Natco Pharma Lenalidomide Capsules secures USFDA okay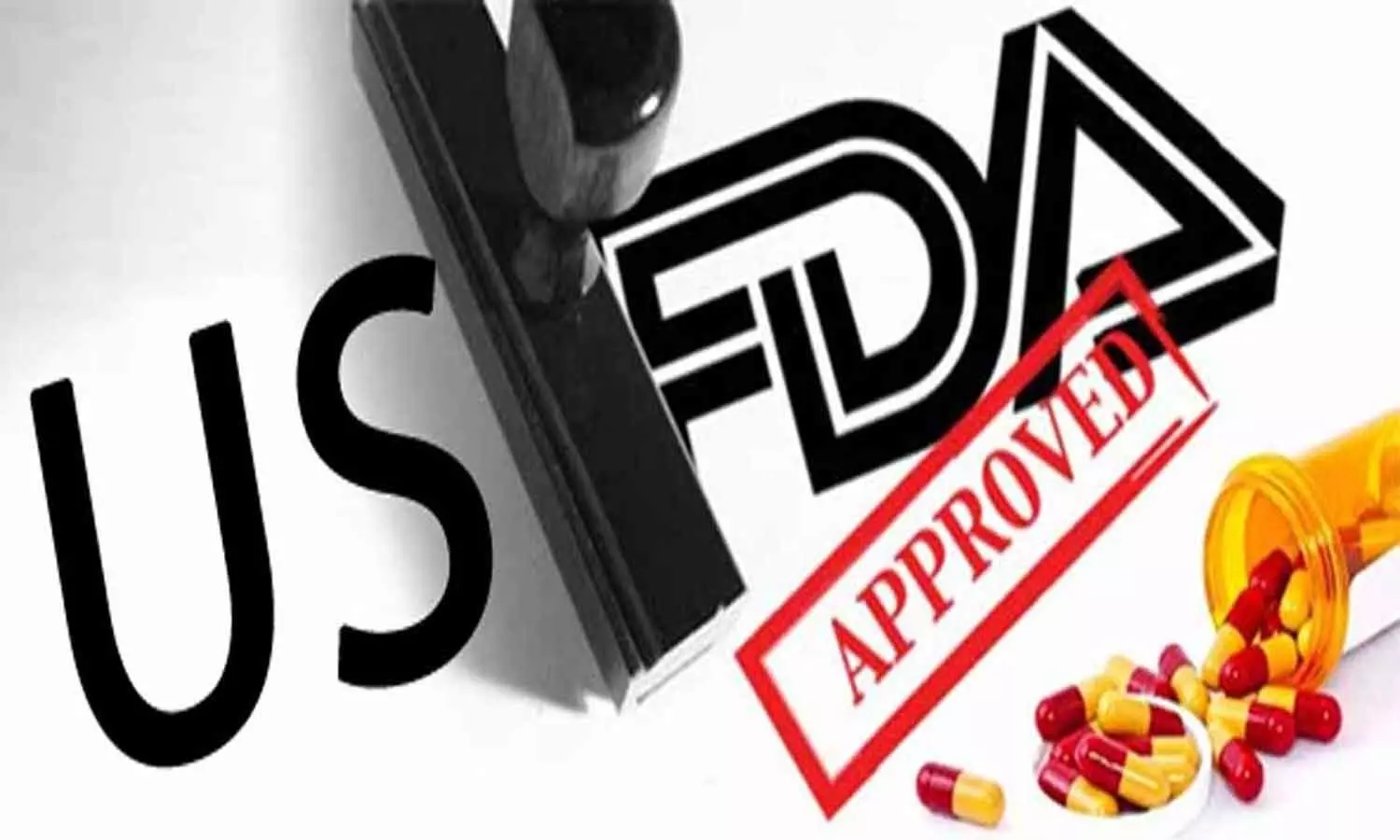 Hyderabad: Pharma major, Natco Pharma Limited, announced the final approval of its Abbreviated New Drug Application (ANDA) for Lenalidomide Capsules, 5mg, 10mg, 15mg, and 25mg strengths, from the U.S. Food and Drug Administration (USFDA), and the tentative approval of the 2.5mg and 20mg strengths.
NATCO, along with its marketing partner Arrow International Limited (a U.S. affiliate of Teva Pharmaceutical Industries Ltd), previously settled the Paragraph IV litigation related to the product with Celgene (now part of Bristol-Myers Squibb), who sells the product under the brand-name REVLIMID.
NATCO and Arrow shall launch the product on agreed-upon launch dates in the future.

Read also: Natco Pharma enters agreement with Eli Lilly for COVID drug Baricitinib

Natco Pharma Limited was incorporated in Hyderabad in the year 1981 with an initial investment of INR 3.3 million.
The Company has seven manufacturing facilities spread across India with modern research laboratories, capabilities in New Drug Development, etc.