Novartis Kisqali reduced cancer recurrence risk while maintaining quality of life in patients diagnosed with early breast cancer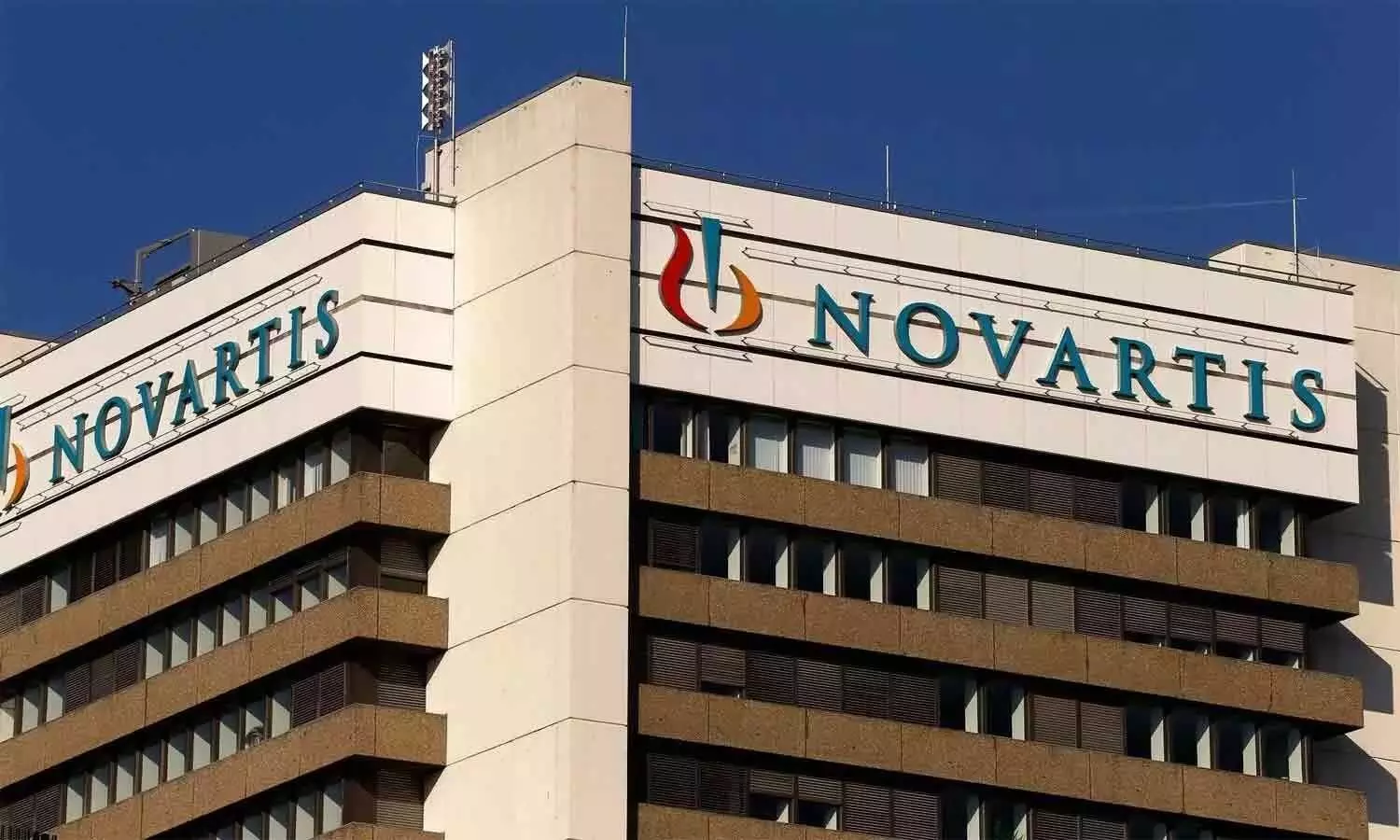 Basel: Novartis has presented new patient-reported outcomes (PRO) data from the Phase III NATALEE trial at the European Society for Medical Oncology (ESMO) Virtual Plenary. The data has shown that a broad population of patients with stage II and III hormone receptor-positive/human epidermal growth factor receptor 2-negative (HR+/HER2-) early breast cancer (EBC) maintained health-related quality of life (HRQoL) during treatment with Kisqali (ribociclib) plus endocrine therapy (ET).

"Treatment in early breast cancer is physically and emotionally arduous, and afterwards people diagnosed with EBC struggle to balance the worry of their cancer returning with the burden of managing adjuvant treatment," said Dr. Peter A. Fasching, Professor of Gynecology and Obstetrics Translational Medicine, at the University Hospital Erlangen and Comprehensive Cancer Center Erlangen-EMN and NATALEE trial investigator. "The patient-reported outcomes from NATALEE reinforce Kisqali as a potential adjuvant option that reduces the risk of cancer returning without compromising patients' well-being, mental health or physical abilities."
Patients treated with Kisqali plus ET for up to three years maintained their physical functioning and global health scores when compared to both their baseline scores and to patients treated with ET alone, demonstrating that patients maintained their overall HRQoL when treated with adjuvant Kisqali.
"No patient should have to choose between maintaining their quality of life and doing everything they can to remain cancer free," said Jeff Legos, Executive Vice President, Global Head of Oncology and Hematology Development at Novartis. "These patient-reported outcomes add to the wealth of efficacy and tolerability data from the NATALEE trial suggesting Kisqali is a potential adjuvant treatment of choice for a broad range of patients with HR+/HER2- EBC, including those with node-negative disease. Kisqali could enable patients with EBC to live well with greater peace of mind."
Further analysis of the NATALEE trial is ongoing, and additional data will be shared at upcoming medical meetings.
Read also: Novartis shareholders approve proposed 100 percent Spinoff of Sandoz M.Com
Ruchika joined Medical Dialogue as an Desk Editor for the Business Section in 2019. She covers all the updates in the Pharmaceutical field, Policy, Insurance, Business Healthcare, Medical News, Health News, Pharma News, Healthcare and Investment. She has completed her B.Com from Delhi University and then pursued postgraduation in M.Com. She can be contacted at editorial@medicaldialogues.in Contact no. 011-43720751