Optimus Pharma Anti-Parkinson's drug Safinamide gets DCGI okay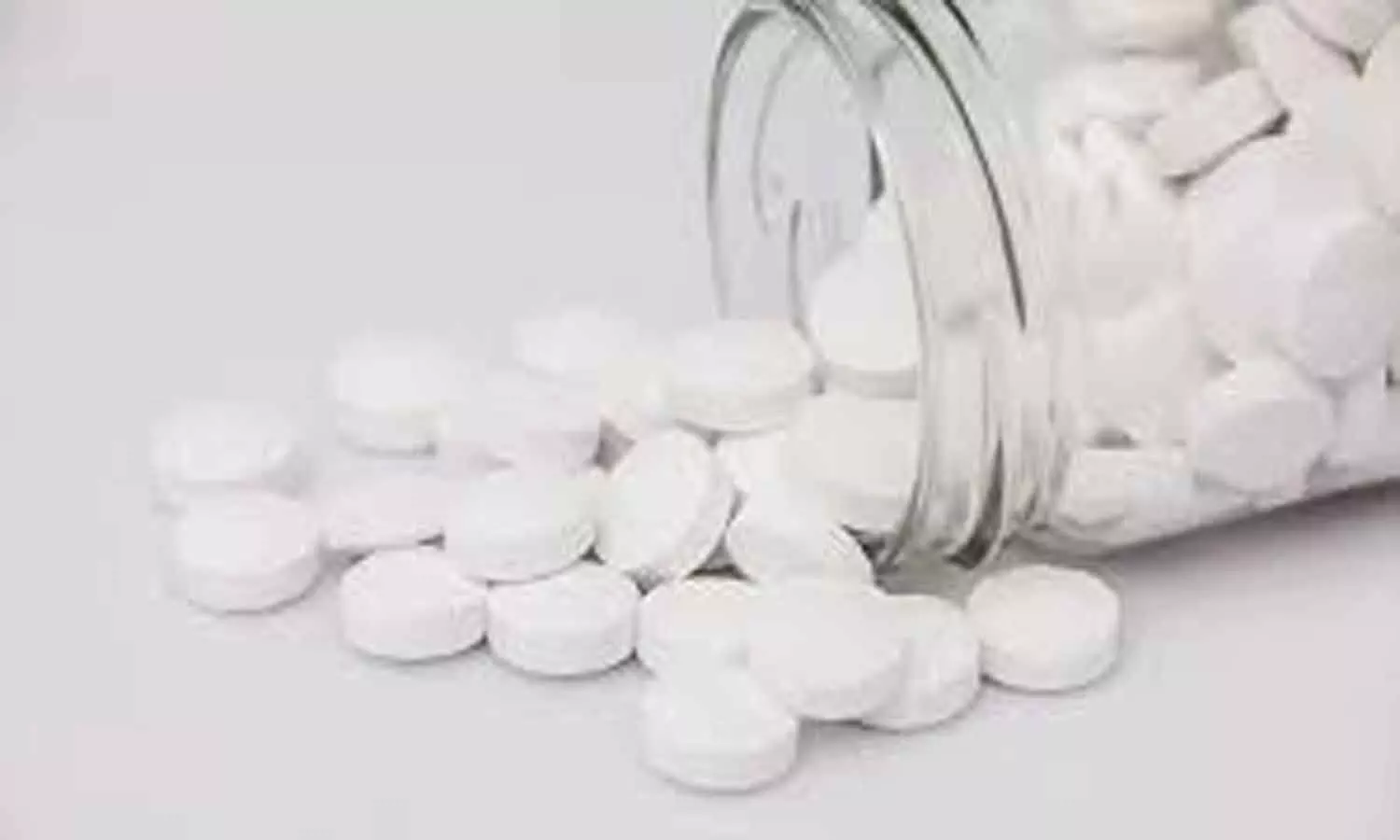 Hyderabad: Optimus Pharma has announced that it has received DCGI approval for its Anti-Parkinson's drug Safinamide.
Safinamide is indicated as adjunctive treatment to levodopa/carbidopa in patients with Parkinson's disease (PD) experiencing "off" episodes.

The burdens of Parkinson's Disease (PD) are undeniably serious and increasing while various unmet needs remain, especially the absence of disease-modifying therapies, especially in Indian Market.
Optimus believes Safinamide will give an additional option to healthcare professionals in the treatment of Parkinson's and improve the quality of life of millions who are affected by Parkinson's disease. A homegrown generic version of Safinamide developed by Optimus will assist in delivering robust treatment for Parkinson's diseases in India with very high affordability and accessibility.
Parkinson's Disease
Parkinson's disease (PD) is one of the most common neurologic disorders, affecting approximately 1 per cent of individuals older than 60 years and causing progressive disability that can be slowed but not halted, by treatment. Parkinson's disease is a movement disorder that causes involuntary movements and rigidity, as well as abnormal walking and posture. It is caused by an imbalance between two chemicals that transmit signals from the brain, dopamine, and acetylcholine.
Read also: Bharat Biotech seeks DCGI nod for extension of Covaxin shelf life from 6 to 24 months

Source : ANI