Orchid Pharma to transfer NPNC formulations division to JV with Bionpharma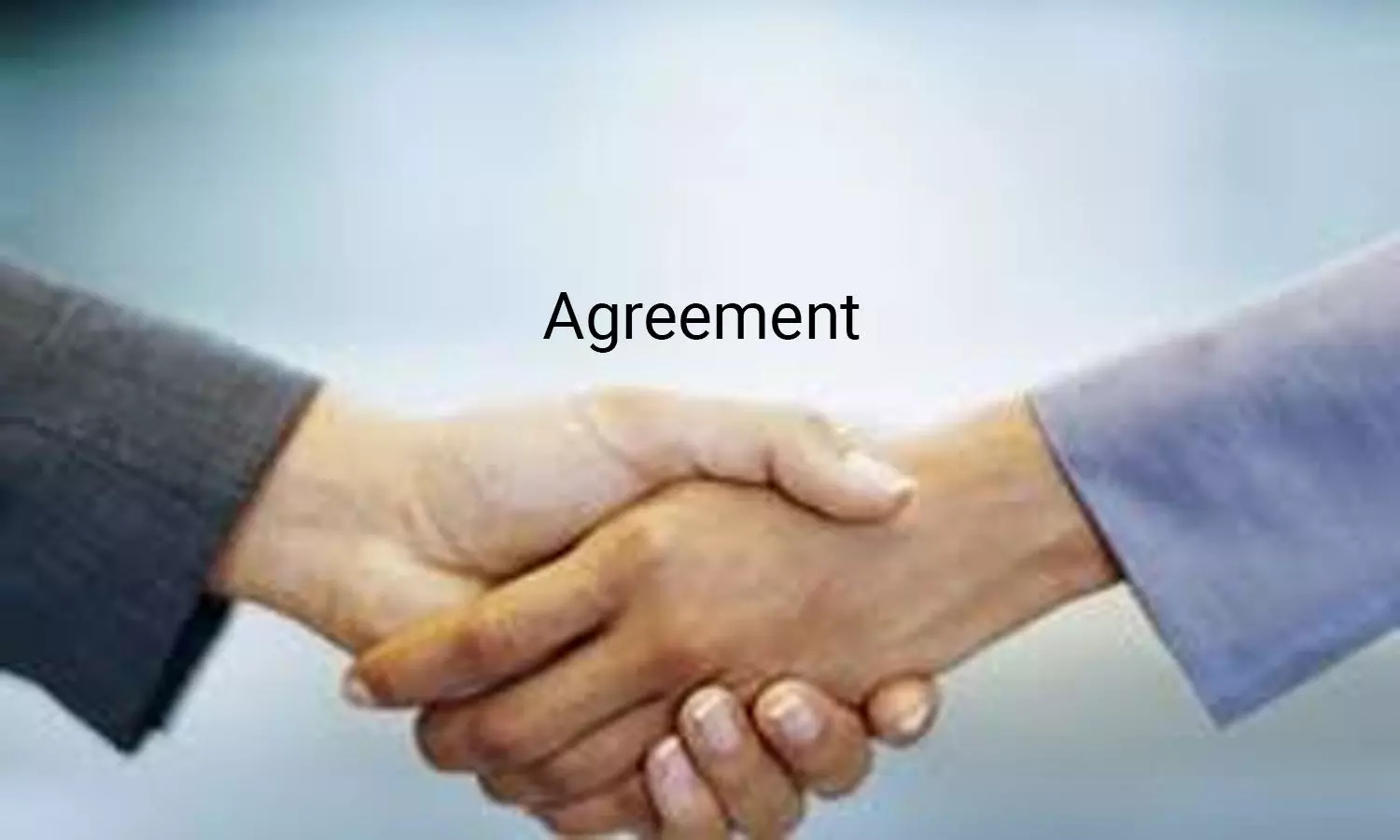 Chennai: Orchid Pharma Ltd has recently announced that its Non-Penicillin, Non-Cephalosporin (NPNC) formulations division would be moved to a new joint venture with a subsidiary of Bionpharma, a US-based generic pharmaceuticals firm.

Orchid Pharma Limited has signed a Binding Term Sheet on May 05, 2021, for the transfer of its non-penicillin, non-cephalosporin (NPNC) Formulations Division (IKKT Undertaking) at Irungattukottai, Chennai to a Joint Venture with a subsidiary of Biopharma, a US-based generic pharmaceutical company with a commercial portfolio and a pipeline of generic products in the United States.

As a part of this strategic collaboration, the Company has informed that it will transfer its IKKT Undertaking to a "New Company" to be incorporated as a 74:26 Joint Venture with this Bionpharma entity. The consideration for the transaction is estimated to be up to Rs.170 Crores in a combination of cash and equity stake in the Joint Venture Company.
This strategic collaboration, according to Orchid Pharma, will allow Orchid to expand its formulations base in regulated markets with a strong partner with a presence in the US, which is especially important in light of the current pandemic.

Further, it added that the consummation of the transaction is subject to execution of definitive agreements and usual conditions precedent, including the approval of shareholders of Orchid and other approvals. It will update the office once the Business Transfer Agreement in this regard is signed.

Orchid Pharma was listed as one of the 28 major corporate defaulters on the Reserve Bank of India's second list of debt-laden firms referred for insolvency in August 2017, according to a VCcircle report. It owed a group of 24 banks a sum of Rs 3,200 crore.
The daily further added that Orchid Pharma, headquartered in Chennai, reported in its 2020 annual report that efforts were made to improve manufacturing processes in order to reduce costs at the NPNC division. The company's Abbreviated New Drug Application (ANDA) approvals for the US market reportedly reached 29 in the NPNC domain.

Also Read: Orchid Pharma unit inks pact with UK entity for $800 mn loan
Source : with inputs