ORS or not ORS? PIL seeks prohibition of JnJ ORSL brand questioning its composition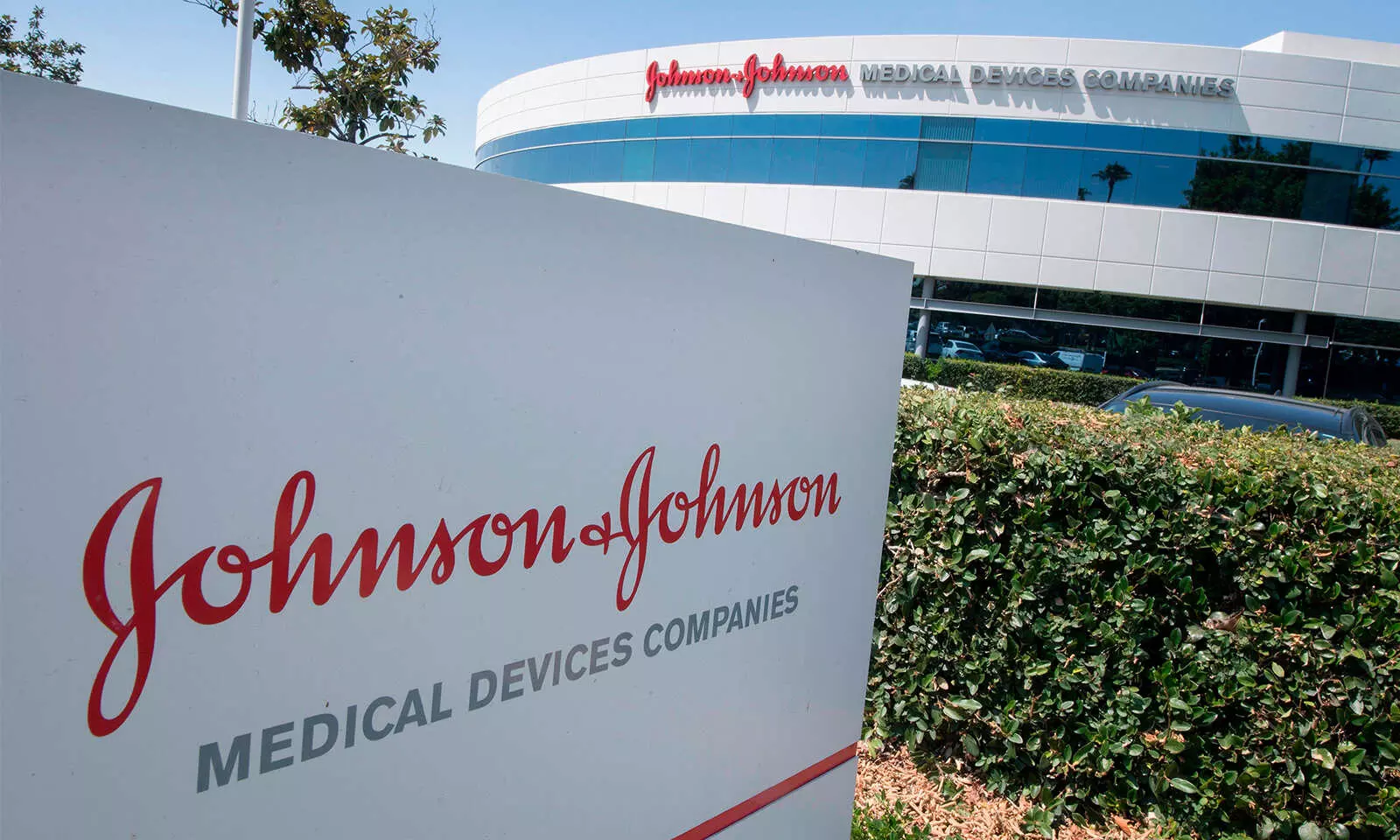 New Delhi: Alleging that Johnson and Johnson (JnJ) has been deceptively selling ORSL drinks as ORS health formula, a petition has been filed in the Delhi High Court seeking to restrain the sale and distribution of its 'ORSL' product, claiming that whereas on the face of it the product is indicative of Oral Rehydration Salts (ORS), its composition does not use the requisite ORS formula.

The petition has been submitted by a JNU Assistant Professor, raising the question of why, if a drink is merely a fruit juice-based drink or a non-carbonated water-based beverage, it is made, distributed, marketed, or sold under the term ORSL, which is likely to confuse an average customer as a prescribed ORS.
As per the petition, 'ORS' is a drug classified as Class 27 of Schedule K of the Drugs and Cosmetics Rules 1945, and is used to treat diarrhoea with a solution containing sodium 75 mmol/L and glucose 75 mmol/L, with an osmolarity of 245 mosmol/L.
Dehydration induced by diarrhoea, a common ailment among travellers, is treated with Oral Rehydration Solutions (ORS). Unlike other fluids, the ingredients in an ORS are proportioned to what the body requires to recover from a diarrheal sickness.

The petition alleged that the name ORSL is apparently indicative of ORS, and this is the first general impression that any average customer receives of the beverage. However, "None of the beverages being sold under the name ORSL use the composition of the new ORS formulation as prescribed by WHO".
"A question of utmost public importance is that if a Drink is purely a fruit juice based drink or a Non-carbonated water-based beverage, why is it being manufactured, distributed, marketed or sold deliberately and intentionally under a name ORSL when it is bound to confuse an average customer as a prescribed ORS", the petition read.
Also Read: Center gets SC notice on PIL seeking disclosure of COVID vaccine trial data
It added that Johnson and Johnson (JnJ) is promoting three separate drinks under the ORSL brand, namely ORSL, ORSL Plus, and ORSL Rehydrate, none of which employs the WHO-recommended ORS formulation and also none of Johnson and Johnson's beverages sold under the name 'ORSL' have the necessary licenses under the Drug and Cosmetics Act, reports Live Law.
The petitioner further alleged that Fruitnik Electro+ ORS, a brand owned by Amrutanjan Health Care Ltd, is in the same boat.
Furthermore, stressing the hazards of drinking ORSL instead of ORS, the petition stated that ORS is given to children when they have diarrhoea, and the drinks sold under the brand name ORSL contain a lot of sugar, which is extremely hazardous during diarrhoea. Unfortunately, drinks bearing the ORSL trademark, such as ORSL, ORSL Plus, and ORSL Rehydrate, are still being consumed incorrectly by customers, particularly youngsters, who believe they are drinking an ORS Solution.
In addition, the petitioner raised the major question, "If ORSL was never meant to be manufactured, distributed, or marketed as an ORS drink, or if it was/is purely a fruit-based drink or a beverage, why is it that it has no availability on any of the online retailers or even in-store grocery stores but is available in abundance in a pharmacy?"
In light of the foregoing grounds, the petition sought a direction to Johnson and Johnson to notify the general public about the nature of the health risk that the aforementioned products 'ORSL', 'ORSL Plus', 'ORSL Rehydrate', and 'Fruitnik Electro+ ORS' pose.

Accordingly, the petition also urged that the challenged items be made public and that they should not be given to children as an "ORS' option. It is also sought that suitable revisions be made to the accused products' packaging labelling to remove any uncertainty or confusion about the products' suitability for 'ORS'.
A direction is also sought upon FSSAI and Delhi government to ensure that in terms of Regulation 5 (1) of the Food Safety and Standards (Safe food and balanced diets for children in school) Regulations, 2020, the products in question are not given for free sale in school campus or sold to school children in an area within 50 meters from the school gate from any direction.
Also Read: Johnson and Johnson Rilematovir gets CDSCO panel okay for phase 3 trial
Source : with inputs