Procter & Gamble Health total sale up by 3 percent at Rs 238 crores for December quarter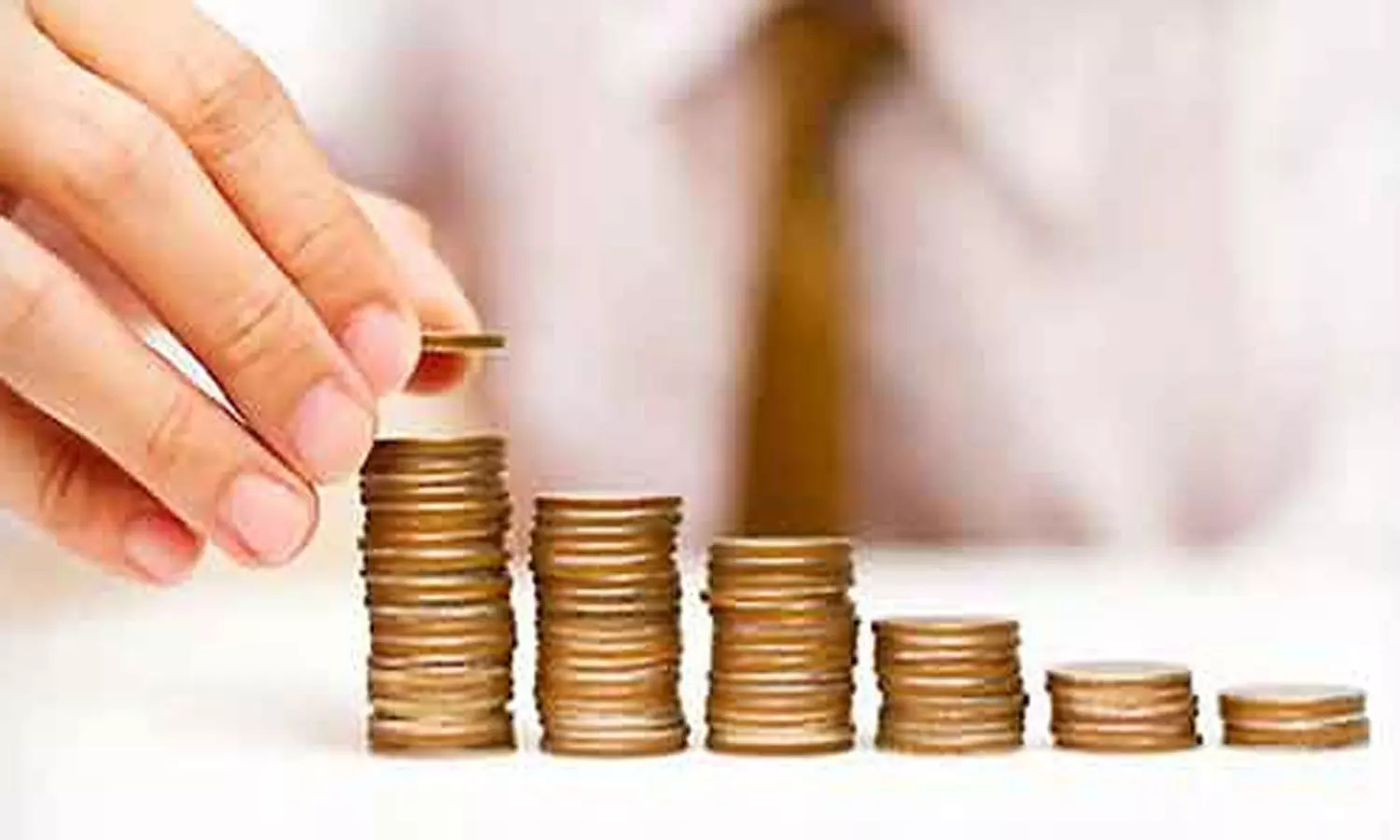 Mumbai: Procter & Gamble Health Limited (formerly Merck Limited) has recently announced its financial results for the half year ended December 31, 2020. The company has recorded a total sale of Rs. 238 crores for the quarter ended December 31, 2020, up 3% vs year ago. The Profit After Tax (PAT) was Rs. 68 crores vs Rs. 38 crores year ago, driven primarily by lower travel and selling expenses due to Covid-19 pandemic. Sales for the six-month period ending December 31, 2020 were Rs. 496 crores, up by 10% vs year ago. Profit After Tax for same period was Rs. 127 Crore.
Milind Thatte, Managing Director, Procter & Gamble Health Limited said, "'The Company continues to deliver consistent sales growth driven by a sustained demand for our quality and affordable vitamins, minerals, supplements and medicinal products. With the country gradually opening up and the markets showing a steady recovery in the health category, we will continue our focus on ensuring uninterrupted supplies while doubling down our efforts to increase reach through scientific communication, portfolio consumerization, and disease awareness and education. Our 'SEHAT' (meaning Health) Corporate Social Responsibility (CSR) initiative continues to grow from strength-to- strength with a host of programs dedicated to public health; ranging from building capability and capacity at grass- roots, to supporting vulnerable and disadvantaged populations through our partner NGOs."
Procter & Gamble Health Limited (formerly Merck Limited) is one of India's VMS Companies manufacturing and marketing over-the-counter vitamins, minerals, and supplements products for a healthy lifestyle and improved quality of life.