Sanofi gets USFDA nod for Sarclisa, Carfilzomib, Dexamethasone combo to treat multiple myeloma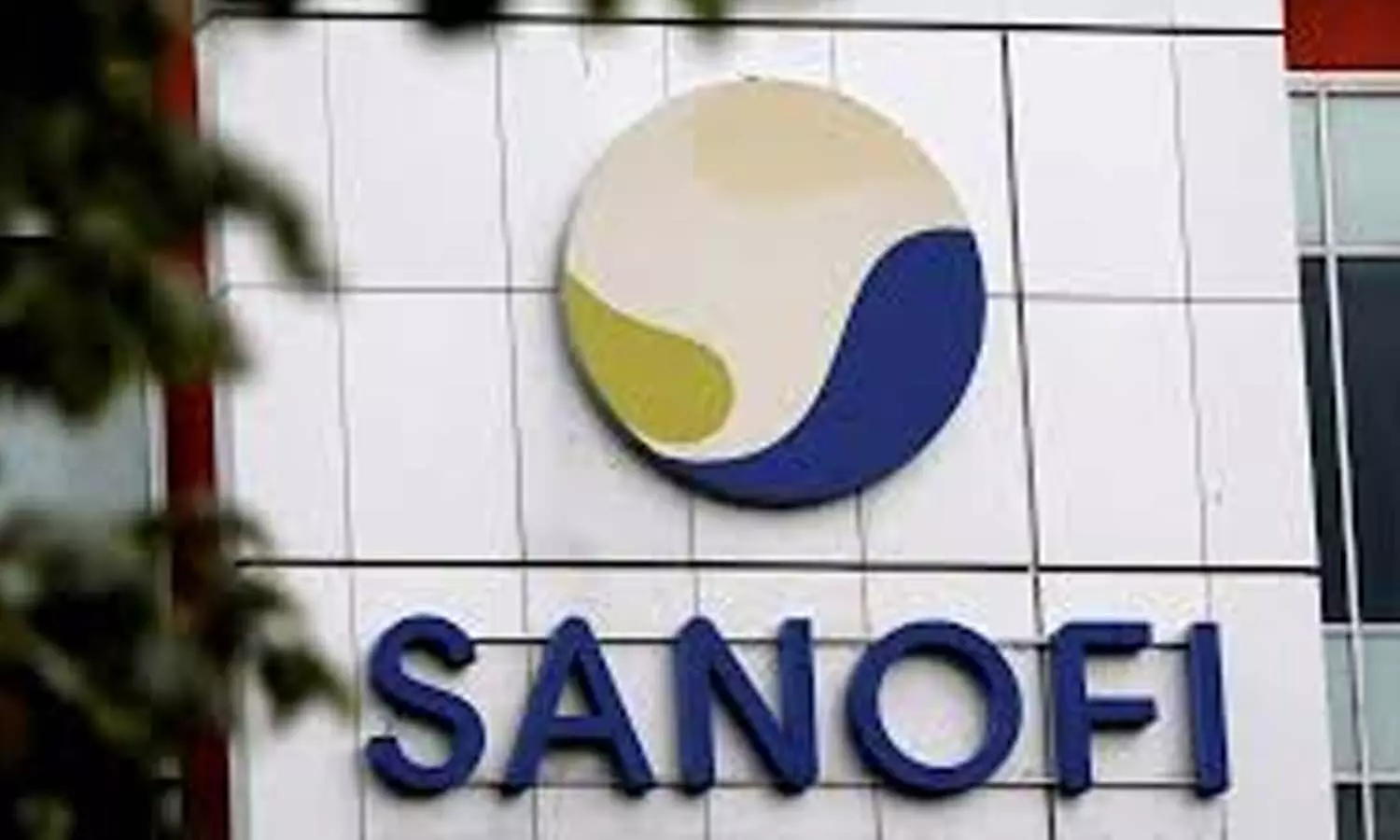 Paris: Sanofi has announced that the U.S. Food and Drug Administration (USFDA) has approved Sarclisa (isatuximab) in combination with carfilzomib and dexamethasone (Kd), for the treatment of adult patients with relapsed or refractory multiple myeloma (RRMM) who have received one to three prior lines of therapy.

"In the Phase 3 IKEMA study, the addition of Sarclisa to carfilzomib and dexamethasone reduced risk of disease progression or death by 45%," said Thomas G. Martin, M.D., Associate Director, Myeloma Program, The University of California, San Francisco, Professor of Medicine, Adult Leukemia and Bone Marrow Transplantation Program and co-leader of the Hematopoietic Malignancies Program, Helen Diller Family Comprehensive Cancer Center. "This approval is an important advancement for patients whose disease has relapsed and reinforces the potential for Sarclisa to become a standard of care in relapsed or refractory multiple myeloma."
This marks the second FDA approval for Sarclisa, which is also approved in combination with pomalidomide and dexamethasone (pom-dex) for the treatment of adults with RRMM who have received at least two prior therapies including lenalidomide and a proteasome inhibitor.
"Treatment of patients with relapsed or refractory multiple myeloma remains challenging and the prognosis for patients experiencing multiple relapses unfortunately is poor," said Peter C. Adamson, M.D., Global Development Head, Oncology and Pediatric Innovation at Sanofi. "With this approval, Sarclisa is now included in two standard of care regimens for the treatment of patients with multiple myeloma as early as first relapse. The milestone further supports our ambition for Sarclisa to become the anti-CD38 of choice for patients with relapsed or refractory multiple myeloma."
The FDA approval is based on data from the Phase 3 IKEMA study, a randomized, multi-center, open label clinical trial that enrolled 302 patients with relapsed multiple myeloma across 69 centers spanning 16 countries.1 In this study, Sarclisa added to Kd (Sarclisa combination therapy) reduced the risk of disease progression or death by 45% (hazard ratio 0.548, 95% CI 0.366-0.822, p=0.0032) versus standard of care Kd alone in patients with multiple myeloma. The median progression free survival (PFS) for Sarclisa combination therapy was not reached at the time of the pre-planned interim analysis. This study enrolled a difficult-to-treat patient population, including those who are elderly, have high cytogenetic risk or renal impairment. Overall, demographic and disease characteristics at baseline were balanced between the two treatment groups.

Secondary endpoints of the IKEMA trial assessed the overall response rate (ORR) for Sarclisa combination therapy compared to Kd, including complete response (CR) and very good partial response (VGPR). There was no statistically significant difference in ORR, which remained similar for each arm at 86.6% for the Sarclisa combination therapy versus 82.9% for Kd (p=0.3859). The rate of CR was 39.7% in the Sarclisa combination therapy arm and 27.6% in the Kd arm. The rate of VGPR was 33% for patients receiving Sarclisa combination therapy and 28.5% for patients receiving Kd.2 At the time of the interim analysis, overall survival (OS) data were still immature.3
The most frequent adverse reactions (occurring in 20% or more of patients) for Sarclisa versus the control arm were upper respiratory tract infection (67% vs. 57%), infusion-related reactions (46% vs. 3.3%), fatigue (42% vs. 32%), hypertension (37% vs. 32%), diarrhea (36% vs. 29%), pneumonia (36% vs. 30%), dyspnea (29% vs. 24%), bronchitis (24% vs. 13%), and cough (23% vs. 15%). Serious adverse reactions that occurred in more than 5% of patients who received Sarclisa combination therapy were pneumonia (25%) and upper respiratory tract infections (9%). Permanent discontinuation of treatment because of adverse reactions (Grade 1-4) occurred in 8% of patients treated with Sarclisa combination therapy, and 2.8% of patients discontinued due to an infection.2