Sanofi, Parkinson's Foundation join hands to advance availability of free genetic testing, counseling for Parkinson's patients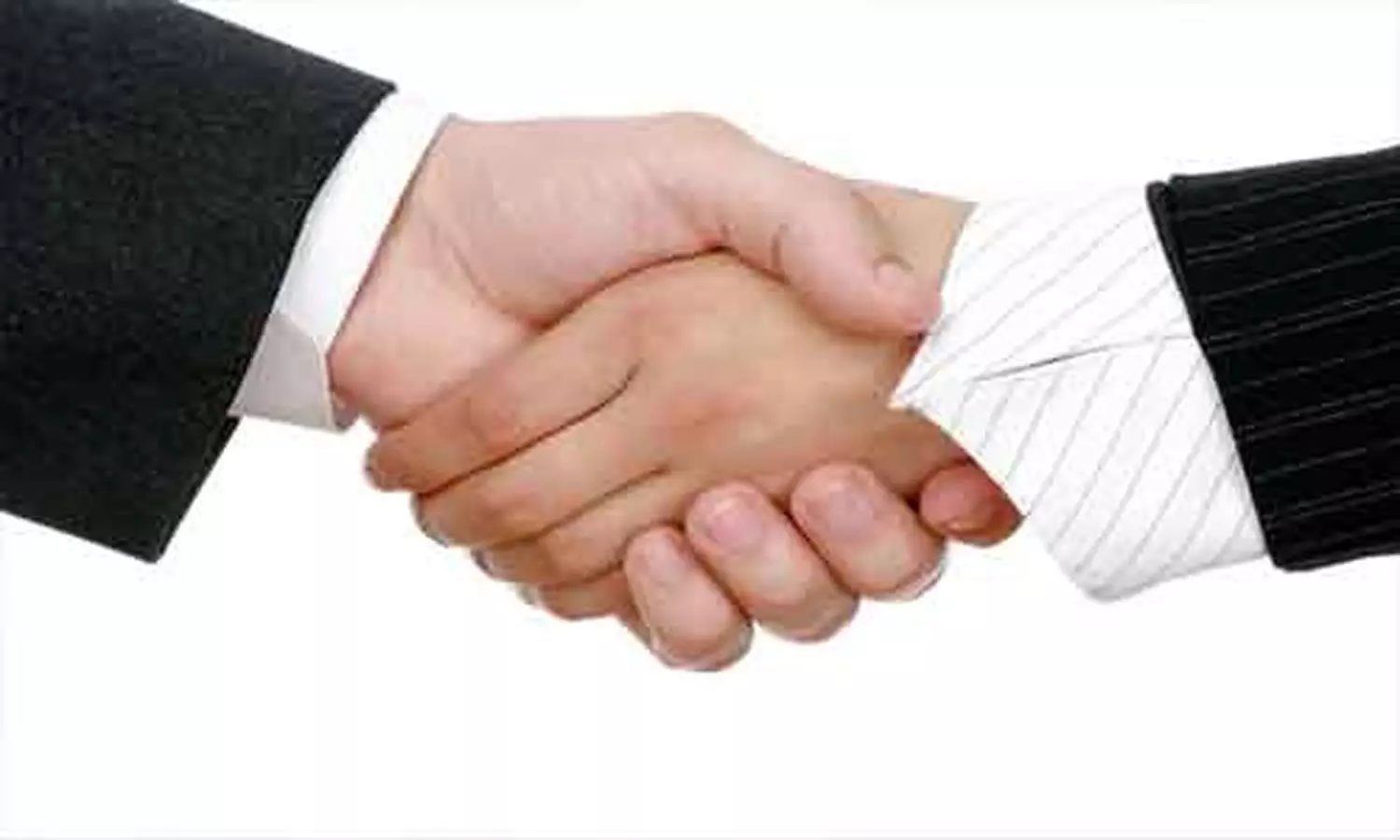 Cambridge and New York and Miami: Sanofi and the Parkinson's Foundation have recently announced a new research collaboration to advance the availability of genetic testing and counseling for people living with Parkinson's disease in the U.S.
"Over the next two years, Sanofi will provide $1 million in research funding to support the PD GENEration: Mapping the Future of Parkinson's Disease initiative," the release stated.

"With an estimated 10-15% of people with Parkinson's disease having a genetic form of the disease, people may have risk genes even when they have no apparent family history. Genetic testing is critical for advancing understanding of the biology behind Parkinson's disease and increasing patient access to clinical trials targeting specific genetic mutations, with the hope of slowing disease progression," said Erik Wallstroem, Therapeutic Area Head, Neurology Development. "The PD GENEration study is an exciting platform to facilitate this, and it's already demonstrating early success."
Genetic testing and counseling through PD GENEration provides people with Parkinson's disease with detailed knowledge of their genetic status relative to key Parkinson's-related genes, ultimately empowering them to know more about their own disease. GBA, LRRK2 and SNCA are examples of genes associated with Parkinson's disease that are included in the PD GENEration test. Genetic testing can help people with Parkinson's disease and their physicians identify whether they may qualify for enrollment in certain clinical trials based on their test results. Findings from PD GENEration also will contribute to the biological understanding of the disease, helping researchers assess the impact of each mutation and which ones may cause the disease.
"This collaboration with Sanofi will help us continue to improve Parkinson's care by helping PD GENEration participants better manage their disease while supporting scientists to better understand Parkinson's disease," said John L. Lehr, President and Chief Executive Officer of the Parkinson's Foundation. "We are thrilled to work with Sanofi to empower the Parkinson's disease community with more information about their diagnosis and potential treatment options."
The Parkinson's Foundation recently announced the results of the PD GENEration pilot study, which identified individuals with extremely rare mutations linked to PD and a higher number of people with a genetic form of PD than previously reported. The Parkinson's Foundation intends to enroll 15,000 people in the study, building on the success of the pilot.
Read also: Sanofi India appoints Vaibhav Karandikar as Chief Financial Officer