Serum Institute gets DCGI nod for clinical trials of Oxford vaxine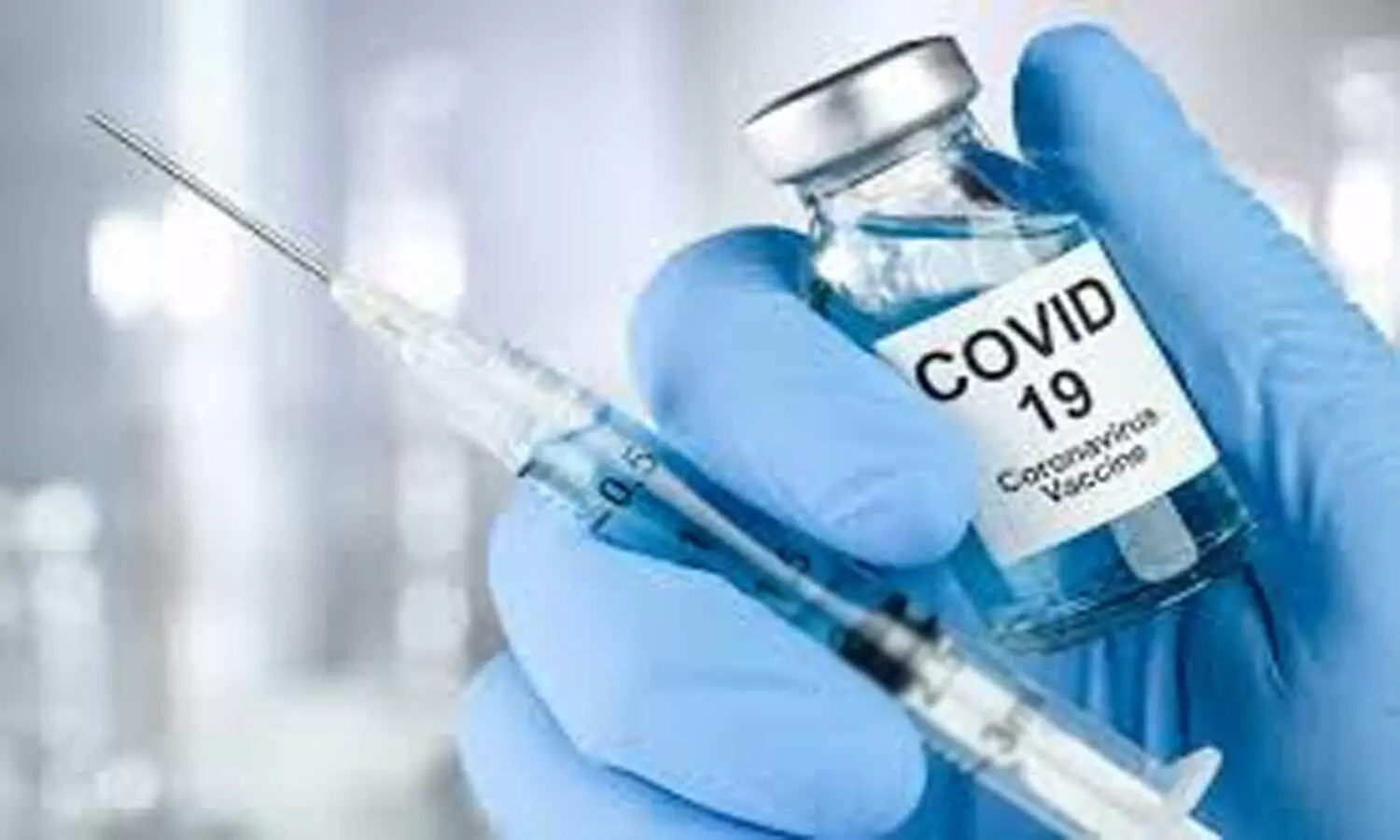 New Delhi: The Drugs Controller General of India (DCGI) has given approval to Pune's Serum Institute of India (SII) to conduct clinical trials of Oxford University-Astra Zeneca COVID-19 vaccine in India.
The SII received approval by the India's top drug regulator on Sunday after a thorough evaluation based on the recommendations of the Subject Expert Committee on COVID-19.
In a statement, the Health Ministry said, "Drugs Controller General of India has given approval to Serum Institute of India, Pune to conduct Phase II+III clinical trials of Oxford University-Astra Zeneca COVID-19 vaccine (COVISHIELD) in India."
The institute had submitted an application seeking permission for conducting the trial in July last week.
The vaccine candidate is in the midst of Phase II and III clinical trials in the UK, Phase III trials in Brazil, and Phase I and II clinical trials in South Africa.
Medical Dialogues team had earlier reported that According to the revised proposal of Serum, 1,600 people aged above 18 will participate in the trials across 17 selected sites including AIIMS Delhi, BJ Medical College, Pune, Rajendra Memorial Research Institute of Medical Sciences (RMRIMS) Patna, Post Graduate Institute of Medical Education and Research in Chandigarh, AIIMS Jodhpur, Nehru Hospital in Gorakhpur, Andhra Medical College in Visakhapatnam and JSS Academy of Higher Education & Research in Mysuru.
"According to the application, it would conduct an observer-blind, randomised controlled study to determine the safety and immunogenicity of Covishield in healthy Indian adults," the source said. The DCGI on Tuesday had asked SII to clearly define Phase 2 and Phase 3 part of the protocol and resubmit their application for the evaluation by the committee.
Also Read:CDSCO panel recommends Serum Institute of India for phase 2, 3 human clinical trials of Oxford vaccine candidate

Source : with agency inputs