Setback: AP Govt asks Divis Labs to halt construction of new facility near Kakinada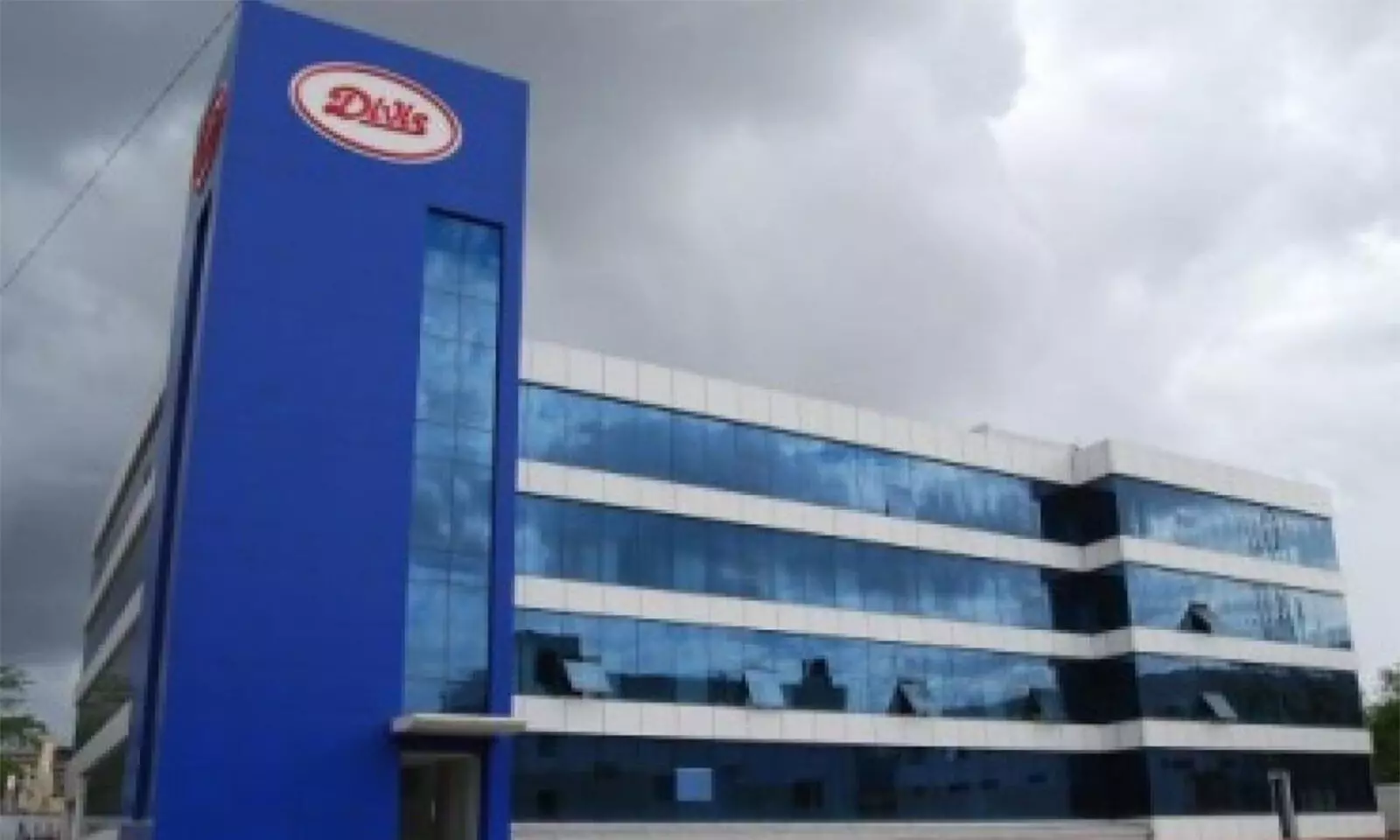 Amravati: In a major setback to Divis Laboratories, the Andhra Pradesh Government has put a stay on the construction of its pharmaceutical unit at Kakinada, East Godavari following a spat with the locals.

As per a recent media report accounts, the drugmaker, on Saturday, was asked by the government to stop all construction works till concerns of the local people were addressed.

Considering the ongoing agitation by local villagers against the new proposed unit by the company, State industries minister Mekapati Goutham Reddy held a discussion with the Divis management virtually. During the discussion, the industries minister asked the Divis management to stop its work on the new unit.
Read Also: SEBI Slaps Rs 96 Lakh Fine On Divi's Labs CFO, Others For Insider Trading
The News Minute reports that the protest against the Divis drug plant has a long history. It started after the land under the Tondangi Mandal was allotted for the construction of the drug plant by the previous Telegu Dasam Government.

YS Jagan Mohan Reddy, leader of the opposition back then, strongly opposed the plan as it would lead to diseases of people, destroy marine wealth and affect the local hatcheries as per his opinion. However, after becoming the Chief Minister, Jagan himself gave his approval and asked Divis to move forward with the construction.
After this new development early this month, people reportedly started protesting again. The protest turned violent a few days ago when the protesters intruded into the construction site and damaged its properties. Police arrested 20 protestors regarding the matter.
However, in the meeting held virtually, the industries Minister asked the minister to withdraw the case against the protestors besides stopping the construction of the unit for the time being.
Regarding the protest of the villagers, the minister has asked the Divis management to resolve the matter after talking to the villagers.
PTI adds that a release from the minister's office said Goutham Reddy sought a firm assurance from the management that it would take all steps to ensure no pollution was caused in the region and the livelihood of local fishermen was not affected.
As per the discussion, the factory work is now likely to be taken under the direct supervision of experts from the Pollution Control Board. The minister also suggested to the management that the locals get 75% of jobs.
The release further added, "The Company responded favorably to the minister's suggestions.
Source : with inputs