Sri Lanka Govt to establish pharma manufacturing zone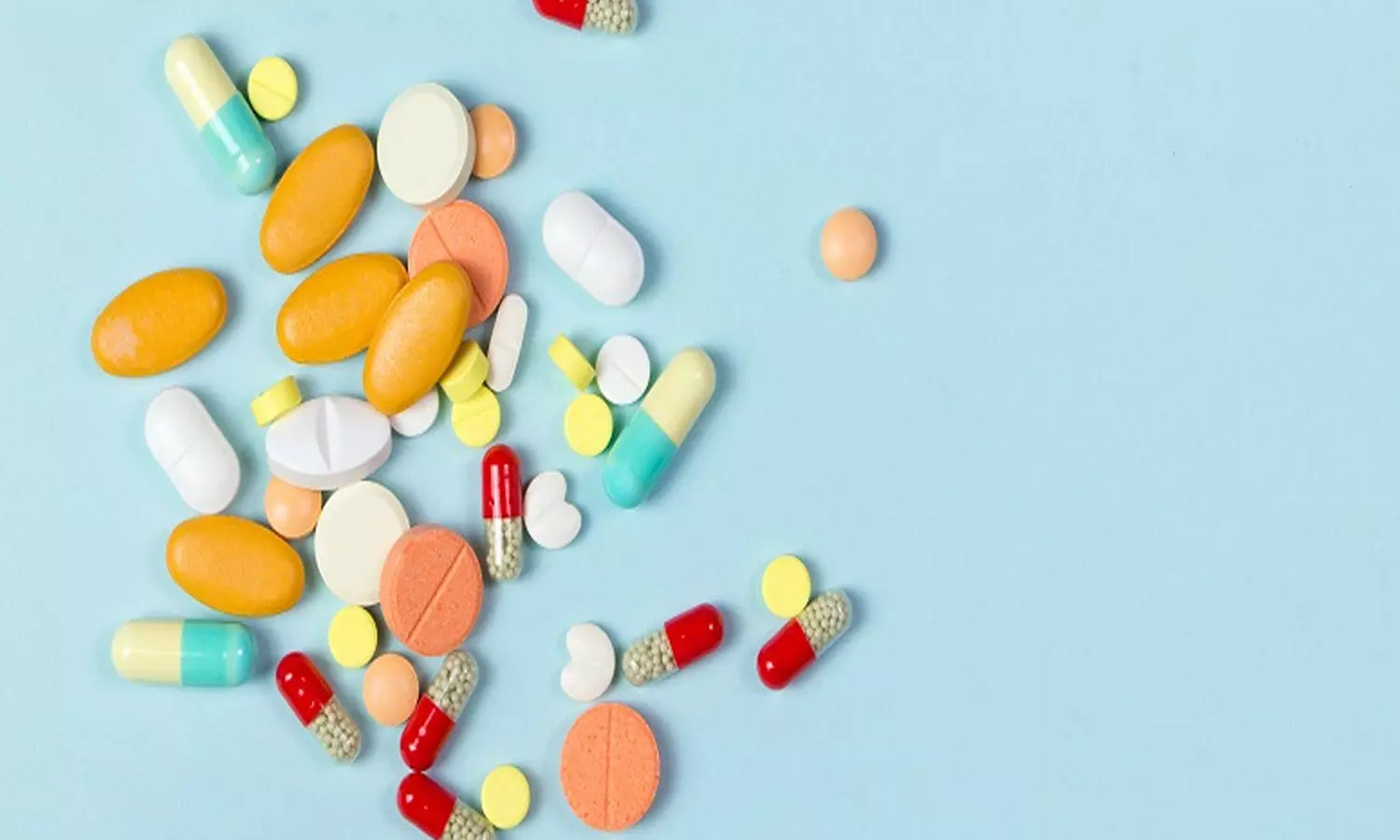 Colombo: The Sri Lankan government has decided to establish a pharmaceutical manufacturing zone in the southern coast of Hambantota and will also invite global pharmaceutical companies to set up companies within the zone, local media reported here on Wednesday.
The government information department, quoted in media reports said the government planned to set up the special manufacturing zone on a 400-acre land so that it could attract leading pharmaceutical companies in the world.
According to a statement by the information department, the proposal to set up the zone was made by Health Minister Pavithra Wanniarachchi, who proposed to establish 20 pharmaceutical manufacturing companies in 200 acres of land under the first phase of this project.
The cabinet of ministers approved this project, the statement said.
Cabinet approval was also granted to establish another 20 pharmaceutical manufacturing companies in another 200 acres of land under the second phase of the project.
Sri Lanka's Presidential Task Force for economic revival and eradication of poverty has identified the pharmaceutical manufacturing industry as one of the industries that can attract direct foreign investments as well as a field that has a potential for earning foreign exchange.
Source : IANS