Steba biotech gets USFDA Fast Track designation for Padeliporfin ImPACT to treat cancer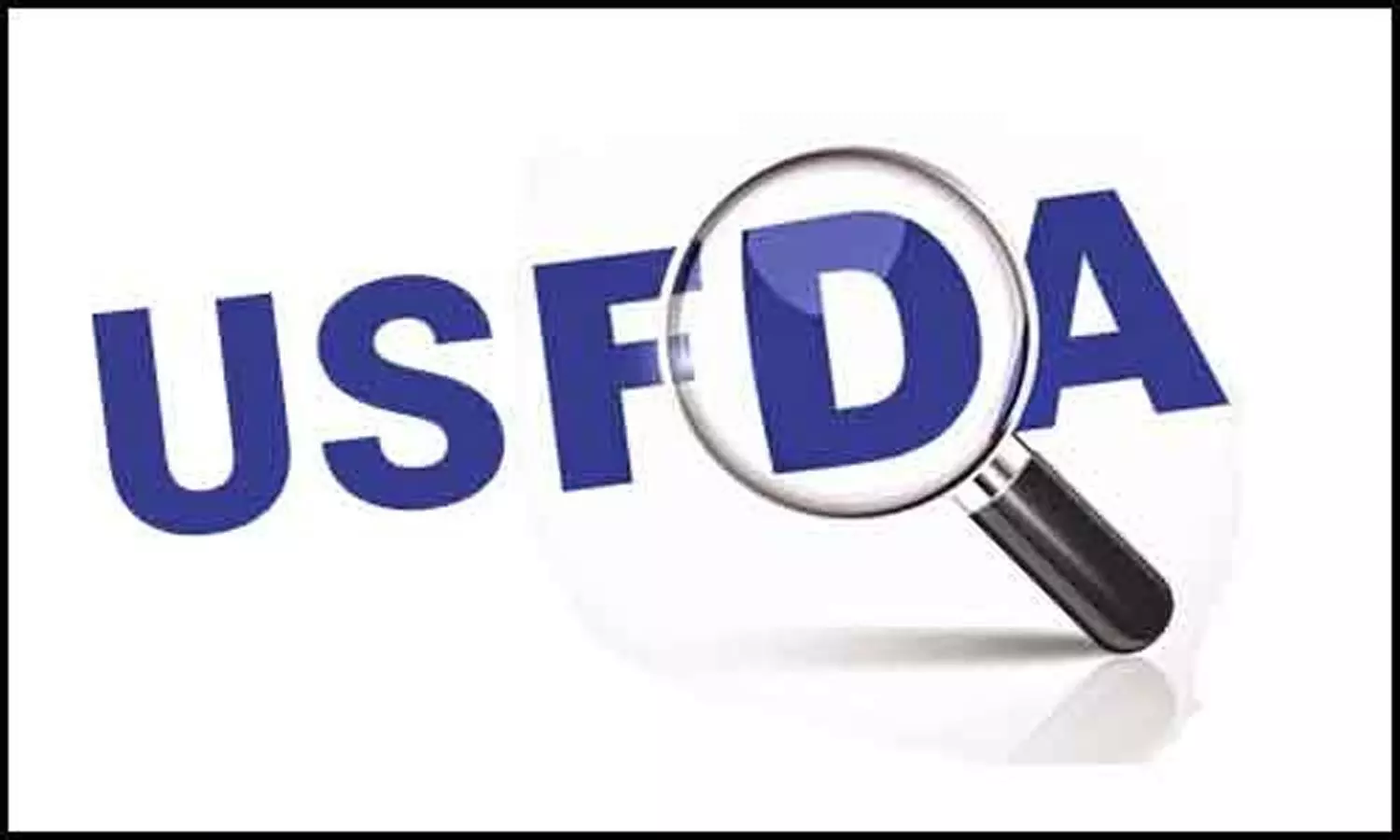 Luxembourg: Steba biotech has recently announced that the U.S. Food and Drug Administration (USFDA) has granted Fast Track designation for padeliporfin ImPACT for the treatment of adult patients with low-grade and unifocal high-grade Upper Tract Urothelial Cancer (UTUC).
This swiftly follows clearance of the Investigational New Drug (IND) application granted in December 2020 allowing initiation of the pivotal Phase 3 clinical trial of padeliporfin ImPACT in patients with low-grade UTUC, expected to begin enrollment in Q1 2021.

Steba biotech is focusing on the development of padeliporfin ImPACT as an innovative oncology platform with the potential to offer surgery-like efficacy, combined with organ preservation in UTUC and other solid tumors where the needs of the high-risk surgical patient are not being met – either because surgery is not the preferred clinical option (e.g. to delay the loss of a kidney) or the risk of surgery is too high.
Barak Palatchi, CEO of Steba, said: "Momentum is building towards unlocking the significant potential of padeliporfin ImPACT in a range of solid tumors – first with the IND green light and now Fast Track designation. In the last nine months, under the new leadership team, we have transformed the organization with a bold strategy and focused execution. Achieving these important regulatory milestones in quick succession is a powerful acknowledgement of the technology and will accelerate the pace by which we can make padeliporfin ImPACT available for people living with cancer."
Dr David Perry, Head of Steba R&D, said: "There is currently a high unmet medical need in UTUC, given the clinical aim to preserve the patient's kidney, rendering surgery as a last resort. Good initial efficacy data from the Phase 1 clinical trial in patients with UTUC, coupled with strong safety and efficacy data previously obtained in prostate cancer make us confident that padeliporfin ImPACT has the potential to be a well-tolerated, safe and efficacious treatment in UTUC and other cancer indications."