Stimulus package can help biotech sector become self-reliant: Kiran Mazumdar-Shaw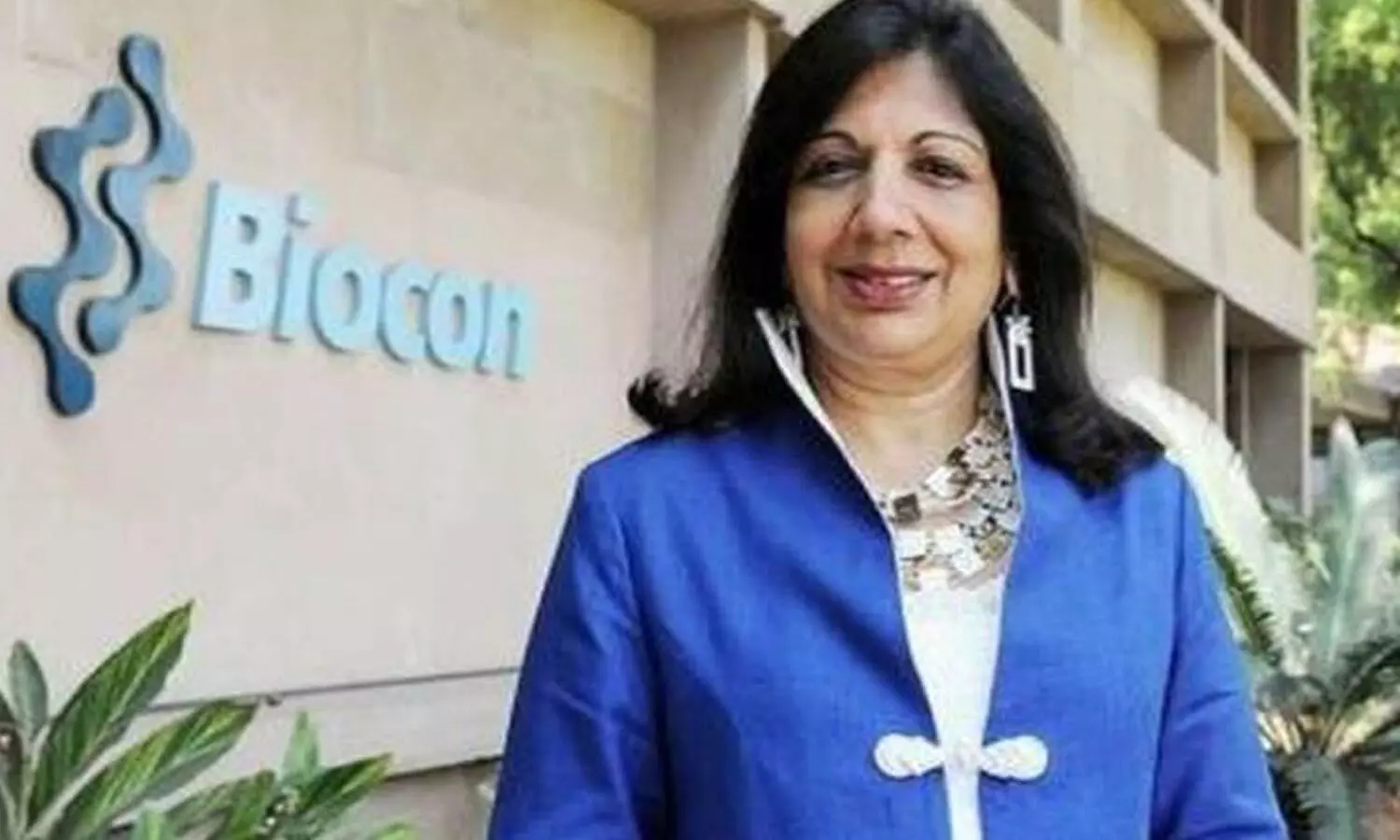 New Delhi: Biocon Executive Chairperson Kiran Mazumdar-Shaw on Saturday pitched for a stimulus package for the biotechnology sector with a view to becoming self-reliant amid COVID-19 pandemic.
Mazumdar-Shaw said that the world is waiting for a vaccine for COVID-19 but till the time it is developed, there is a need to conduct tests and build a treatment regime to save lives. Indian biotech sector worked quickly and came out with indigenous test kits.
Addressing a webinar organised by Ficci Ladies Organisation (FLO), she said it would be beneficial if the government provided a stimulus package as this is a huge opportunity for the biotech sector to become self-reliant.
Today, more than 2,00,000 tests can be conducted using RT-PCR kits and soon over a million tests can be conducted using indigenous test kits, she added.
Mazumdar-Shaw said this is the time for all technologies to converge and biotech''s role is very vital in this. COVID-19 is an emergency, the government needs to step up for such emergencies and look at long term planning.
Read also: Five companies added to MSCI India Index; four deleted

Source : PTI