Sun Pharma, Dr Reddys, others eyeing to buy Oaknet Healthcare: Report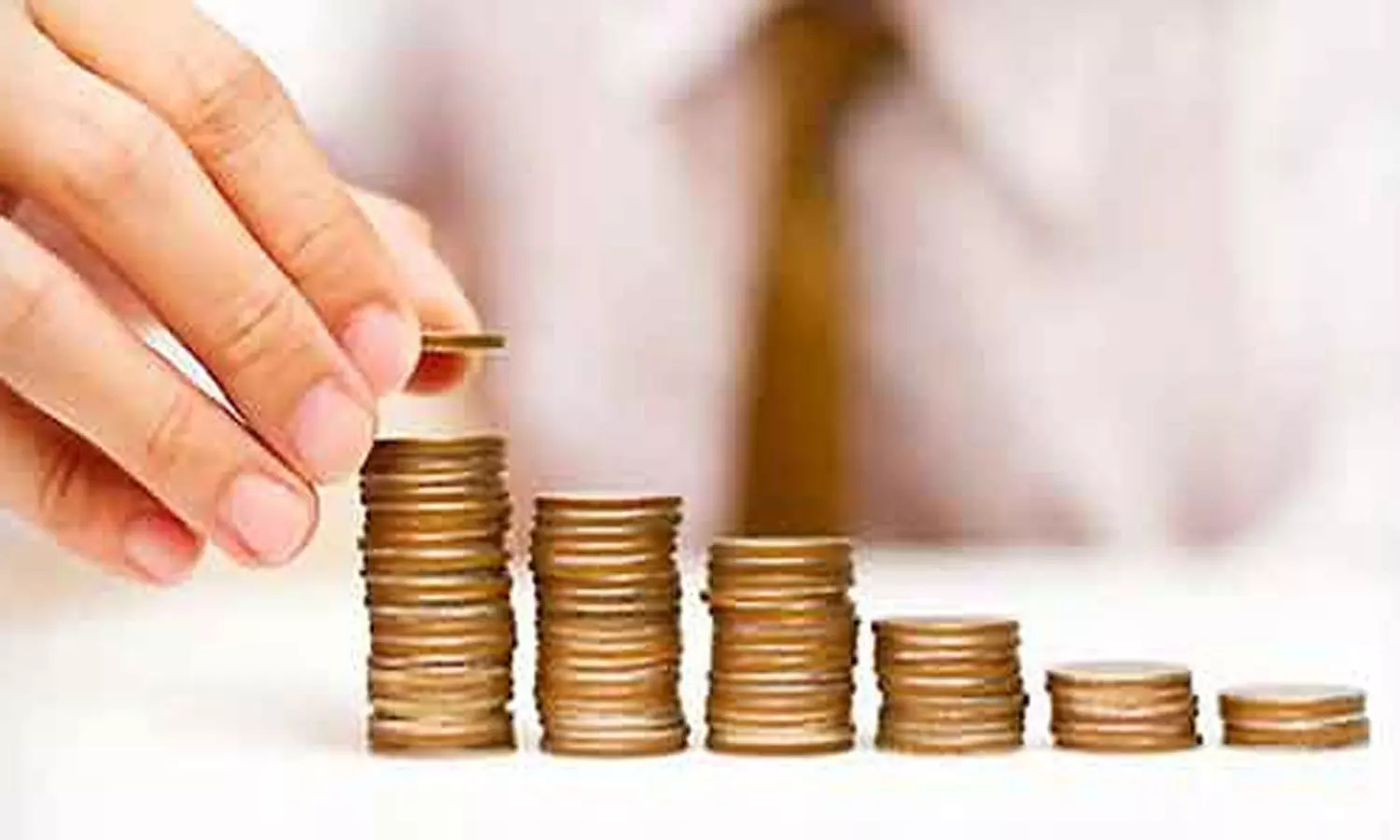 Mumbai: The leading pharmaceutical companies including Sun Pharmaceutical, Dr Reddy's Labs (DRL), JB Chemicals & Pharmaceuticals, Torrent Pharma, and Piramal Pharma are looking forward to buying a Mumbai-based Oaknet Healthcare, owned by private equity fund Samara Capital, suggests a recent media report in The Economic Times.

Oaknet Health Care is one of the fastest-growing pharmaceutical companies in India, reached amongst the top 100 companies in the Indian Pharmaceutical Market. In 2018, Oaknet Healthcare purchased several brands from GlaxoSmithKline Plc's Indian unit in the cardiology sector, and in 2017, it acquired several brands from Novartis AG in the women's health segment. Apart from dermatology, Oaknet's Rs 200-crore business includes gynaecology, pain management, diet, cardiology, and diabetes.
Samara Capital, a mid-market private equity fund in India, was established in 2007 and has invested over USD 1 billion since then.
As per a recent media report in The Economic Times, investment bank Rothschild has been recommending the fund to find a potential buyer for the company at a cost of USD 100 million (roughly Rs 700 crore) according to multiple people familiar with the situation. The current media report also stated that La Renon, a mid-sized pharmaceutical company supported by Sequoia Capital and A91 Partners, is also involved in acquiring Oaknet. Binding bids are expected to be submitted by the end of this month, with the contract likely to be signed in May 2021, sources told the daily.
Source : with inputs