Unqualified pharmacists to face 1 year jail, Rs 5 lakh fine: National Pharmacy Commission Bill 2023 draft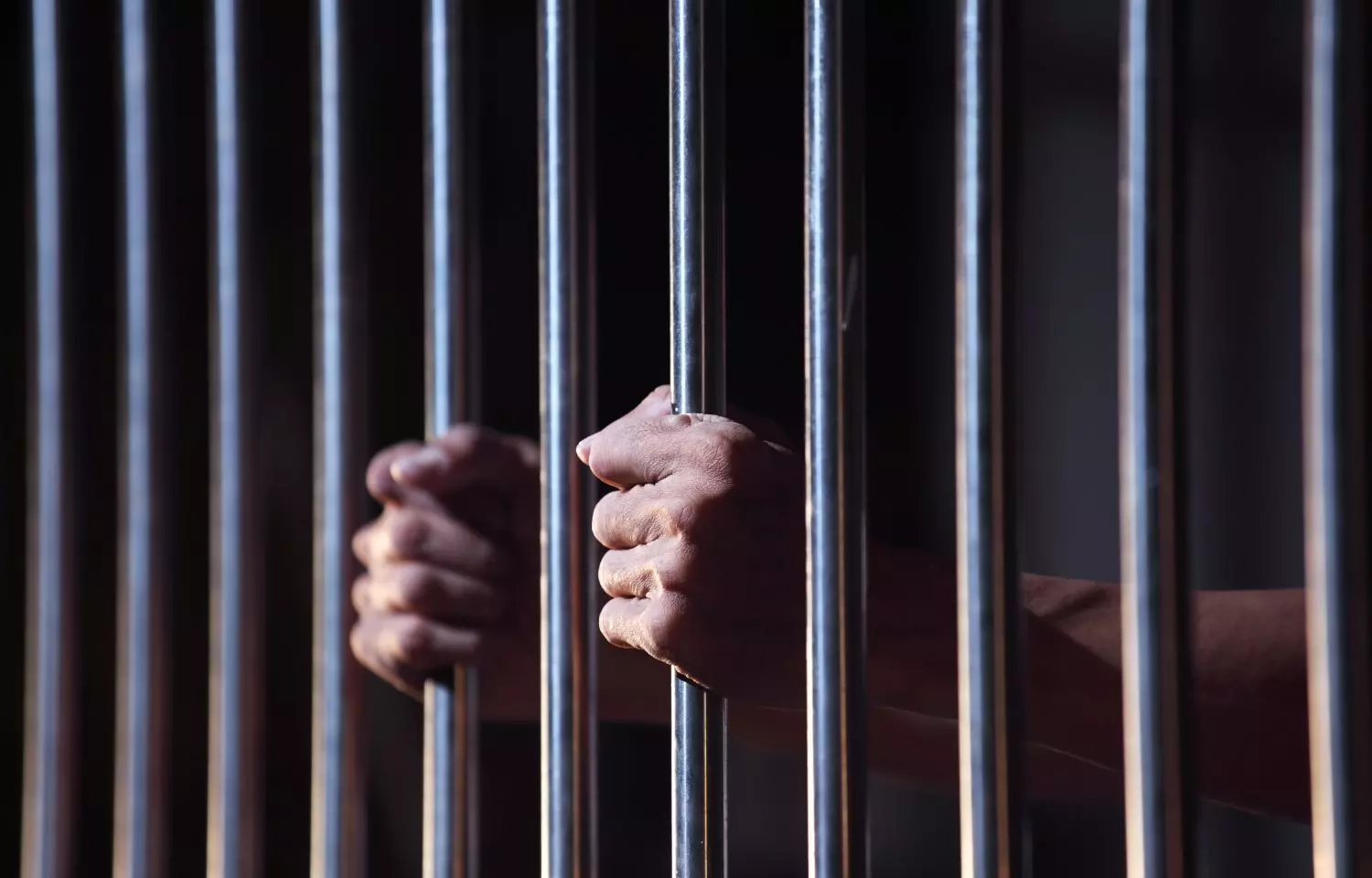 New Delhi: Outlining stringent measures against unqualified pharmacy professionals or fake pharmacists, the Union Ministry of Health and Family Welfare has introduced the National Pharmacy Commission Bill 2023, which proposes penalties that include imprisonment for a maximum term of one year, a fine amounting up to five lakh rupees, or both.

Under this proposed bill, only individuals enlisted in the National Register or State Register are authorized to practice as qualified pharmacy professionals or provide expert evidence pertaining to pharmacy matters in courts or inquests.
This proposed overhaul aims to bring in comprehensive and rigorous protocols to regulate the pharmaceutical industry, promoting ethical practices and ensuring the availability of qualified professionals for the welfare of the populace.
The primary focus is to curb the practice of unqualified individuals in the field of pharmacy. Unlike the 1948 bill, this new law emphasizes mandatory registration for pharmacists and endeavors to ensure affordable, high-quality pharmacy education while guaranteeing the availability of skilled professionals across the country.
Key highlights from the proposed bill include the establishment of a National Pharmacy Register (NPR) by the Pharmacy Ethics and Registration Board. This register will contain comprehensive information such as the name, address, and all recognized qualifications held by a pharmacy professional. The NPR will be maintained in digital form and accessible as a public document.
Furthermore, the Bill outlines the obligation for recognized pharmacy professionals to enroll in the National Register or State Pharmacy Professional Register, entitling them to practice after due procedures and compliance. It also includes provisions for citizens of India obtaining pharmacy qualifications from institutions outside the country to register under this Act, subject to specified regulations.
The proposed legislation prohibits any person not enrolled in the National or State Register from practicing as a qualified pharmacy professional or providing expert testimony in legal matters related to pharmacy. However, a provision allows temporary registration for foreign citizens enrolled in their country's pharmacy professional registry, following specific regulations.
Significantly, the Bill stipulates severe consequences for contravention of its provisions. Any individual found in violation of these regulations faces imprisonment for up to one year or a fine extending up to Rs 5 lakh or both. The draft says;
"(1) No person, other than a person who is enrolled in the National Register or State Register, shall––
a. be allowed to practice pharmacy as a qualified pharmacy professional;
b. be entitled to give evidence at any inquest or in any court of law as an expert under section 42 of the Indian Evidence Act, 1872 on any matter relating to pharmacy:
Provided that a foreign citizen who is enrolled in his/ her country as a pharmacy professional in accordance with the law regulating the registration of pharmacy professional in that country may be permitted temporary registration in India for such period and in such manner as may be specified by regulations.
(2) Any person who contravenes any of the provisions of this section shall be punished with imprisonment for a term which may extend to one year, or with fine which may extend to five lakh rupees, or with both."
The Bill has been released for public feedback, inviting suggestions and comments before its finalization. The Ministry anticipates this legislation to set robust standards in the pharmacy sector, ensuring the integrity of pharmaceutical practices and safeguarding public health interests.
If passed, the Bill is set to replace the current National Pharmacy Council and State Councils with the Pharmacy Commission. The public feedback on this draft bill is expected to play a crucial role in shaping the future of pharmacy regulation in the country. Farhat Nasim joined Medical Dialogue an Editor for the Business Section in 2017. She Covers all the updates in the Pharmaceutical field, Policy, Insurance, Business Healthcare, Medical News, Health News, Pharma News, Healthcare and Investment. She is a graduate of St.Xavier's College Ranchi. She can be contacted at editorial@medicaldialogues.in Contact no. 011-43720751