US FDA, EMA accepted applications for OCREVUS (ocrelizumab) shorter 2-hour infusion time: Roche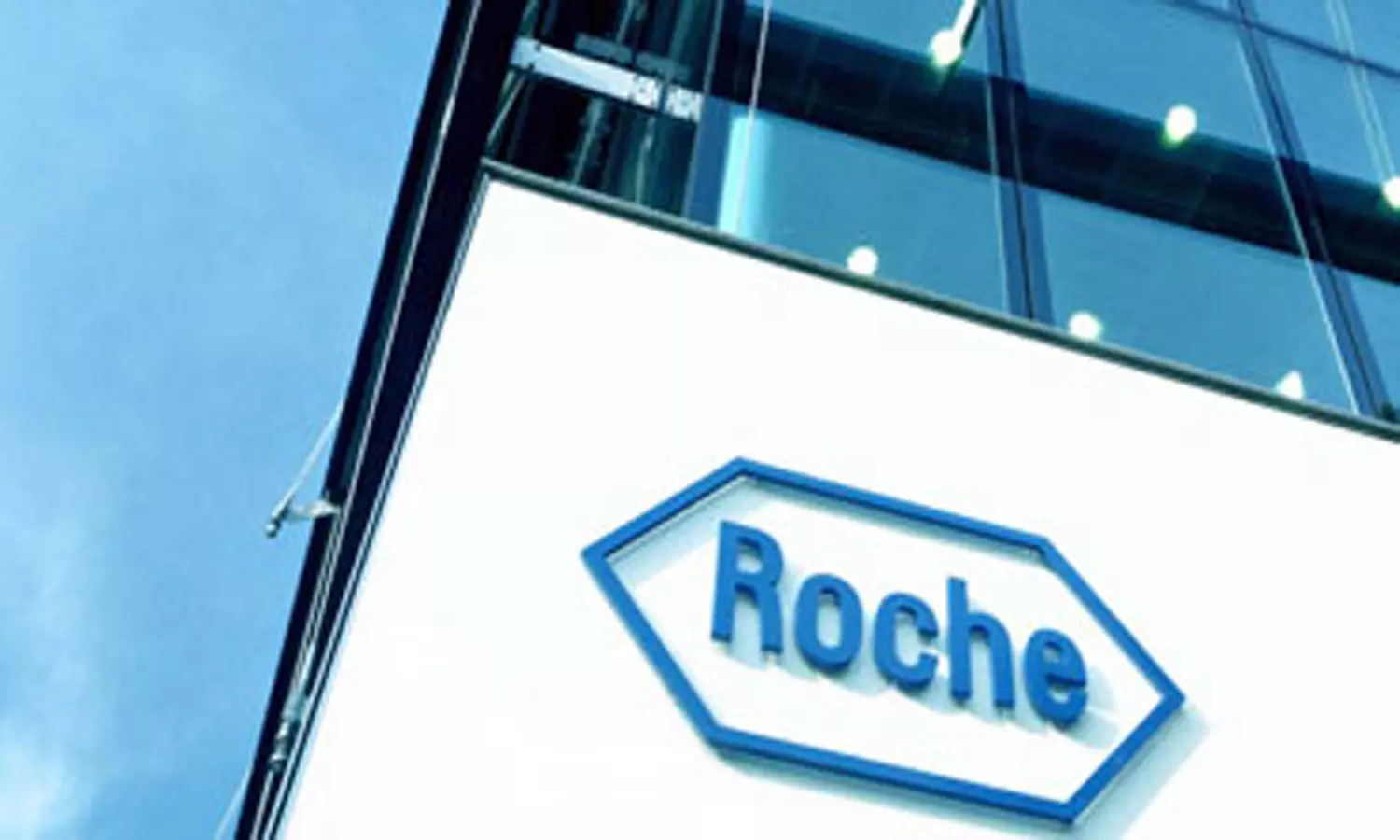 Basel: Roche has announced that the U.S. Food and Drug Administration (FDA) has accepted the company's supplemental Biologics License Application (sBLA) and the European Medicines Agency (EMA) has validated the application for a two-hour OCREVUS® (ocrelizumab) infusion time, dosed twice yearly for relapsing or primary progressive multiple sclerosis (MS).
"With more than 150,000 people treated with OCREVUS, the twice-yearly dosing schedule has benefited many MS patients and their physicians, as indicated by more than 90 per cent* of patients continuing with treatment through one year," said Levi Garraway, M.D., Ph.D., Roche's Chief Medical Officer and Head of Global Product Development. "We hope a shorter infusion time will further improve the experience for people living with MS while also increasing capacity in healthcare systems."
The regulatory applications are based on data from the randomised, double-blind ENSEMBLE PLUS study, which showed comparable frequency and severity of infusion-related reactions (IRRs) for a two-hour OCREVUS infusion time vs. the currently approved 3.5-hour time in patients with relapsing-remitting MS (RRMS). The first dose was administered per the approved dosing schedule (two 300 mg intravenous (IV) infusions separated by two weeks) and the second or later doses (600 mg IV infusion) were administered over a shorter, two-hour time. The primary endpoint of this study was the proportion of patients with IRRs following the first randomised 600 mg infusion (frequency/severity assessed during and 24-hours post-infusion). No patients discontinued the study due to an IRR and no new safety signals were detected.
Detailed data will be presented at the earliest opportunity. The FDA and the European Commission are expected to make decisions on these applications by the end of 2020.
With rapidly growing real-world experience and more than 150,000 patients treated globally, OCREVUS has twice-yearly (six-monthly) dosing and is the first and only therapy approved for RMS (including relapsing-remitting MS (RRMS) and active, or relapsing, secondary progressive MS, in addition to the clinically isolated syndrome in the U.S.) and primary progressive MS (PPMS). OCREVUS is approved in 90 countries across North America, South America, the Middle East, Eastern Europe, as well as in Australia, Switzerland and the European Union.
Read also: Roche develops new serology test to detect coronavirus antibodies