USFDA informs Biocon Biologics, Mylan about biosimilar Avastin deferred action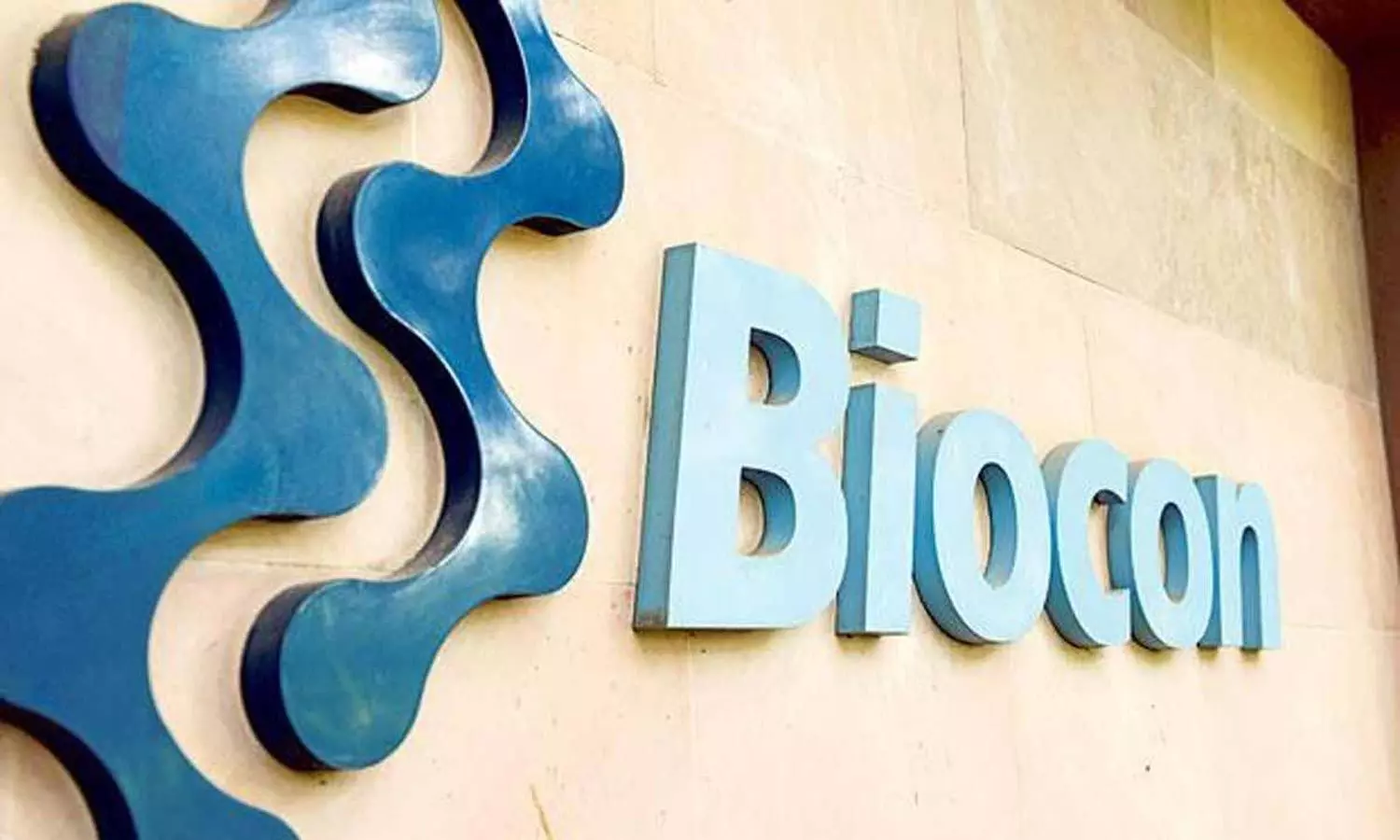 New Delhi: Biotechnology major Biocon on Friday said its arm, Biocon Biologics, and Mylan have been informed by the US health regulator of a deferred action on the biologics license application (BLA) for a biosimilar to drug Avastin, used to treat various types of cancers.

Biocon Biologics Ltd and Mylan, a subsidiary of Viatris Inc, have been informed by the US Food and Drug Administration (USFDA) of a deferred action on the BLA for MYL-1402O, a proposed biosimilar to Avastin (bevacizumab), Biocon said in a regulatory filing.
"To complete the application, the agency noted that an inspection of the manufacturing facility is required as a part of the standard review process. However, due to restrictions on travel related to COVID-19, the agency is unable to conduct an inspection during the current review cycle. We await the dates for the inspection," it added.
Read also: Biocon chief Kiran Mazumdar Shaw, others lead Lancet panel for universal health coverage in India

"There are no additional observations related to the application," Biocon Biologics spokesperson said.

Read also: Biocon Biologics, CSSC collaborate for Mission 10 cents

Source : PTI