Zydus gets USFDA tentative nod for Empagliflozin and Metformin Hydrochloride Tablets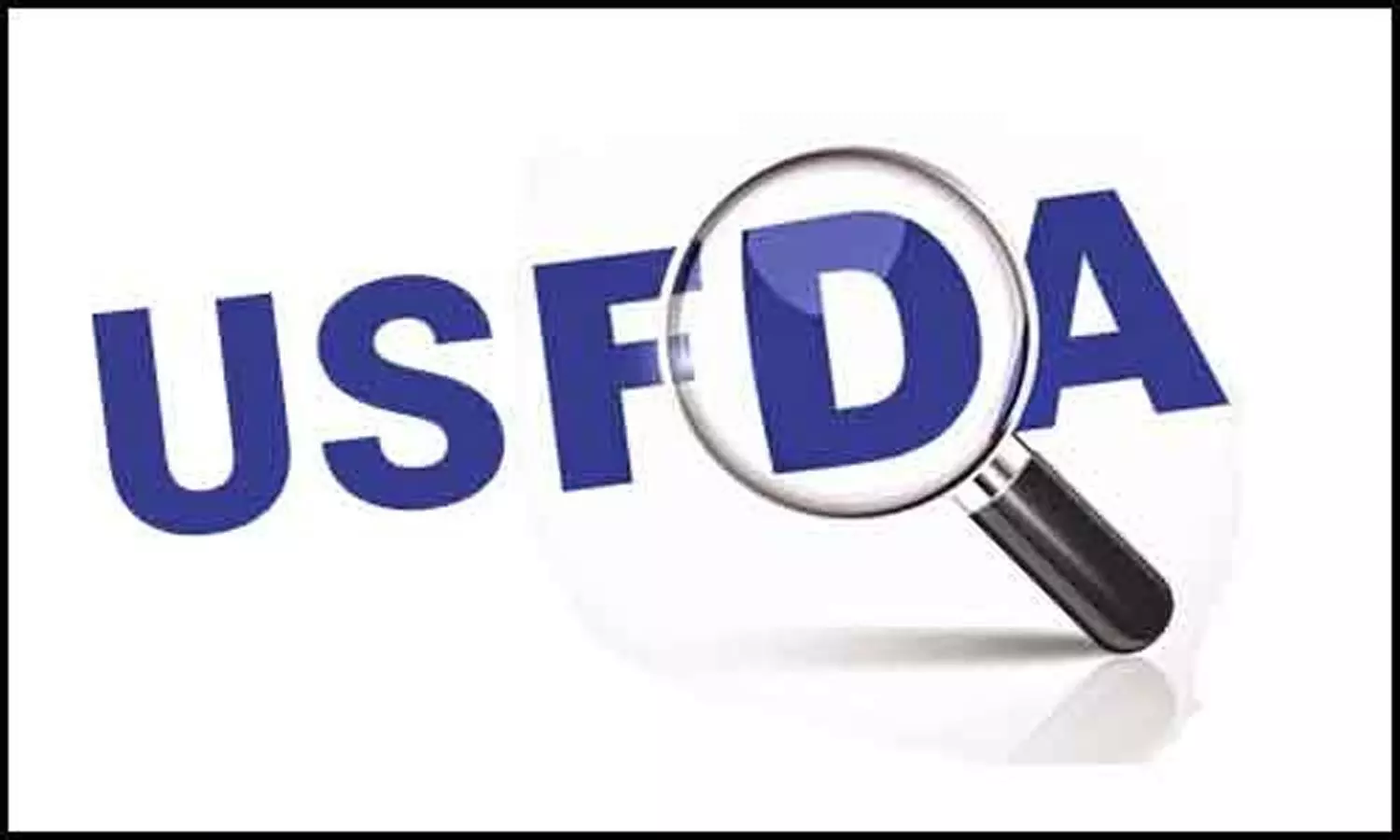 Ahmedabad: Zydus Cadila has received tentative approval from the USFDA to market Empagliflozin and Metformin Hydrochloride Tablets, 5 mg/500 mg, 5 mg/1000 mg, 12.5 mg/500 mg, and 12.5 mg/1000 mg.
A combination of 2 drugs: empagliflozin and metformin, this medication is used with a proper diet and exercise programme to control high blood sugar in people with type 2 diabetes. It will be manufactured at the group's formulations manufacturing facility at SEZ in Ahmedabad.
The group now has 289 approvals and has so far filed over 386 ANDAs since the commencement of the filing process in FY 2003-04.
Zydus Cadila is a global pharmaceutical company headquartered in Ahmedabad, India. The company discovers, develops, manufactures and markets a broad range of healthcare therapies.

The group has manufacturing sites and research facilities spread across five states of Gujarat, Maharashtra, Goa, Himachal Pradesh and Sikkim in India and in the US and Brazil.
Read also: Treating Coronavirus: Zydus Explores The Biologicals Route With Long-Acting Interferon Alpha-2b