Union Health Ministry introduces bill to replace Pharmacy Council of India, invites comments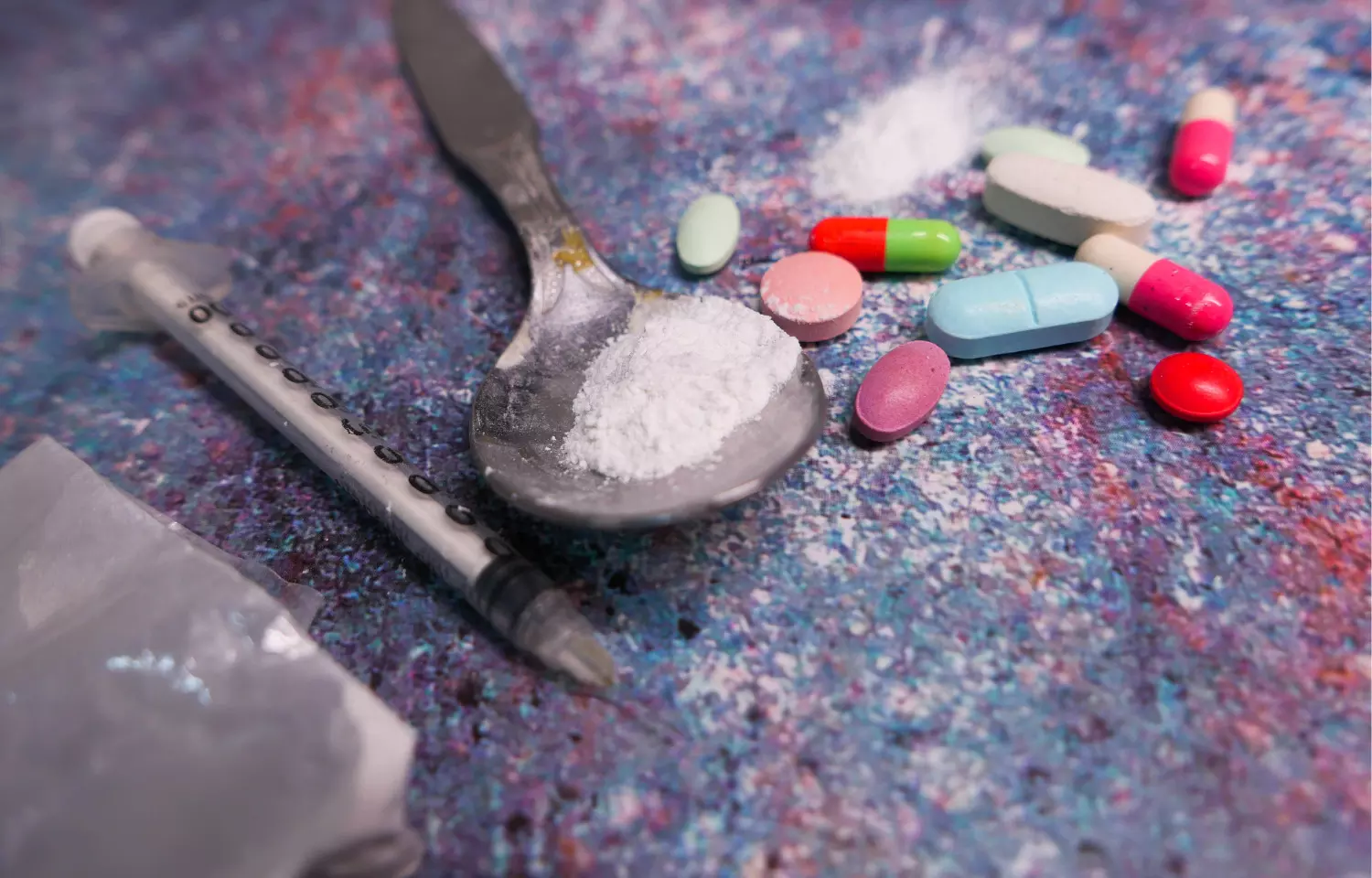 New Delhi: The Union Ministry of Health and Family Welfare has unveiled the proposed National Pharmacy Commission Bill for 2023, intending to supersede the Pharmacy Act of 1948 and replace the current Pharmacy Council of India (PCI) with the National Pharmacy Commission.

The primary objective of this bill is to elevate the standards of pharmacy education, ensuring accessibility to affordable and high-quality education and the availability of pharmacy professionals across the nation. It emphasizes the promotion of equitable healthcare by making pharmacy services accessible to all citizens.
This bill advocates for professionals to incorporate the latest research in their practices, contribute to ongoing research efforts, and uphold high ethical standards. It outlines plans for consistent and transparent evaluations of pharmacy institutions, the establishment of a national pharmacy register, and the ability to adapt to evolving needs. Additionally, it introduces a robust mechanism for addressing grievances related to pertinent matters.
Under this proposed bill, a commission will be established, headquartered in New Delhi, effectively replacing the existing Pharmacy Council of India outlined in the Pharmacy Act of 1948. The goal is to rejuvenate pharmacy education, which has seen limited progress, and elevate its overall standards.
The envisioned National Pharmacy Commission will consist of a Chairperson, 13 ex-officio members, and 14 part-time members. The Central Government will establish three boards—the Pharmacy Education Board, the Pharmacy Assessment and Rating Board, and the Pharmacy Ethics and Registration Board—to operate under this commission's purview. States will also be mandated to create a state pharmacy chapter, empowering it to execute responsibilities as prescribed by the Act if no such chapter already exists.
Key functions of the Pharmacy Ethics and Registration Board include maintaining a comprehensive National Pharmacy Register (NPR) containing details of pharmacy professionals, thereby ensuring transparency. The commission will set educational standards, assess facilities, oversee training and research, and regulate tuition fees. It will also establish guidelines for pharmacy faculty and clinical facilities, implement a uniform admission process, and supervise pharmacy education and training policies. Furthermore, it will regulate and oversee pharmacy institutions, research activities, professionals, and their associates.
To ensure the competency of pharmacy professionals, the commission will conduct evaluations, either through final-year undergraduate exams or other means, ensuring adequate competence for enrollment in the National Register or State Register and for obtaining a license to practice as a pharmacy professional.
Additionally, the bill prohibits the establishment of new pharmacy institutions or courses without prior permission from the Pharmacy Assessment and Rating Board, which will assess and rate pharmacy institutions, publishing their assessments online. Non-compliance with minimum standards could result in actions such as warnings, penalties, reduced admissions, or withdrawal of recognition.
Earlier, during the Parliament session in August, the National Nursing and Midwifery Commission Bill, 2023, and the National Dental Commission Bill, 2023 were passed. The Union Ministry of Health and Family Welfare's move to release the draft National Pharmacy Commission Bill, 2023, aligns with the enactment of the National Medical Commission Act, 2019. This action signifies the government's commitment to reforming healthcare regulatory bodies and advancing healthcare education and services in the country.
To view the original draft bill, click on the link below: Farhat Nasim joined Medical Dialogue an Editor for the Business Section in 2017. She Covers all the updates in the Pharmaceutical field, Policy, Insurance, Business Healthcare, Medical News, Health News, Pharma News, Healthcare and Investment. She is a graduate of St.Xavier's College Ranchi. She can be contacted at editorial@medicaldialogues.in Contact no. 011-43720751