No government firm under pharma department produces cancer drugs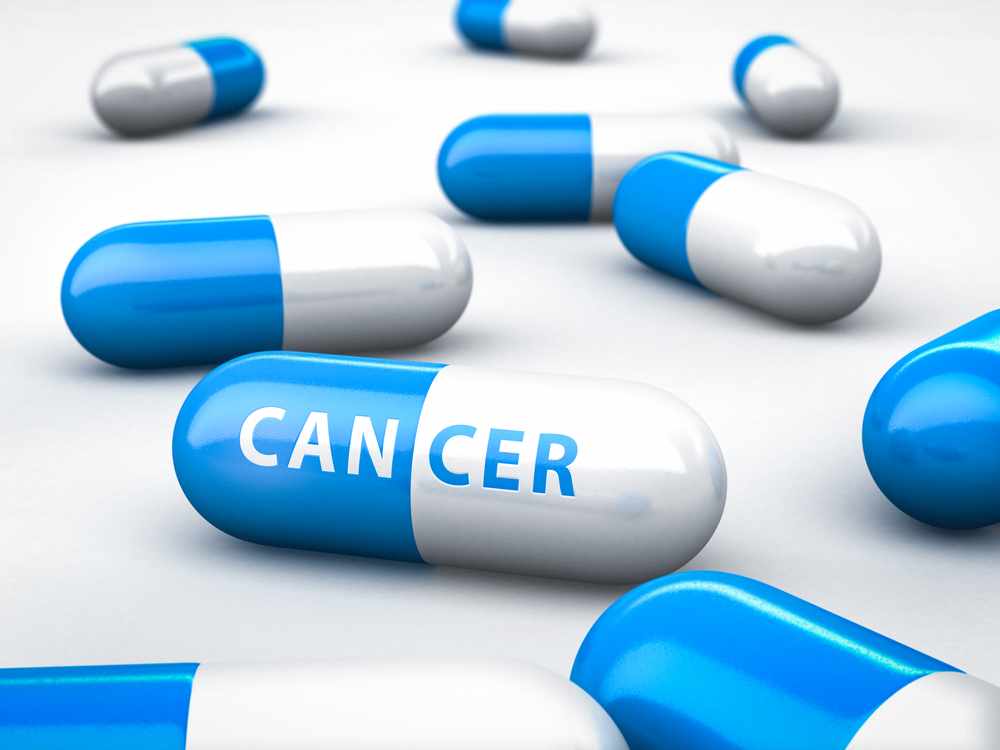 NEW DELHI: None of the state-owned firms under the Department of Pharmaceuticals (DoP) produces any kind of cancer treatment drugs, Parliament was informed today.

"None of the Public Sector Undertakings (PSUs) under the administrative control of Department of Pharmaceuticals are manufacturing drugs needed for cancer treatment," Minister of State for Chemicals and Fertilisers Hansraj Gangaram Ahir said in a written reply to the Lok Sabha.

PSUs under DoP are: Indian Drugs & Pharmaceuticals Ltd, Hindustan Antibiotics Ltd, Rajasthan Drugs & Pharmaceuticals Ltd, Karnataka Antibiotics & Pharmaceuticals Ltd and Bengal Chemicals and Pharmaceuticals Ltd.

In reply to a separate question, Ahir said DoP is framing recruitment rules to fill the vacant technical posts.

Meanwhile, the DoP has appointed retired government personnel as consultants to advise on the technical issues on pharmaceuticals, he added.

On Uniform Code of Pharmaceutical Marketing Practices (UCPMP), Ahir said majority of the companies have favoured making the code mandatory.

"A review on the implementation of of the UCPMP was held wherein it was found that majority of the companies favoured making the UCPMP mandatory," he said.

The government had prepared UCPMP which was to be adopted voluntarily by the pharma companies for a period of six months with effect from January 1, 2015.