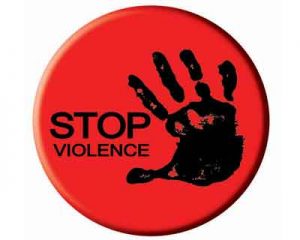 New Delhi: The Union Ministry of Health and Family Welfare is soon going to compile the state wise information of attacks on doctors and other medical staff in Government hospitals that have happened the last three years, after a question to this effect was raised in the Rajya Sabha
MP Narayan Lal Pancharya questioned the Health Minister whether the Government has any information regarding attacks on doctors and other medical staff in Government hospitals during the last three years, asking for state wise details of incidents. The MP also questioned on the steps that Government is taking any steps to ensure the safety of doctors and other medical staff in Government hospitals
Responding to the question, the MOS health informed that Information is being collected and will be laid on the Table of the House.
In the past few years, violence against medical practitioners has been increasingly on the rise. Dissatisfied with the infrastructure at government hospitals or with the services, angry patient relatives take out their entire anger on the doctors, who for no fault of theirs bear the brunt of the situation.
Surveys have shown that an alarming rate of young doctors facing violence at the workplace, with many times no further action being taken against those who attack doctors. FIRS with the police in such matters are the only way by which an account of such incidences can be taken.
Medical dialogues team had recently reported that taking cognizance of the rising cases of assaults against doctors and how repeatedly the culprits go scot-free due to lack of police action in the matter, the Delhi government recently came out with a circular mandating that an institutional FIR be filed in the matter by the head of the institutions in such cases
Further, the circular laid down the duty of the FIR upon the MS/directors of the institutions adding that non-compliance of the directions will be viewed seriously
0 comment(s) on NO information on Attack on doctors and medical staff- Health Ministry to now compile data