'Non-stenting' angioplasty video goes viral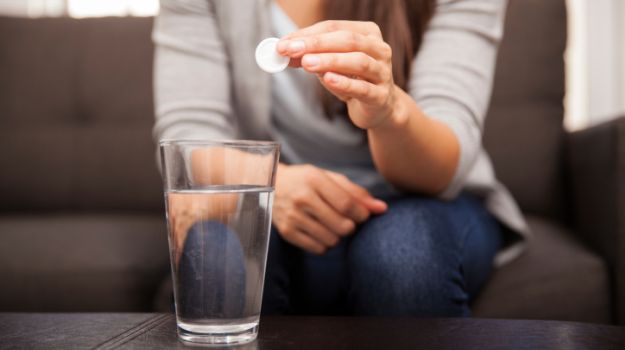 City
cardiologists
in Mumbai are facing a barrage of question from anxious patients over a 'non-
stenting
' angioplasty video, doing rounds on social media. The video which has gone viral is being circulated in WhatsApp, making this tall claim in angioplasty. At the receiving end are the doctors who are getting number of queries from patients, relatives, and friends, sharing the video with them
As reported by
DNA India
, Dr Haresh Mehta, cardiologist at
Hinduja
healthcare in Khar, said, "In last 2-3 days, I have received at least 100 queries on this video. It is not at all a new procedure as it claims and we do it regularly in case of acute heart attack where we do
thrombosis
extractions."
What does the trick in this 1 minute 42 second-long video is that it has been clinically posed as a new technique being introduced. The video has been directly extracted from a website showing it as a new technique in one of the public
tertiary care
hospitals in Mumbai.
"It is getting widely circulated. It is one more anti-thrombotic device which is not an alternative to stenting. Many such came and went in the market. At the most, it is an adjunctive device for angioplasty and stenting. Not yet proven for its efficacy. Many such devices failed to show any mortality benefit. In layman's language it is a clot removal device to be used before stenting hence not an alternative," said Dr Ganesh Kumar, cardiologist from Dr LH Hiranandani hospital.
About a lakh people a year in India have a metal stent — a tubular scaffold — inserted in their diseased arteries to remove the blocks. Dr Sudhir Pillai, cardiologist at PD Hinduja hospital in Mahim, said this procedure is an extractor that works on suction principle. "It is like a vacuum cleaner. It can not remove blocks in the artery. We have to keep on explaining this to every caller who wants to know about the authenticity of the video. People get anxious and want to know about non-invasive and new promising techniques. Circulating such videos is an irresponsible behaviour," said Dr Pillai.