North East can become medical hub for South East Asia: Rijiju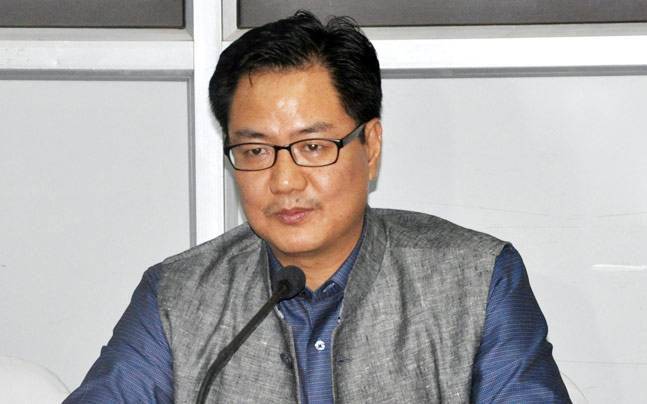 Guwahati: The North East region of the country has the potential to become a healthcare hub for SouthEast Asia, Union minister Kiren Rijiju said.
"We can create a medical hub in the North East for our neighbours... Myanmar people want to come to North East for medical treatment and a few are coming to Dibrugarh (in Assam)," the Union Minister of State for Home Affairs said while flagging of an ambulance service launched by Hindustan Prefab Ltd.
"We are going to inaugurate the Moreh Integrated CheckPost (ICP) in August," he said.
"We are now closer to the integration of South EastAsian nations," the minister said.
"There are some good facilities in Guwahati and Dibrugarh but other than the two cities, the scenario in the entire North East is not good," he said.
While favourable policies from government were needed to improve the scenario, he appealed to the corporates to come forward and open medical facilities in the region.
Emphasising on public and private contribution in developing medical infrastructure, Rijiju said without development of medical facilities, society cannot develop.
"We need to do much more. Only government support will not suffice. Many important companies around the globe make massive contribution as part of CSR activities.
I have called the companies, especially the Navratnacompanies, to come out and help the needy people," he added.
Medical care is essential for us, but due to lack of infrastructure, we lose lives. I feel sad when our rural people do not get medical facilities," Rijiju said.