NSCB Medical College staff drags patient to X-Ray room on bed sheet, 3 suspended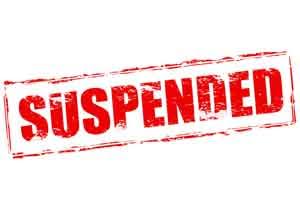 Jabalpur . The staff at Netaji Subhash Chandra Bose Medical College (NSCB Medical College)  in Jabalpur were caught on camera dragging a patient to the X-Ray room on a bed sheet.

The Dean of the NSCB Medical College, Dr Navneet Saxena said three people were suspended after the incident and the administration has also launched an inquiry after which action will be taken against all who are found guilty.

In the video, the two staffers can be seen dragging a patient lying on a bed sheet to the X-Ray room.

Hospital Dean Navneet Saxena said a ward boy and a security guard have been dismissed on the basis of the video clip as well as its verification using the facility's CCTV network.