NSSO Report card: Private Sector Dominates Indian Healthcare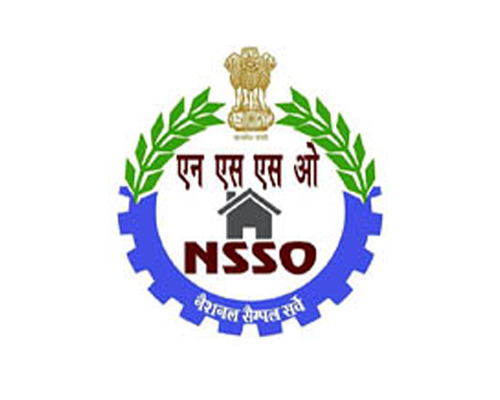 The NSSO  ( National Sample Survey Office) report card it out. With its survey on social consumption related to health for the year  ending 2014, it has tried to bring forward the basic quantitative information of the health sector of india including morbidity, hospitalization, extent of prenatal and post natal care received by women, as well as expenditure incurred on treatment received from private and public sectors, etc. Clearly, the country statistics are tilting towards the private sector.
Survey results clearly point out in case of hospitalization private sector leads the public sector. In the rural area, 42% hospitalization took place in public hospital, and 58% in private hospital. The corresponding percentages in urban India were 32% and 68% respectively. As expected, the poorer households appear to depend more on the public sector for hospitalized treatment than the better-off sections of the population, both in rural and urban areas.
In terms of Expenditure, It is seen that, on an average, a much higher amount was spent for treatment per hospitalized case by people in the private (Rs 25850) than in the public ( Rs 6120). Results show that private sector is atleast three times if not four times as expensive as the public sector. Unfortunately, NSSO survey also highlights on a lack of healthcare expenditure support as well as minimal reimbursement of hospitalization expenditure. The NSSO in its report clearly points out that as much as 86% of rural population and 82% of urban population were still not covered under any scheme of health expenditure support.
Also in case of non-hospitalization treatment, Indian citizens are still predominantly relying on the private sector including private hospitals private clinicians, allopathic as well as from Indian system of medicine.
The report also gives its data on the hospitalization, Incidence of Childbirth, Expenditure on Institutional Childbirth, interstate comparison of morbidity and mortality rate as well as expenditure by disease incidence.
 You can read the copy of the report here.
http://mospi.nic.in/Mospi_New/upload/nss_pr_health_30june15.pdf