Punjab: Cop booked for allegedly assaulting PGIMER nurse; Cross FIR lodged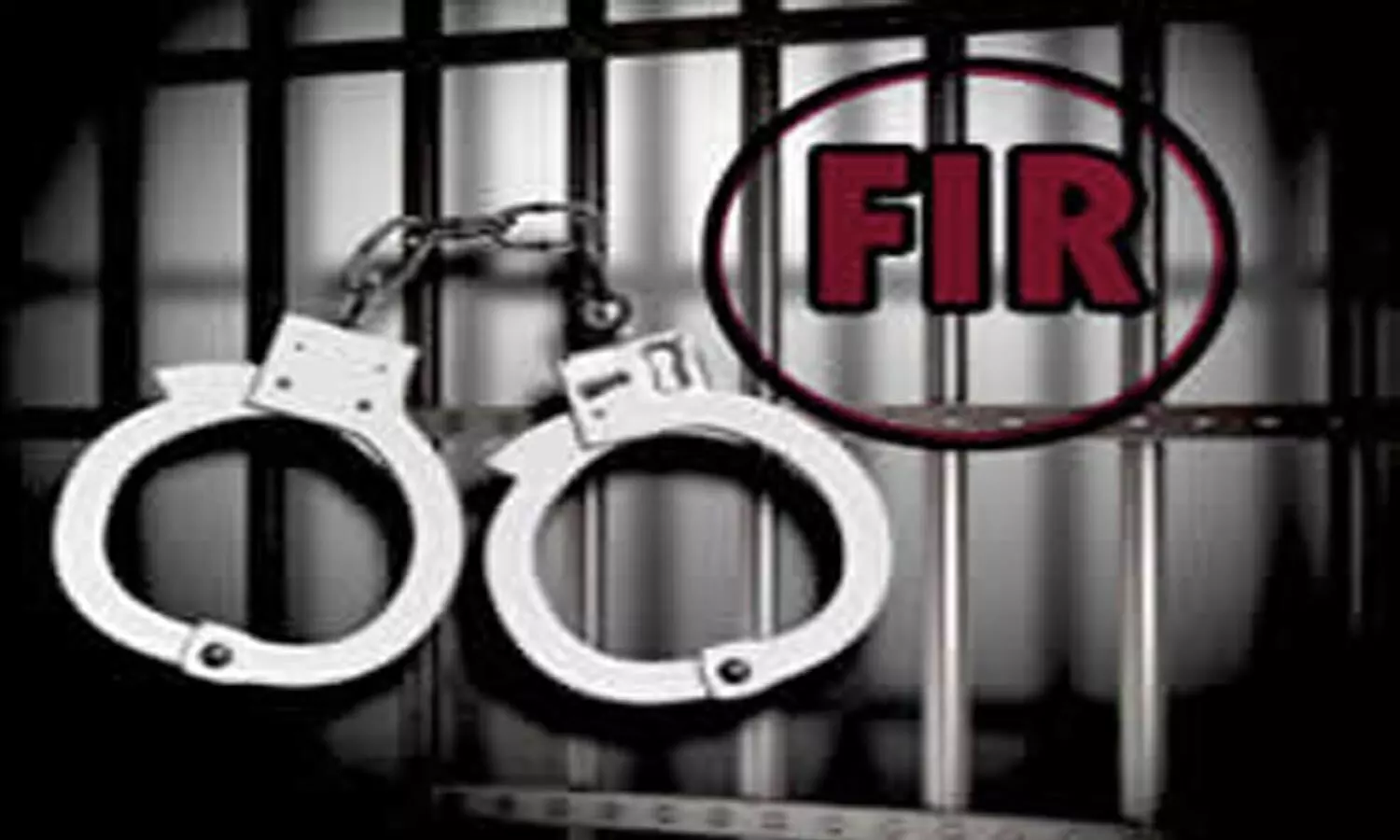 Punjab: In a recent case of violence against medical professionals, a nurse attached to Post Graduate Institute of Medical Education and Research (PGIMER) has lodged an FIR against a cop alleging harassment of her and her family. The cop, in response, denying all allegations has filed a counter-complaint against the nurse.
Nayagaon station house officer Ashok Kumar stated that the case is still under investigation as they are trying to find out the authenticity of both the FIRs,
According to media reports, a few days ago, an FIR was lodged against a cop on account of allegedly abusing a nurse and her family. She alleged that the police officer and his family have allegedly assaulted her and family members including her daughter, and brothers.
READ ALSO: Medicos at Mettupalayam Govt Hospital on flash strike after Nurse, Doctor beaten up
While explaining the events in her complaint, she stated that on Sunday night her daughter was harassed by the accused cop allegedly when she outside their house. The nurse in order to save her daughter tried to intervene in the matter which ended in a heated conversation between both the families. When the argument became more agitated, the cop and his family purportedly became aggressive and the wife of the policeman allegedly pulled her hair and dragged her down.
It has been alleged that the accused policeman along with the family members allegedly attacked her daughters and brothers and beat them with sticks. She suffered head injuries and was bleeding on the spot. The nurse stated: "They thrashed us mercilessly. They had around 4-5 sticks in their hands. The cop and his family members are threatening us for the past five years. I have also submitted a complaint against them", reported the Tribune.

After that, she was rushed to the PGI and has been discharged on Tuesday. A case was registered against ASI who was posted at PAP 13 battalion, Chandigarh. He has been booked under 23 (voluntarily causing hurt), 294 (obscene act in any public place), 506 (criminal intimidation), 148 (rioting, armed with a deadly weapon) and 149 (offense committed by a member of an unlawful assembly) of the Indian Penal Code, reports HT.
Now the family of the police officer has lodged a formal complaint against the Burse and family under the same sections of IPC. ASI Khan denied as the allegations brought against him and claimed that , "They blocked my way when I was leaving for duty. Furthermore, I did not abuse the girl as I am myself a father of two daughters".
Source : with inputs