Obituary: Dr Vinod Gujral, leading Diabetologist no more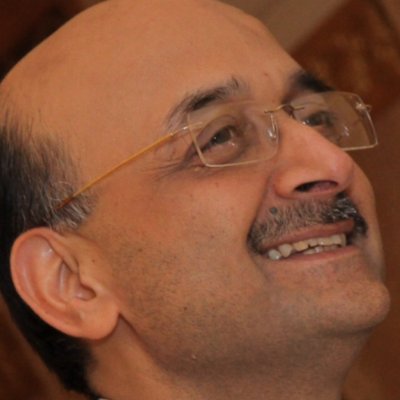 New Delhi: Dr Vinod K Gujral, leading diabatologist, author and Speciality Editor with Medical Dialogues passed away 3 days ago.
Dr Gujral was a leading Diabteologist in the country, with more than 3 decades of practice with National Heart Insitute, New Delhi.  With his vast clinical expertise, Dr. Vinod K Gujral inked several record-breaking books on diabetes and lifestyle management including SugarCure, The Dilemma, Cheeni kum, a hindi book for self management of diabetes and A Guide for WOULD BE MOM. His books and guidance went a long way in guiding the medical profession as well as patients in management of diabetes and leading a healthy lifestyle.
He was also a Speciality Editor (Diabetology) with Medical Dialogues news portal, guiding the team as well as updating the medical profession with his regular updates in the field of Diabetology.
His dedication to his work is an example for all, with his practice going on till his very last breath.
He is survived by his wife and his daughter.
Sir, you will be thoroughly missed.