Childhood abuse tied to harmful effects on individual's reproductive life: Study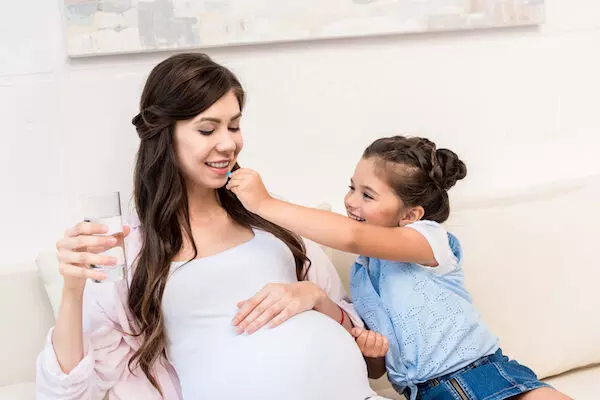 Pregnancy and childbirth are part of people's sexual lives and their intimate relationships. When one or both of these have been characterized by violence and/or unpredictability in a person's childhood, a subsequent effect on the individual's approach to pregnancy and childbirth seems very likely.

Drevin et al. in his study delivered some of this understanding by charting the increased risk of unplanned pregnancies associated with childhood emotional, physical and sexual abuse, as observed in the Norwegian Mother and Child Cohort Study published in British Journal of Obstetrics and Gynecology. The researchers connected this to potential adverse health outcomes for both mothers and newborns and suggested ways in which healthcare professionals can help this group of people to meet their reproductive goals.
"Awareness of the potential for childhood abuse to create harmful effects throughout an individual's reproductive life offers an opportunity for health services to counteract these by developing approaches within a reproductive justice framework, which promotes 'the complete physical, mental, spiritual, political, economic and social wellbeing of women and girls' (Loretta Moss, in Higgins, 2014). This will only be accomplished by using the understanding gained through research like this to co-create the thriving, sensitive services of our futures, in collaboration with those for whom they are intended."
They gave an example as when "highly effective longacting reversible contraception is suggested as being of potential benefit for this population, because it does not depend on an individual's compliance. In this context, depending on how this advice is delivered, it may be experienced as coercive or judgemental, and potentially inadvertently triggering, so limiting women's ability to autonomously choose such methods to take control of their own fertility."
Services must be delivered in person-centred ways that promote trust, autonomy, and feelings of safety and control.
Health professionals caring for those affected by childhood abuse must take account of these effects. Understanding more offers the potential to counteract harmful, lifelong effects by offering interventions that may enhance wellbeing.
https://doi.org/10.1111/1471-0528.16037
Source : British Journal of Obstetrics and Gynecology (BJOG)