Letrozole- New hope in medical management of ectopic pregnancy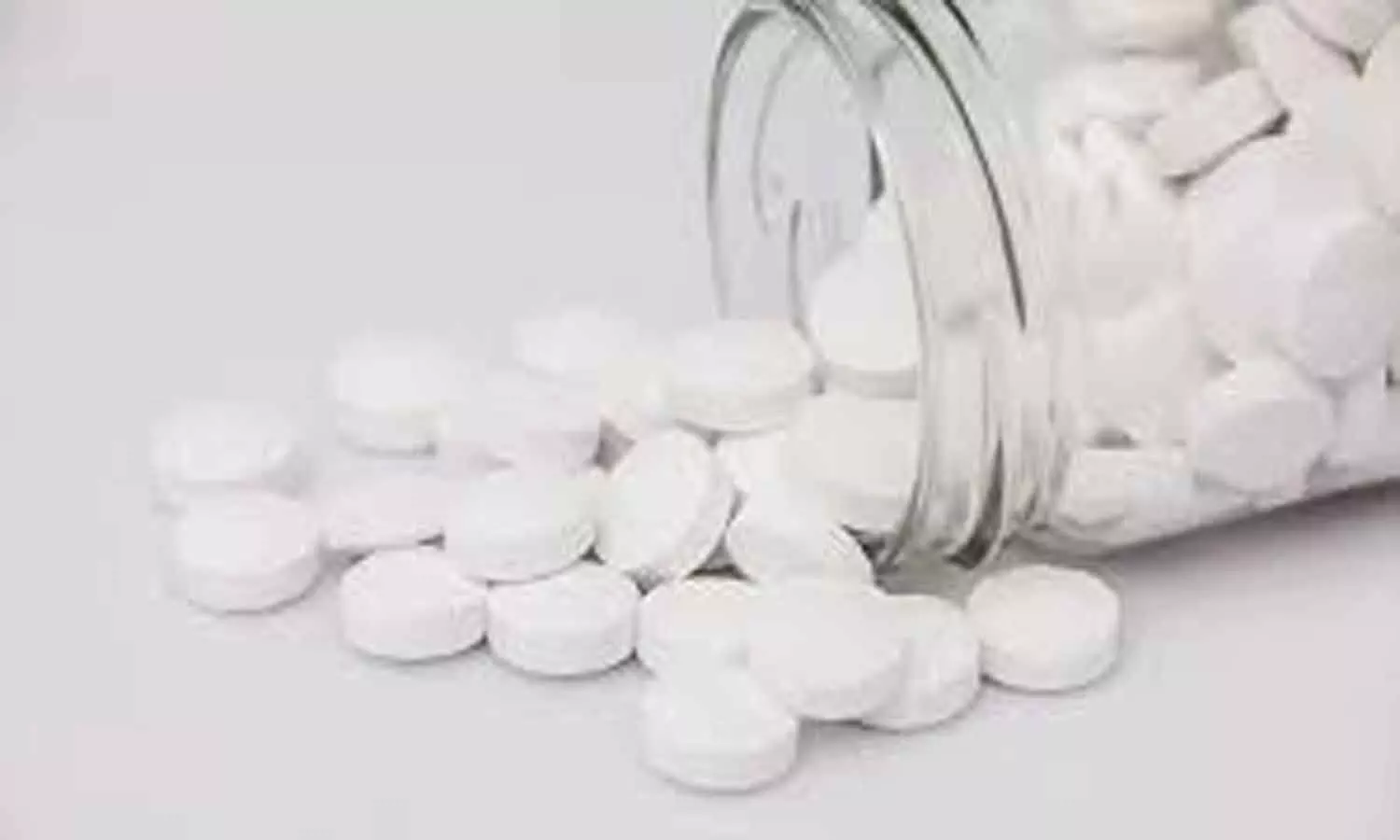 Ectopic pregnancy is a major cause of maternal morbidity and mortality. The estimated rate of ectopic pregnancy ranges between 1% to 2% of all pregnancies and 2% to 5% of pregnancies achieved after assisted reproduction.
The available interventions for treating ectopic pregnancy include surgery and medical management with methotrexate. Methotrexate treatment has been found to be more cost effective than surgical management while maintaining similar treatment success and future fertility.
However, the chemotherapeutic agent methotrexate is known to be associated with significant adverse effects and contraindications as well as increased failure rates, with high beta human chorionic gonadotropin (b-hCG) and progesterone levels. In addition, methotrexate treatment is associated with a long interval until resolution of the ectopic pregnancy and the need to wait for several weeks before another attempt at pregnancy. Also, possible negative effects on ovarian reserve and future fertility potential are not unexpected.
A study was conducted by Mohamed F. Mitwally and team published in Fertility and Sterility Journal,
"We hypothesized that by inhibiting the estrogen synthetase (the aromatase enzyme) progesterone would not exert its physiological role in maintaining early pregnancy, which would include ectopic tubal pregnancy. We studied the use of the aromatase letrozole for the treatment of ectopic pregnancy in comparison with methotrexate."
The study had three groups: a control group that included women who were undergoing surgical treatment of ectopic tubal pregnancy in the form of laparoscopic salpingectomy and two study groups, comprising women who received medical treatment with methotrexate (group 1) or letrozole (group 2). Each patient chose her own treatment.
The diagnosis of ectopic pregnancy was suggested by the absence of an intrauterine gestational sac on vaginal ultrasound examination, associated with b-hCG titers beyond the discrimination zone of at least 2,000 mIU/mL and/or a gestational age of at least 6 weeks confirmed by positive pregnancy test at least 2 weeks before the diagnosis of ectopic pregnancy.
In the methotrexate treatment group, women received one intramuscular injection of 50 mg per square meter of body surface area.
In the letrozole treatment group, letrozole was administered as two 2.5-mg tablets every day for 10 days. The b-hCG levels were measured on the day of treatment and then 4, 7, 14 days after treatment.
Complete blood count, liver enzymes, blood urea, and serum creatinine levels were obtained on the day of treatment and 7 days after treatment. Levels of antimullerian hormone (AMH) were measured on the first day of treatment and 3 months after treatment.
The primary outcome was a complete resolution of the ectopic tubal pregnancy as determined by serum b-hCG levels below laboratory immunoassay detection. The secondary outcomes included changes in the biochemical parameters of ovarian reserve, AMH level, hemoglobin levels, blood platelets count, and liver enzymes—aspartate aminotransferase (AST) and alanine aminotransferase (ALT).
Results of the study:
Complete resolution of the ectopic pregnancy occurred in an equal number of patients, 12 out of 14 (86%), in each of the two medication treatment groups.
The two patients who failed methotrexate treatment had to undergo surgery after becoming hemostatically unstable.
In the letrozole group, one patient became hemodynamically unstable; in the second patient, the decision to perform surgery was made when the b-hCG levels had failed to decline 4 days after letrozole treatment.
There was no statistically significant difference in b-hCG levels on the day of treatment. The decline in b-hCG levels was faster in the letrozole group when compared with the methotrexate group, but the difference was not statistically significant.
There was no statistically significant difference in hemoglobin levels among the three patient groups when they started treatment.
However, the hemoglobin levels statistically significantly dropped in the methotrexate treatment group after 7 days when compared with the surgery and letrozole treatment groups.
Treatment with methotrexate also was associated with higher levels of liver enzymes and lower blood platelets counts. The differences in these parameters were statistically significant.
Three months after treatment, the AMH levels were lower in the methotrexate group when compared with the letrozole and surgery groups although the decline was not statistically significant.
The researchers said, "We urge other investigators to consider studying the potential success of letrozole for the treatment of ectopic pregnancy and pregnancy of unknown location with a focus on safety and efficacy, as well as determining the ideal treatment protocol. Our preliminary results need to be confirmed and validated with studies that are adequately powered, with a statistically satisfactory number of patients who are carefully selected in randomized trials.
This is the first report in the literature on the success of letrozole for the medical treatment of ectopic pregnancy. The promisingly high resolution rate and better safety profile that letrozole has compared with a chemotherapeutic agent such as methotrexate should encourage further studies."
Source: Mohamed F. Mitwally, M.D., H.C.L.D.,a Walaa G. Hozayen, Ph.D.,b Kamel M. A. Hassanin, Ph.D.,c Kamal A. Abdalla, M.D.,d and Noha K. Abdalla, B.Sc., Fertility and Sterility®, 2020 0015-0282
https://doi.org/10.1016/j.fertnstert.2020.04.001
Source : Fertility and Sterility Journal