Alterations in the gut microbiota linked to pregnancy complications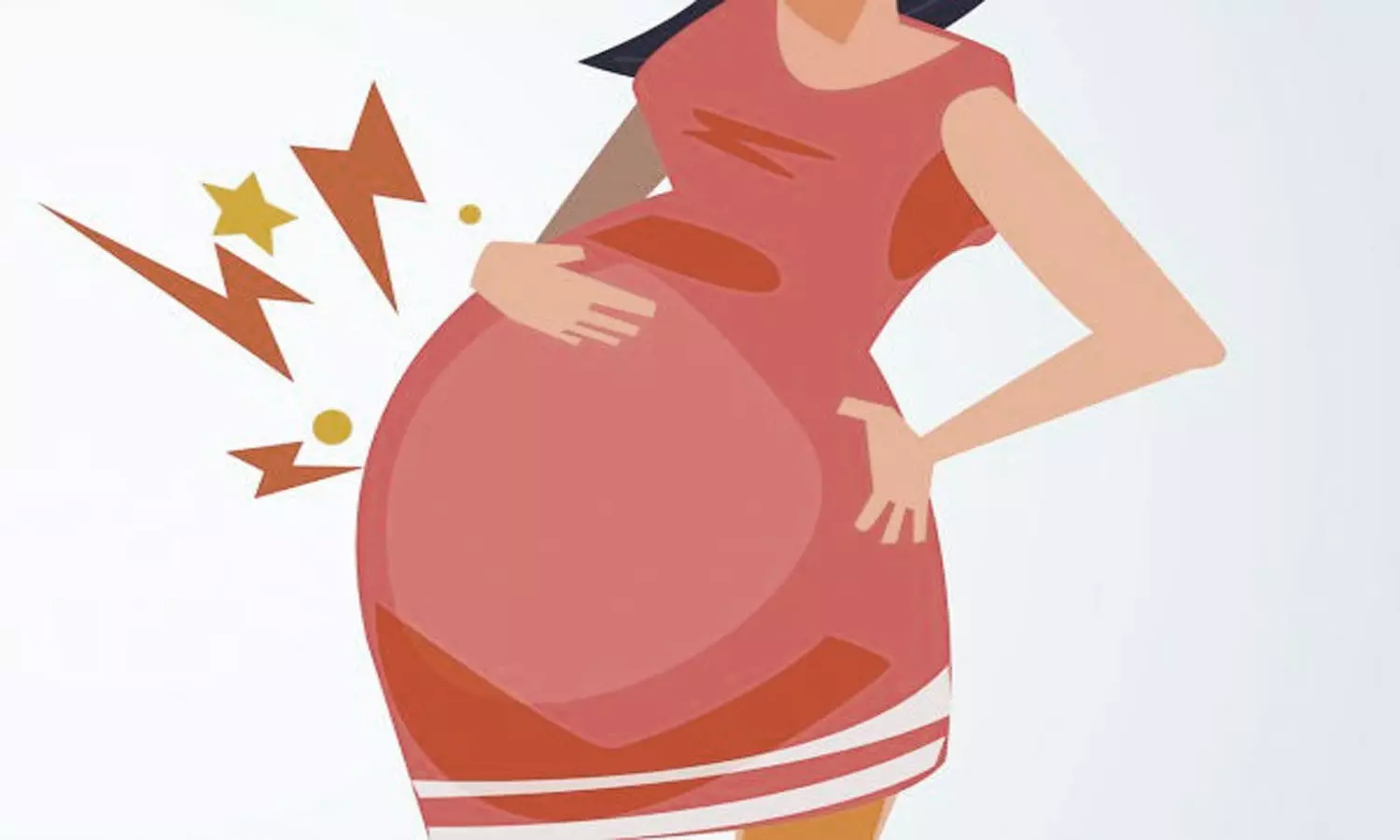 Delhi: The influence of the gut microbial community (gut microbiota) on various aspects of human health, has been gaining increasing attention of researchers in recent times. This community, which comprises various types of microbes including several useful ones, is shaped by different factors from the time an individual is born. Alterations in this community have been found to be associated with physiological, metabolic, and immunological changes, and to correlate with conditions of health and disease. It is now recognized that understanding the changes that this community undergoes during the crucial stages of life could play a big role in determining and predicting the health status of an individual.
Pregnancy is a unique biological stage, with the body undergoing multiple changes simultaneously, including weight gain, as well as metabolic, hormonal, and immunological changes. Recent studies suggest that alterations in the gut microbiome may be associated with unhealthy pregnancy, complications in pregnancy, or poor birth outcomes. Hence, deeper insights into the microbial alterations occurring during pregnancy would be valuable.
Exploratory investigations carried out by Dr Yogesh Shouche and his group at the National Centre for Cell Science (NCCS) in Pune, have provided glimpses into the changes occurring in the gut microbiota during the two vital stages in human life-- pregnancy and infancy. They studied the gut microbial communities from twenty healthy Indian mother-infant dyads at different stages of pregnancy and early infancy, using tools of molecular biology, called high throughput 16S rRNA gene sequencing.
They did not observe major changes in the overall gut bacterial diversity and composition during pregnancy. However, the alterations observed in infants between the period from birth to six months of age were quite significant. In general, a reduction was observed in the bacteria belonging to the genera, Staphylococcus and Enterococcus, along with an increase in bacteria belonging to the genera, Bifidobacterium. The microbial community appeared to be more stable at the age of six months, with a gut microbiota composition somewhat similar to the mothers', indicating a shift towards a mature and stable adult-like gut environment.
The group also assessed the influence of maternal factors like socioeconomic status and type of diet, on the maternal gut microbial composition, and the impact of the mode of birth and type of feeding on infant gut microbial diversity. Their findings suggest that mothers who consumed a mixed diet (vegetarian and non-vegetarian) had a higher and significantly different gut microbial diversity than those following a strict vegetarian diet.
These findings could serve as a basis to design a comprehensive study to further investigate if and how maternal diet could influence pregnancy and shape the maternal as well as infant gut bacterial diversity in the Indian population. The other maternal and infant-associated factors studied by them did not appear to influence the gut bacterial diversity of mothers during pregnancy or infants during early infancy.
Unlike other similar studies done with the Indian population, which were mainly intervention-based or disease-associated investigations, Dr Shouche's group studied the gut microbial profiles in healthy mother-infant dyads, which therefore reveal the types of organisms associated with normal health conditions in pregnancy and infancy. Though preliminary, the findings of these studies have provided a basis for designing further investigations on larger cohorts to gain deeper insights into the associations of gut bacterial diversity with other host-associated factors.
Source : National Centre for Cell Science