Botox safely relieves chronic pelvic pain related to endometriosis.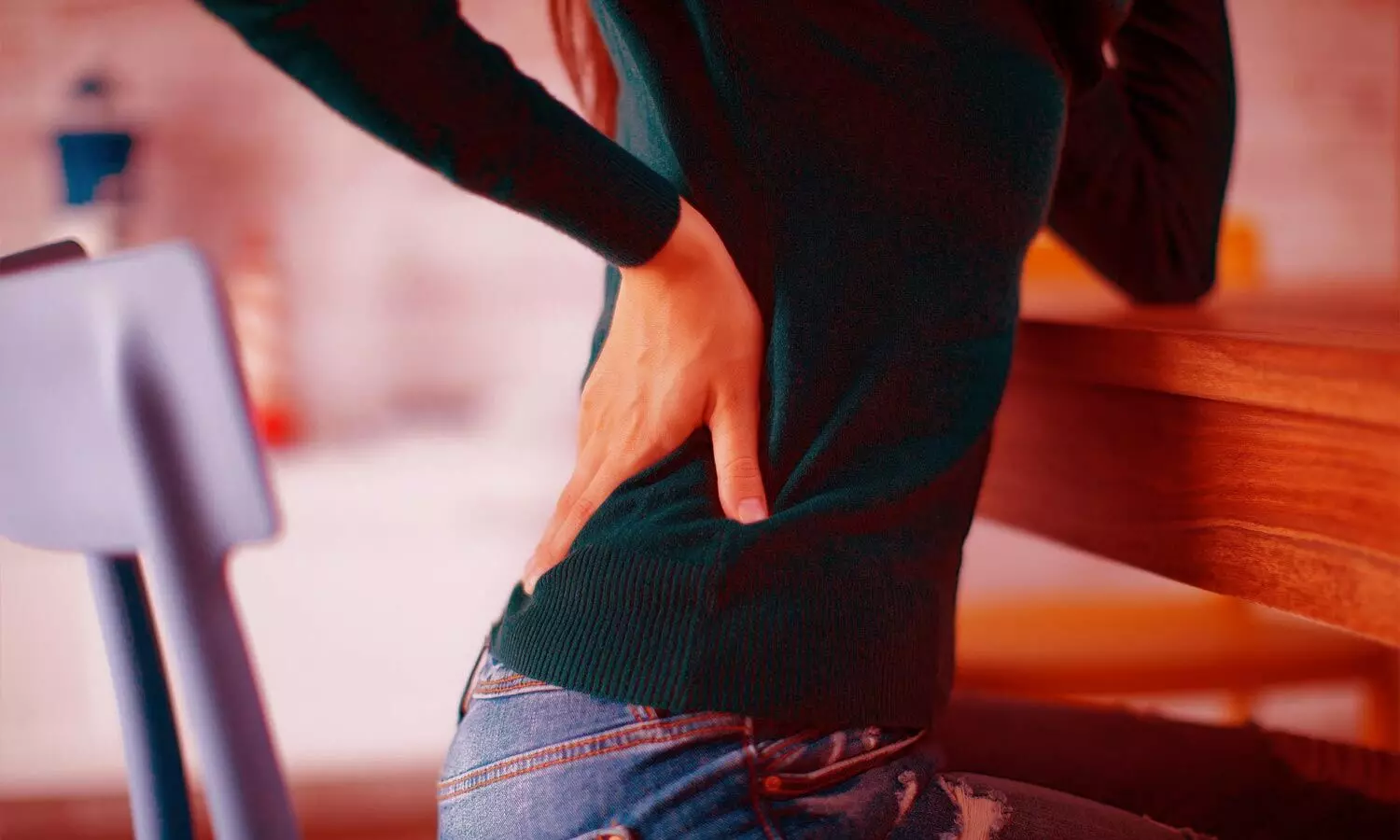 Researchers have found in a new study that an injection of botulinum toxin A (Botox, Allergan) may safely help relieve chronic pelvic pain (CPP) associated with endometriosis.
Chronic pelvic pain associated with endometriosis is poorly understood. Some women with chronic pelvic pain have muscle spasm of their pelvic muscles. Muscle spasm may be a significant part of pain in women with endometriosis and other types of chronic pelvic pain. The usual treatment of endometriosis includes surgery to remove lesions and hormones to suppress lesion growth.
Botulinum toxin has earlier been used successfully treating backache , migraine, and other neurological conditions including dystonia and spasticity.
The researchers conducted a randomized, double-masked placebo-controlled study that included 29 premenopausal women ranging in age from 18 to 50 years (median age, 30 years) with chronic pelvic pain and documented endometriosis.
It was ensured that the study participants didn't have another primary pain condition that might explain their pelvic pain.
The subjects were injected trans-vaginally with either 100 units of botulinum toxin A or saline placebo. Injections were into pelvic floor muscles, with placement based on where the patient had pain and spasm.
The evaluations were carried out at baseline and at 1 month, including pelvic examinations to identify areas of pelvic floor spasms and a check on medication use.
The participants of the research were asked to complete a pain visual analog scale (VAS) and their response to the injection as: none, minimal, mild, moderate, or excellent was assessed.
The adverse effects were minimal and included migraine, minor urinary symptoms and some aches.
It was found that more women in the toxin group reported benefit from chronic pain than those in the placebo group.
In all out of 29 women randomized, 10 in the placebo group reported no benefit at 1 month compared to four in the botulinum toxin group . Those getting the active treatment reported a greater degree of benefit.
There was a provision of second injection for women who reported no benefit in the placebo group at 1 month and were likely to request a second injection.
It was observed that at 1 month, only those receiving treatment had fewer muscle spasms.
As for , In all five patients treated with botulinum toxin reduced their use of pain medications compared with only one in the placebo group. But there was no change on pain ratings in either group.
The researchers have found that botulinum toxin may be a promising treatment for women suffering from pain related to pelvic floor muscle spasm refractory to other treatments, and merits further investigations.
For further reference log on to:
2020 American Academy of Neurology Science Highlights: Abstract S52.003.
Source : American Academy of Neurology