Couple based cognitive behavioural therapy helps prevent postpartum depression"- BJOG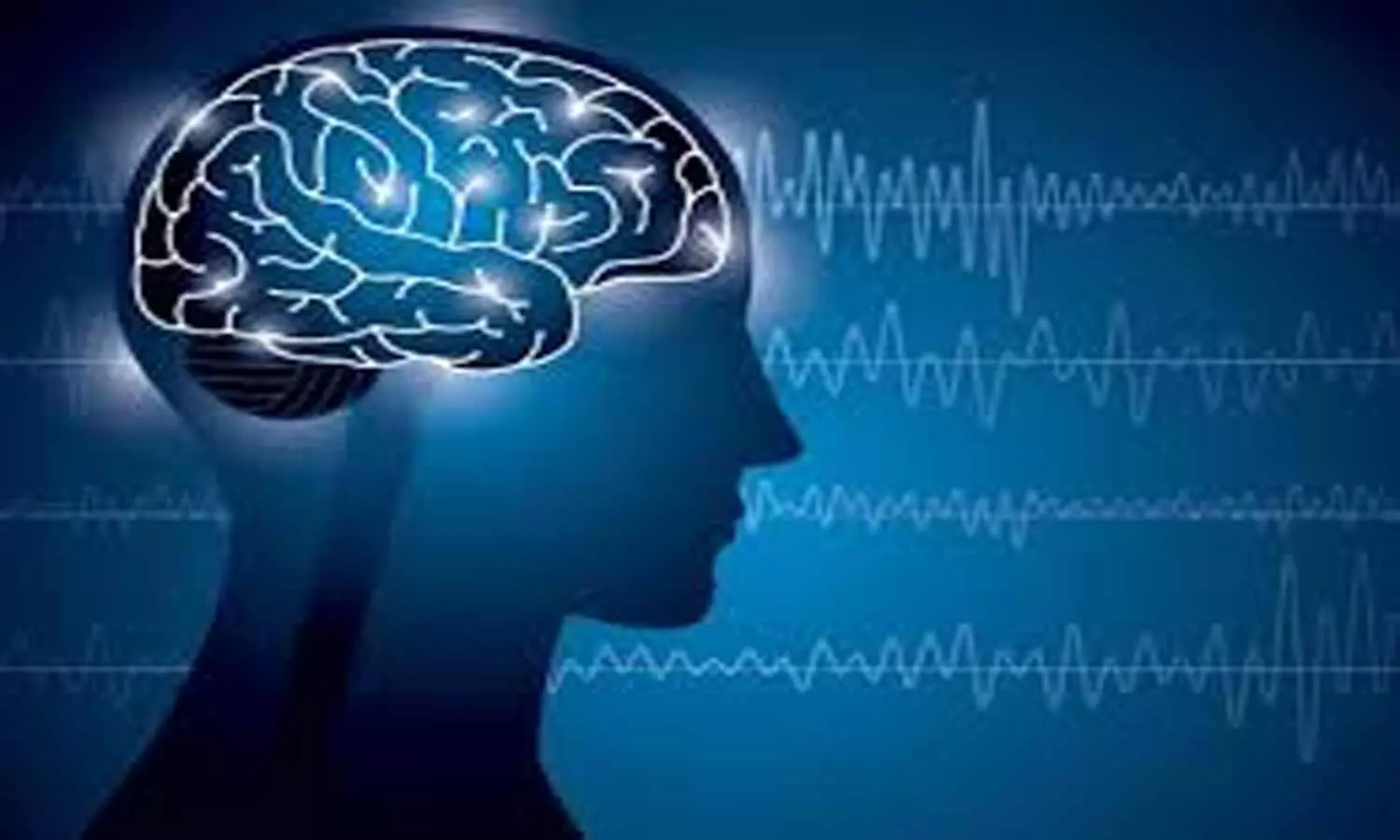 Postnatal depression is a major public health issue that has long-term sequelae for the family and the psycho-social development of the children. Considering the close relation between maternal and paternal depression, it is important to develop effective interventions to empower both parents in negotiating their way through the stressful demands of parenthood, thus minimising the risk of postnatal depression.

Interventions based on a cognitive behavioural approach have been found to be effective in preventing postnatal depression. The evidence suggests that the inclusion of partners in antenatal education and teaching problem-solving strategies might be a promising approach to the prevention of postnatal depression not only for mothers, but for their partners, too.
Ngai et al performed a multisite randomized control trial to examine the effect of a couple-based intervention using a cognitive behavioural approach to prevent postnatal depression among first-time Chinese mothers and fathers published in British Journal of Obstetrics and Gynecology.
Participants were randomised to one of three groups:
(1) an experimental group with both couples receiving cognitive behavioural intervention in addition to usual perinatal care
(2) a comparison group with mothers receiving cognitive behavioral intervention in addition to usual perinatal care
(3) a control group receiving the usual perinatal care.
Posttest measures were collected at 6 weeks, 6 months, and 12 months postpartum by post.
The primary outcome was self-reported depressive symptoms as measured by the Edinburgh Postnatal Depression Scale (EPDS), which is a 10-item self-report instrument rated on a 4-point scale with total scores ranging from 0 to 30. The primary outcome on the risk of postnatal depression was defined as EPDS score ≥10. The secondary outcome was the total EPDS score.
Although there was a significant reduction in the depressive symptoms of women in the couple-based intervention compared with those in the control group, the effect was modest. The participants in the present study were not generally depressed when they were recruited during pregnancy, which may make it more difficult to detect significant change.
"Another possible reason for the modest effect may be due to the brief treatment of the intervention in the present study, which included a single 3-hour antenatal face-to-face session and two postnatal telephone follow-up sessions."
There was a smaller proportion of women in the couple based intervention (29.9%) than the control group (47.7%) who scored ≥10 on the EPDS at 6 weeks postpartum follow-up, suggesting that the couple-based intervention reduced the prevalence of postnatal depression at a clinically meaningful level.
The positive effect of the couple based intervention on postnatal depression, however, was not sustained over the longer term follow up at 6 months and 12 months, which suggests that a longer treatment process or booster sessions might help to prevent depression longer.
"Contrary to our expectation, the couple-based intervention did not have any significant effect on the postnatal depression of fathers. It is possible that fathers' relatively lower mean depression scores at baseline and all follow-up postpartum time points may have resulted in little room for the intervention to have a differential effect."
Although the couple-based intervention did not have any significant effect on postnatal depression among the fathers, the participation of fathers in the intervention was found to make a significant contribution to the reduction of postnatal depression among the mothers.
"The involvement of fathers is believed to provide support to their partners, which helps reduce the stressors and difficulties encountered in early parenthood. Evidence suggests that adequate care, in particular support from family members during the postpartum period, can help mother's successful adaptation and lower the risk of postnatal depression."
The present findings add to the growing evidence that couple-based cognitive behavioural interventions are associated with a statistically and clinically significant reduction in postnatal depression among low-risk mothers at 6 weeks postpartum.
Couple-based therapy is providing a growing conceptual and empirical foundation for prevention efforts in postnatal depression, given the growing evidence of its prevalence among both parents and the close relation between maternal and paternal depression.
Although the implementation of a couple-based intervention is more difficult than intervening only with the mothers, the successful delivery of this trial shows the possibility of engaging both partners and promoting their collaborative coping to prevent postnatal depression.
Source: Ngai F-W, Wong PW-C, Chung K-F, Chau P-H, Hui P-W. Effect of couple-based cognitive behavioural intervention on prevention of postnatal depression: multisite randomised controlled trial. BJOG 2019; https://doi.org/10.1111/1471-0528.15862.
Source : British Journal of Obstetrics and Gynecology