IV ondansetron may increase congenital malformations risk finds JAMA study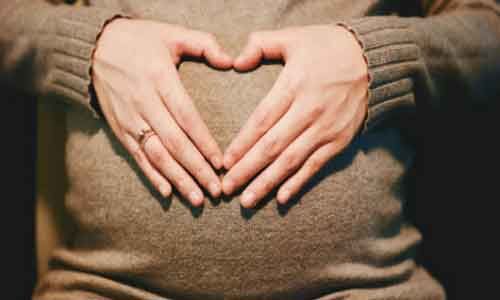 Boston, Massachusetts: Intravenous administration of ondansetron may be associated with greater risks of congenital cardiac malformations and oral clefts, a recent study in the journal JAMA has suggested. The follow-up study refutes the findings of its previous study.
The study is a follow-up of a previous population-based cohort study that had evaluated the association between first-trimester exposure to the oral formulations of ondansetron and congenital malformations. It found that after accounting for potential confounding variables, there was no significant association with congenital malformations overall or cardiac malformations, but a small increased risk of oral clefts could not be excluded.
Ondansetron (Zofran) is commonly and increasingly prescribed to relieve nausea in pregnant women. In 2014, an estimated 22 percent of pregnant women in the U.S. had used the drug at some point during their pregnancy. Despite its prevalence, data on the safety of the drug and any effects on the developing fetus have been limited, with small-scale studies producing conflicting results.

Krista F. Huybrechts, Brigham and Women's Hospital, Boston, Massachusetts, and colleagues conducted a follow-up study to examine the association between intravenous ondansetron and congenital malformations.
The original retrospective cohort study was based on data from the nationwide Medicaid Analytic eXtract (MAX), a dataset that included more than 1.8 million pregnancies resulting in live births between 2000 and 2013 among publicly insured pregnant women. Records showed that patients had filled prescriptions for ondansetron in the first trimester of 88,467 (4.9 percent) pregnancies.
Potential explanations for the apparent difference in the teratogenic effect of intravenous compared with oral formulations include:
1. residual confounding by indication and associated factors (eg, nutritional deficiencies) in women with hyperemesis severe enough to require intravenous medication;
2. higher doses administered intravenously vs orally, and
3. higher specificity for exposure because studies of oral use in health care utilization data are based on dispensed medication and not all women may consume the medication as prescribed.
The study, "Intravenous Ondansetron in Pregnancy and Risk of Congenital Malformations," is published in the Journal of the American Medical Association.

Source : JAMA