Methamphetamine use during pregnancy may increase maternal and neonatal complications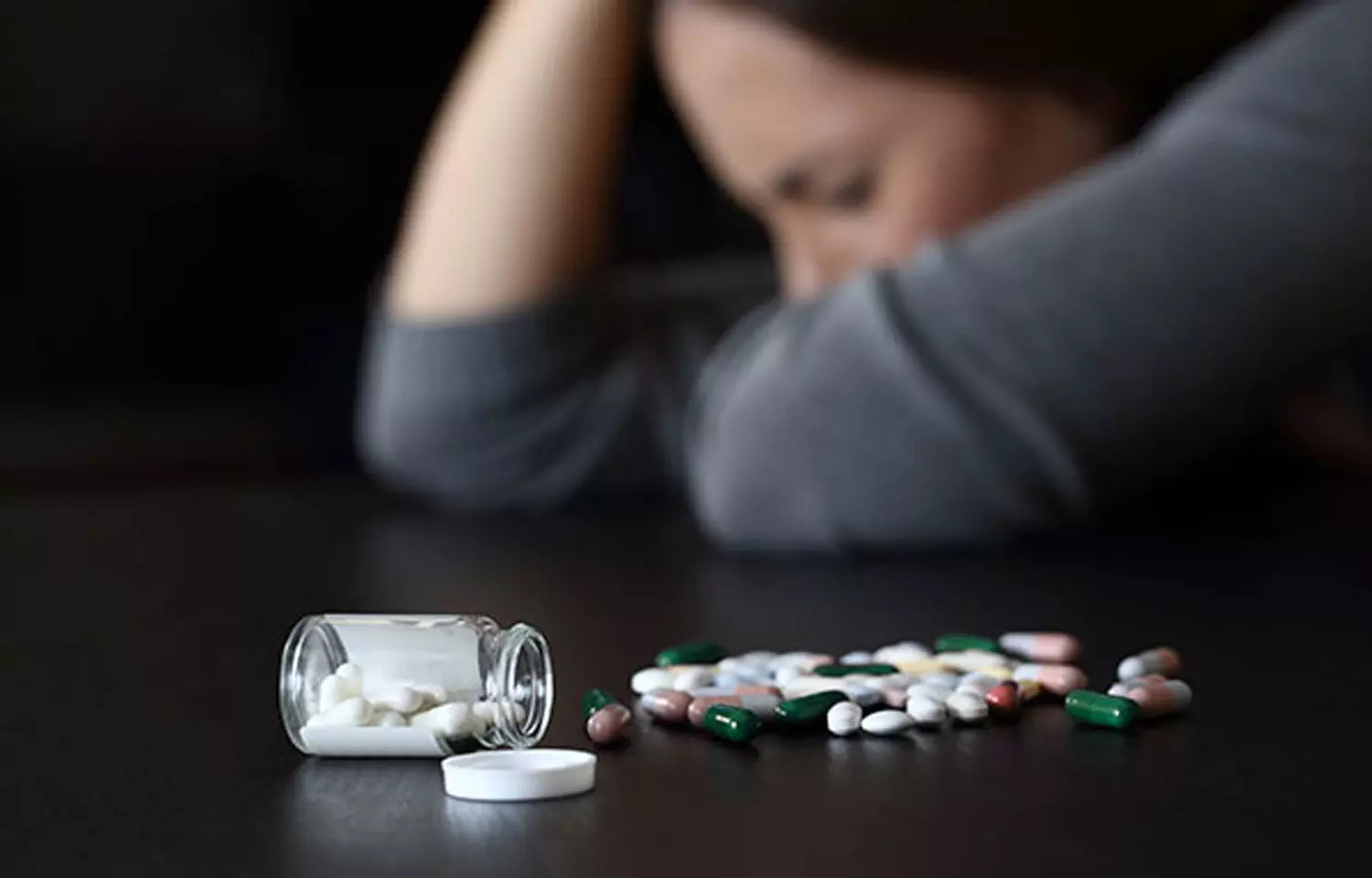 The use of amphetamine-type stimulants (ATSs) has been increasing among women worldwide. Cases of pregnant mothers with ATS and maternal/fetal complications are also on the rise. The risk for preterm birth, low birth weight, and small stature of gestational-age infants increases in pregnant women who consume methamphetamine.

ATS is a family of potent central nervous system stimulants composed of amphetamine sulfate and methamphetamine. The aim of the study carried out by Suthanud Premchit and team was to determine obstetric and neonatal outcomes among methamphetamine-abusing parturient who currently used MA. Methamphetamine use during pregnancy increased both maternal and neonatal complications in terms of gestational hypertension, preterm birth, and average birth weight as published in Hindawi Obstetrics and Gynecology International.
This historical cohort study was conducted at Bhumibol Adulyadej Hospital (BAH), Bangkok, Thailand, between January 2017 and December 2019. The total number of women was 206 who were equally divided into a study and control group. Pregnant women who tested positive for methamphetamine in urine tests during the intrapartum period were compared to the control group with no history of drug abuse.
Maternal outcomes: gestational hypertension was found to be significantly increased in the study group compared to the control group at 14.6 vs. 1.0%.
Preeclampsia with and without severe features were found at higher rates in the study group without statistical significance. There were no eclamptic cases in this study.
Neonatal outcomes: preterm birth rate of pregnant women who have tested positive in their urine methamphetamine test was significantly higher than in the control group (33.3%, 11.7%).
Average birth weight in the study and control group was 2779.1 ± 486.7 and 3049.5 ± 510 gm, respectively (p value < 0.001).
Low APGAR score rates of both groups also had no significant difference
MA subjects had higher incidences of smoking and alcohol consumption than those in the control group. Alcohol and tobacco were associated with pregnancy outcomes, especially low birth weight.
Preterm delivery had multifactorial causes either from maternal or fetal underlying conditions. Vasoconstrictive property of MA during intrautero exposure caused increased risk of preterm birth, low birth weight, and small stature of a gestational-age infant. From the present study, it can be seen that MA-addicted pregnant women had a significantly higher preterm birth rate than the control group, at 33.3 vs. 11.7%, respectively, at p < 0.001. MA pregnant women showed a 3.7-fold increased preterm rate compared to the study group.
Preterm labor could be prevented by cessation of MA and other addictive-substance usage. Authors recommend the use of a promotion campaign to reach out to MA pregnant women encouraging them to attend ANC clinic. MA addicted pregnant women should be informed about the complications from MA consumption during the ANC visit and encouraged to stop using it with help from experienced healthcare providers.
Hypertensive disorder during pregnancy (PIH) is a catastrophic event in modern obstetrics. MA enhanced PIH incidence. The current study showed that MA-addicted pregnant women had higher prevalence of gestational hypertension than the control group (14.6 vs. 1%, p ≤ 0.001). However, rates of preeclampsia with or without severe features among both groups were comparable.
In conclusion, the present retrospective cohort study confirmed that the use of MA during pregnancy significantly increased both maternal and fetal complication, namely, preterm birth delivery and gestational hypertension. The knowledge can be used to help healthcare staff create a plan for MA parturient in anticipation of a high-risk delivery and postdelivery maternal-fetal treatment. Moreover, the results from this study can be used to inform pregnant women during antenatal care to promote substance-free pregnancy.
Source: Suthanud Premchit et al; Hindawi Obstetrics and Gynecology International Volume 2021
https://doi.org/10.1155/2021/8814168
Source : Hindawi Obstetrics and Gynecology International MBBS, MD Obstetrics and Gynecology
Dr Nirali Kapoor has completed her MBBS from GMC Jamnagar and MD Obstetrics and Gynecology from AIIMS Rishikesh. She underwent training in trauma/emergency medicine non academic residency in AIIMS Delhi for an year after her MBBS. Post her MD, she has joined in a Multispeciality hospital in Amritsar. She is actively involved in cases concerning fetal medicine, infertility and minimal invasive procedures as well as research activities involved around the fields of interest.