Narcolepsy drugs linked to birth defects in offspring finds JAMA study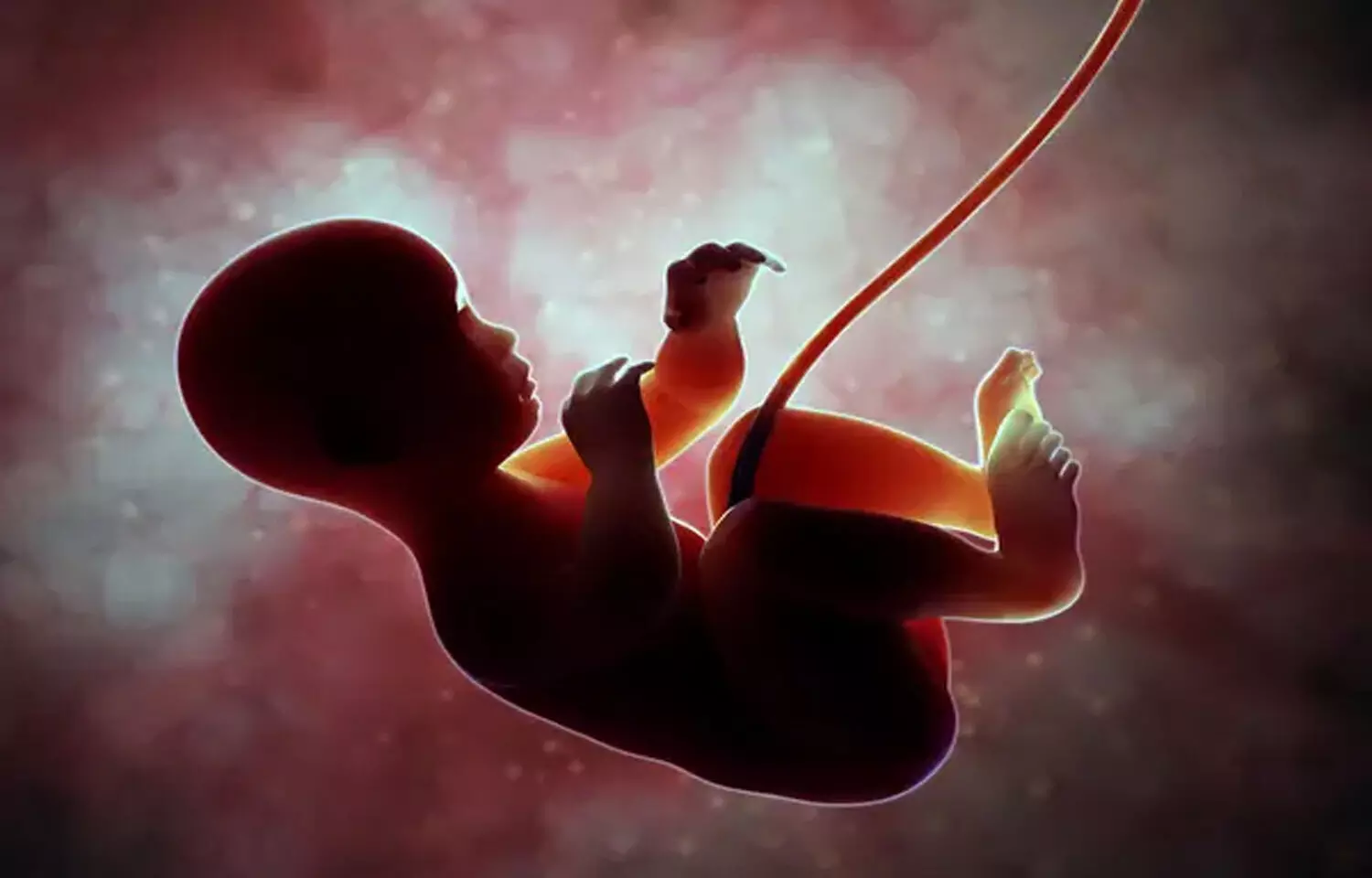 Israel: The use of narcolepsy drugs armodafinil (Nuvigil) and modafinil (Provigil) during pregnancy may increase the risk for major congenital malformations in offspring, according to a report from the US Provigil/Nuvigil Pregnancy Registry -- a post-marketing requirement with annual data being reported to the US Food and Drug Administration. It was established to evaluated fetal and pregnancy outcomes in women who received these drugs during pregnancy.

The results are published in the journal JAMA Internal Medicine.

Sigal Kaplan, Teva Pharmaceutical Industries Ltd, Netanya, Israel, and colleagues studied about 150 women who used either drug in the 6 weeks before conception or during pregnancy. From February 2010 to February 2019, 148 individuals enrolled in the registry: 122 pregnancies were classified as prospective and 26 as retrospective. In total, 81 women received modafinil during pregnancy, 66 received armodafinil, and one received both drugs. Narcolepsy was the main indication (70%).
"Although the available data are inconclusive for causality, the increased risk of major congenital malformations provides an impetus for health care professionals to enhance the benefit-risk monitoring of modafinil and/or armodafinil use in pregnant individuals and individuals who may become pregnant," wrote the authors.
All of the infants with congenital malformations had been exposed to modafinil or armodafinil during the first trimester.
Key findings of the study include:
Of 102 prospective live births in the registry, 13% had major congenital malformations, including congenital torticollis, hypospadias, and congenital heart defects. In contrast, the prevalence of major congenital malformations in the general population is roughly 3%.
Four of the newborns with malformations were diagnosed with congenital torticollis; two were diagnosed with hypospadias, and three with congenital heart defects, making the cardiac malformation prevalence 3%, compared with about 1% in the general population.
"This potential risk is not likely due to the underlying condition of narcolepsy, because previous data suggest that narcolepsy does not increase the risk of abnormal pregnancy outcomes," wrote the authors.
The commentators advise that these medications should be avoided or offered along with a reliable contraceptive to individuals who could become pregnant.

The study, "Pregnancy and Fetal Outcomes Following Exposure to Modafinil and Armodafinil During Pregnancy," is published in the journal JAMA Internal Medicine.
DOI: https://jamanetwork.com/journals/jamainternalmedicine/article-abstract/2771815
Source : JAMA Internal Medicine