Odisha: Doctors caught red handed accepting a bribe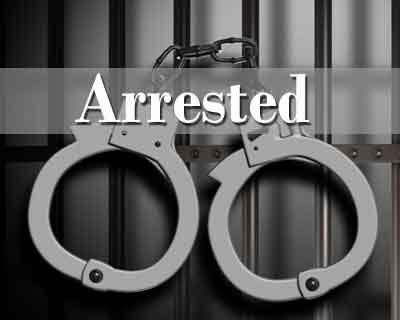 BERHAMPUR: In a shocking incident, an Assistant Professor of the Paediatric surgery department at MKCG Medical College was arrested by the Vigilance officers for allegedly accepting a bribe of Rs 10,000. As per sources at the vigilance, the doctor was caught red handed while taking the bribe.
"The accused, Arun Kumar Das, was caught red-handed while he was taking the bribe money from SK Chouhan of Soura Sahi, Nabarangapur, in his office chamber," vigilance SP (Berhampur) Amulya Kumar Das told TOI. The money was also recovered from him, the SP added.
This came after a baby was referred to the MKCG from Nabarangapur hospital for a paediatric surgery last week. While the surgery was successfully conducted last week, the doctor was allegedly refusing to discharge the patient, demanding a bribe.
The complainant approached the Vigilance wing, and the team planned a sting operation on the doctor. He was arrested after he was caught red handed taking the bribe.