Hospitals cannot handover dead body without valid Death Certificate: Odisha Govt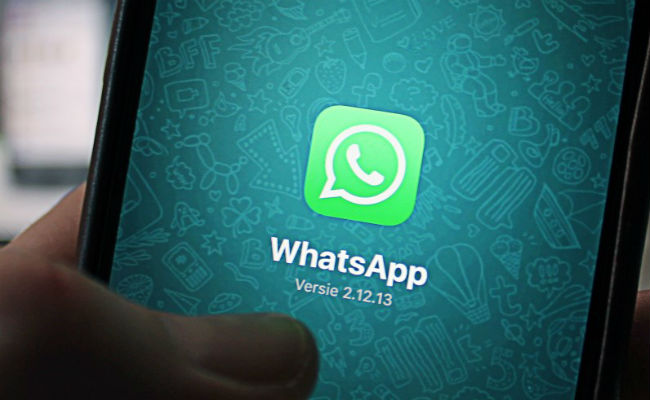 BHUBANESWAR: Directing all the hospitals in a strict manner, the Odisha government has announced that no hospital in the state will not be allowed to release dead bodies without a valid death certificate. For the same, the state government has directed the formation of a  district level WhatsApp group comprising of the hospitals as well as concerned state level officials to exchange information on death of people at hospitals.
Highlighting the same, Secretary of Health and Family Welfare Pramod Kumar Meherda had written a letter to chief District Medical Officers (CDMOs) and district Collectors advising them to form a WhatsApp group and exchange information on people dying at hospitals.
The WhatsApp group will include BDOs, Tehsildars, all medical officers, SDMOs and CDMO of the district concerned and share detailed death reports and related information on whether kin of the deceased is aware of the transport facilities reports Indian Express.
The decision came in light of an incident at Rasalpur in Jajpur district where two youths were seen carrying their mother's dead body on shoulders from hospital.
''Once shared on the group, the officials concerned will be aware of the status of each and every death reports at hospitals in their respective areas and take a decision on how to discharge the body,'' Pramod Kumar Meherda said.
Speaking with Express, Pramod Meherda further added that the district and block officials will have the responsibility to inform the concerned authority about the death of people coming to hospitals,  issuance of death certificate, discharge of dead bodies and postmortem through the WatsApp group.
Last year the state witnessed the horrific case where a tribal man Dana Majhi, along with his 12-year-old daughter, were seen walking for 10 km carrying his wife's body on his shoulders for want of transport from a government hospital in the district of Kalahandi where she died.After the incident  Naveen Patnaik's government had launched the 'Mahaparayana' scheme in February, offering free transportation of bodies from government hospitals to the residences of the deceased. The state government official plan to link this directive with the scheme's implementation.
''Now onwards, no dead body would be discharged from the hospital without any appropriate document. The medical officer will discharge the body only after receiving acknowledgment from the kin of the deceased on the transportation facility,'' Meherda clarified.
Read also: Shocking: Ambulance driver orders parents to get off midway after child dies