Odisha: Union Minister blames state govt for failing to control dengue outbreak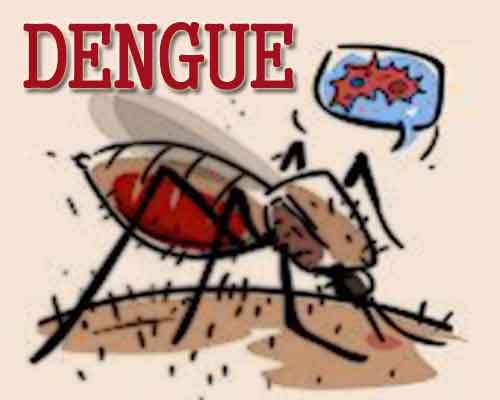 Bhubaneswar: Union Minister of State for Health and Family Welfare Faggan Singh Kulaste charged the Odisha government with failing to control the dengue outbreak in various parts of the state.
He, however, assured that a Central team would soon visit the affected areas of the state to take stock of the situation and take steps to contain the situation.
"The state government should have taken precautionary measures to avoid such an outbreak. It should take care of the situation now and do the necessary to address the issue. Somewhere or other it has failed to tackle it," said Kulaste, who visited the SCB Medical College and Hospital in Cuttack and interacted with the dengue patients and doctors.
Kulaste also attended the fourth foundation day of the All India Institute of Medical Sciences (AIIMS) here on Saturday.
Chief Secretary Aditya Prasad Padhi reviewed the dengue situation in the state.
"The district collectors have been asked to take precautionary measures to prevent the outbreak of dengue in the state. Cleanliness drive is being carried out in the affected areas," said Padhi.
As many as 1,109 persons have been infected with dengue positive and 164 of them are undergoing treatment at various hospitals. Out of them, 127 are in the SCB Medical College and Hospital, informed a Health Department official.