OECD comments on high priced medicines straining wealthy nation's health budgets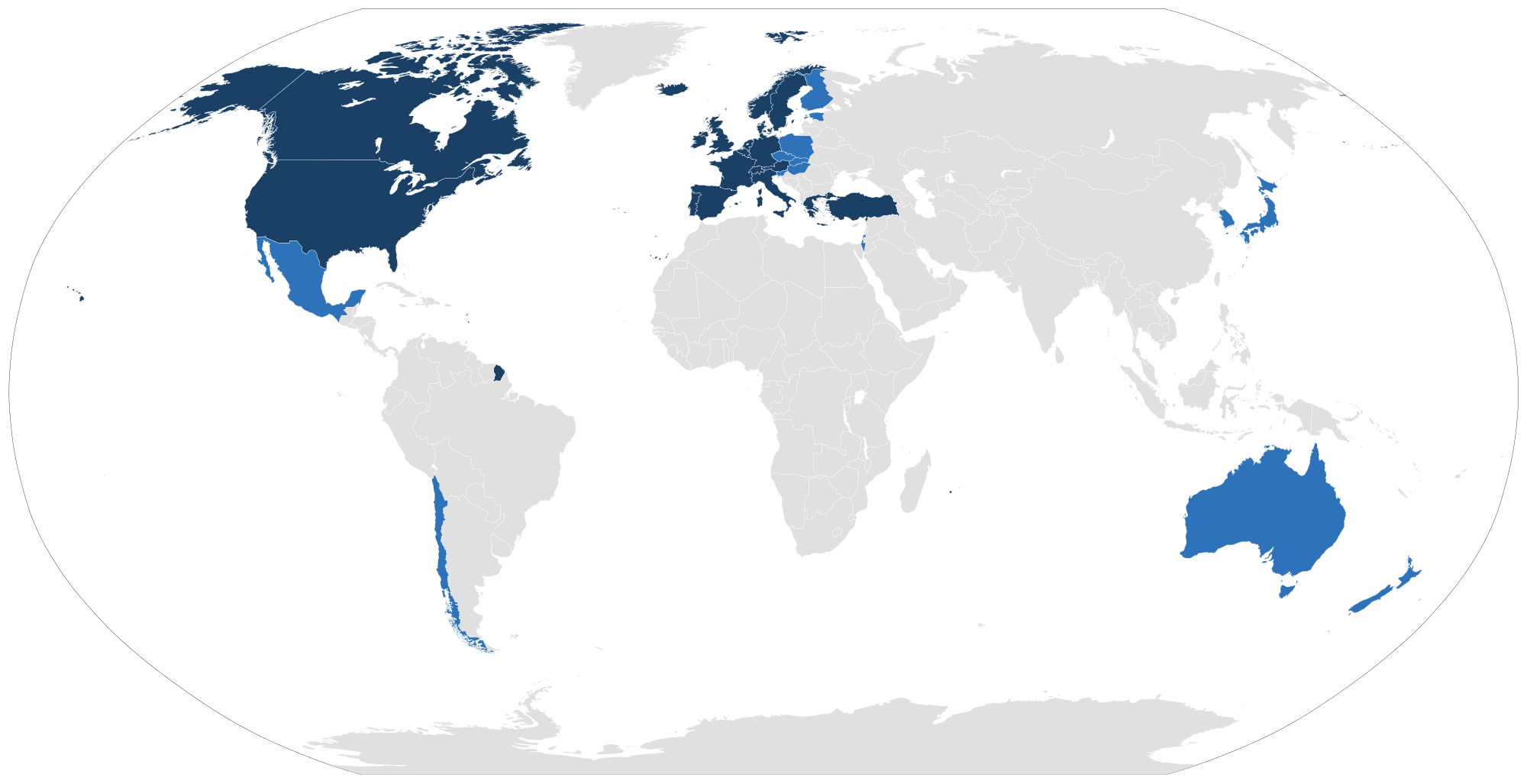 The Organisation for Economic Co-operation and Development Specialty (OECD) has expressed its strong concern over high priced specialty medicines putting a solid dent on the health budgets of wealthy nations.
Such drugs account for close to 20 per cent of their total health spending, which
OECD
opines is putting considerable pressure on the 33 recognized OECD countries.
The OECD report has cited reason such as rising demand for drugs coupled with the fact that 'new treatment options' are fast emerging-will lead to the situation only getting aggravated. OECD has also expressed strong concerns about how long the patients and respective governments can afford these
expensive drugs
; given the fact that on an average, one in every five health dollars is spent on pharmaceuticals in OECD countries.
Further, the OECD reported that new drugs and rising demand will continue to inflate the budget of these nations, with the recent pharmaceutical spending having reached $800 billion in 2013.
"The emergence of new high-cost, specialty medicines targeting small populations and/or complex conditions has prompted new debate on the long-term sustainability and efficiency of pharmaceutical spending," the organisation said.
In the United States, 2013 spending per person on medicines was twice the OECD average and more than 35 percent higher than in Japan, the next biggest spender, the Paris-based OECD said in its "Health at a Glance" report.
At the other end of the scale, Denmark spent less than half the OECD average of $500 per person on retail pharmaceuticals.
The OECD's report offers more ammunition for industry critics, such as U.S. Democratic presidential candidate Hillary Clinton, who argue that drugmakers are overcharging some wealthy nations for their medicines.
An analysis carried out for Reuters last month found that U.S. prices for the world's 20 top-selling drugs are, on average, three times higher than in Britain.
"The quantity of drugs consumed has increased over time in many therapeutic classes," it said, noting that between 2000 and 2013 the use of drugs for hypertension, diabetes and depression nearly doubled in some OECD countries, while use of cholesterol-lowering drugs tripled.
"These trends reflect an increasing demand for pharmaceuticals resulting from the rising prevalence of chronic diseases, population ageing (and) changes in clinical practices."
Rising rates of cancer, diabetes and mental illness are adding to demand for drugs, the report said. Ageing populations and improvements in diagnosis, leading to earlier treatment, are also contributing to rising consumption. So too is the development of more medicines to treat common conditions.
In South Korea and the Netherlands, for example, spending per capita on pharmaceuticals rises rapidly with age, the OECD said.