Ectopic Breast cancer presents as subcutaneous mass at costal ridge: case report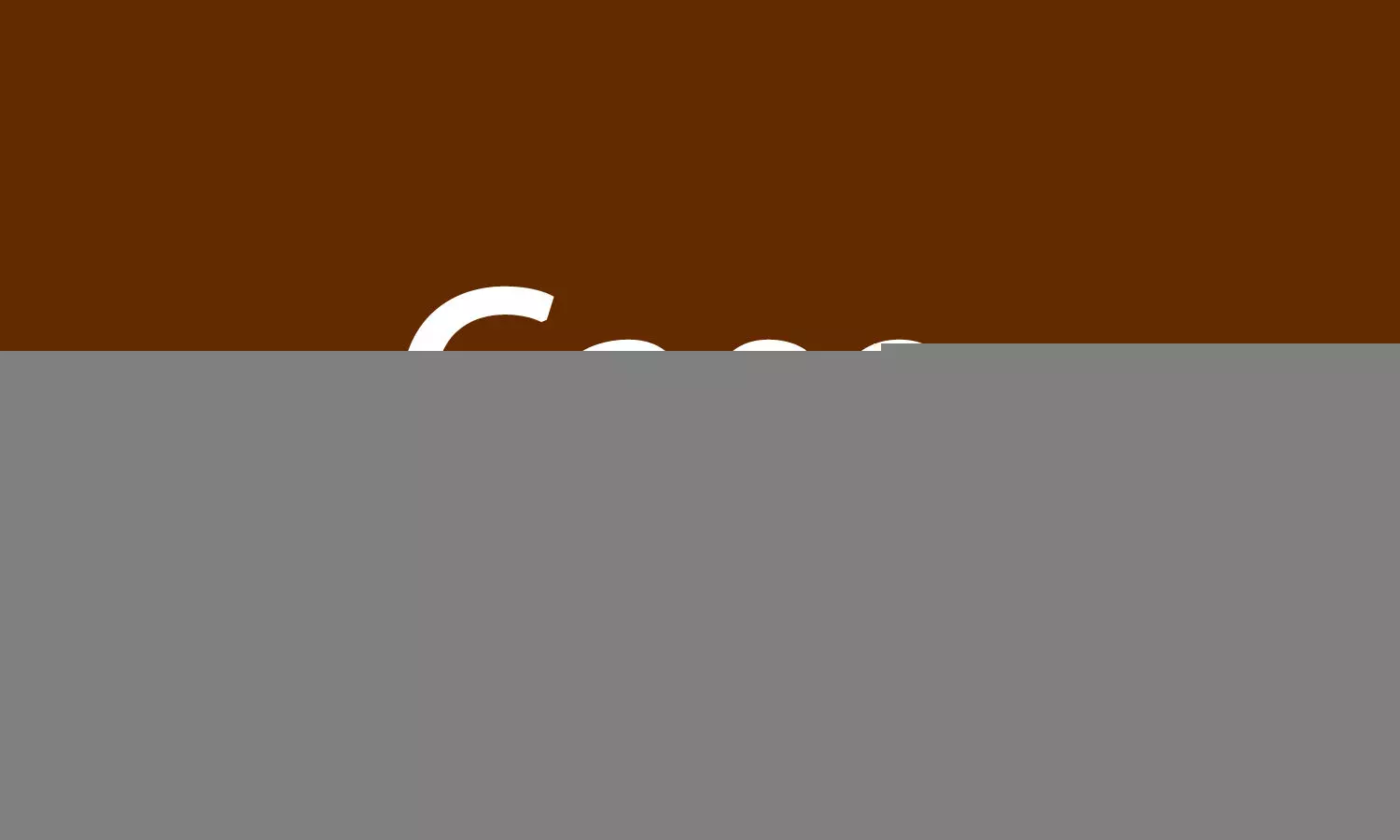 Dr and Dr have reported a rare case of ectopic breast cancer at costal ridge. The case has been published in the Journal of Medical case reports.
During embryogenesis, bilateral thickening of ectoderm from anterior axillary folds to inguinal folds, called mammary ridges or milk lines, develops into breast tissues. Only a pair in the pectoral area is spared from regression and continuously develops into normal breasts. Accessory breasts can result if the regression process is incomplete.
A 51-year-old Asian woman presented to a gynecologist with an irregular menstrual cycle, for which she was prescribed oral contraceptives for 3 months. During that period, she complained of a growing, preexisting mass inferior to her left breast over the costal ridge. This painless mass showed no skin hyperpigmentation or visible small blood vessels. She reported occasional congestion a couple of days prior to menstruation as a result of this mass. No oozing secretion was ever detected when breastfeeding. She did not have a fever or experience any changes in appetite or weight at the time of the visit, after which she was referred to a surgeon.
Her weight was 49.40 kg and her height was 150 cm, with a body mass index (BMI) of 21.96 kg/m2. She did not have any underlying diseases and was not on any medications but the prescribed oral contraceptives. Her first menstruation came at 14. She currently has two children, giving birth to the first at 32. She breastfed her first child and her second child for 2 years and 1 year, respectively. Prior to the aforementioned treatment for her irregular menstrual cycle, she had not received any contraceptive or hormonal drug. There was no history of alcohol consumption or tobacco smoking. There was no family history of breast and gynecologic cancer. Her maternal aunt was diagnosed as having colon cancer in the eighth decade of life.
At the first physical examination, she had no fever. Her vital signs showed a pulse rate of 80 beats per minute, a respiratory rate of 18 times per minute and a blood pressure reading of 126/72 mmHg. A well-defined round mass of 2 cm diameter was detected inferior to her left breast. This mass was not attached to the skin or chest wall and did not appear to cause any inflammation or skin retraction. No abnormality was detected at the equivalent location on her right breast. Axillary and supraclavicular lymph nodes were also not palpable.
The mass was initially investigated by ultrasonography. Several lobulated hypoechoic nodules were shown outside the breast tissue, inferior to our patient's left breast: a large nodule of 15.6 × 9.5 mm and two smaller ones of 4.0 × 2.3 and 2.7 × 1.6 mm with marked hypervascularization. Her mammographic finding was classified into Breast Imaging Reporting and Data System (BIRADS) 3, showing mild scattering, round and benign microcalcifications in both breasts, and unremarkable visualized axillary lymphadenopathies.
The mass was excised (Fig. 1) without suspicion of malignancy and the tissue subjected to pathological examination. A pathology report showed the 2 × 1.8 × 1.5-cm tumor to be a poorly differentiated adenocarcinoma, morphologically consistent with invasive ductal carcinoma of no special type arising in ectopic breast tissue. All margins were negative. No lymphovascular invasion was seen. For immunohistochemical studies, estrogen receptor (ER) was negative but the positivity of the receptors of progesterone (PgR) was 40% of the neoplastic cells. Her2/neu was negative. Ki-67, used as a proliferation index, was 70%. The tissue was considered to be the luminal B subtype.
As the tissue was malignant, nodal metastasis must be considered. Seven days following excision, the surgeon performed sentinel lymph node biopsy in our patient. Radionuclide was injected into the left periareolar area and the lesion site where the excision was done. No metastatic neoplasm presented in any of all four lymph nodes. We then considered this a typical breast cancer with TNM classification of T1cN0M0, stage Ia.
She was scheduled for adjuvant therapy, in which she received four cycles of chemotherapy with cyclophosphamide 960 mg and docetaxel 120 mg per cycle. She then received hypofractionated and boost radiation (42.5 Gy in 16 fractions and boost doses of 10 Gy). Tamoxifen was prescribed as an antihormonal therapy following the radiation. No serious adverse effect resulted. After 2 years of follow up, no evidence of disease recurrence was detected by physical examination and mammography
For more details click on the link: https://doi.org/10.1186/s13256-020-02366-0
Source : Journal of Medical Case Reports