First guideline for mammography for older breast cancer survivors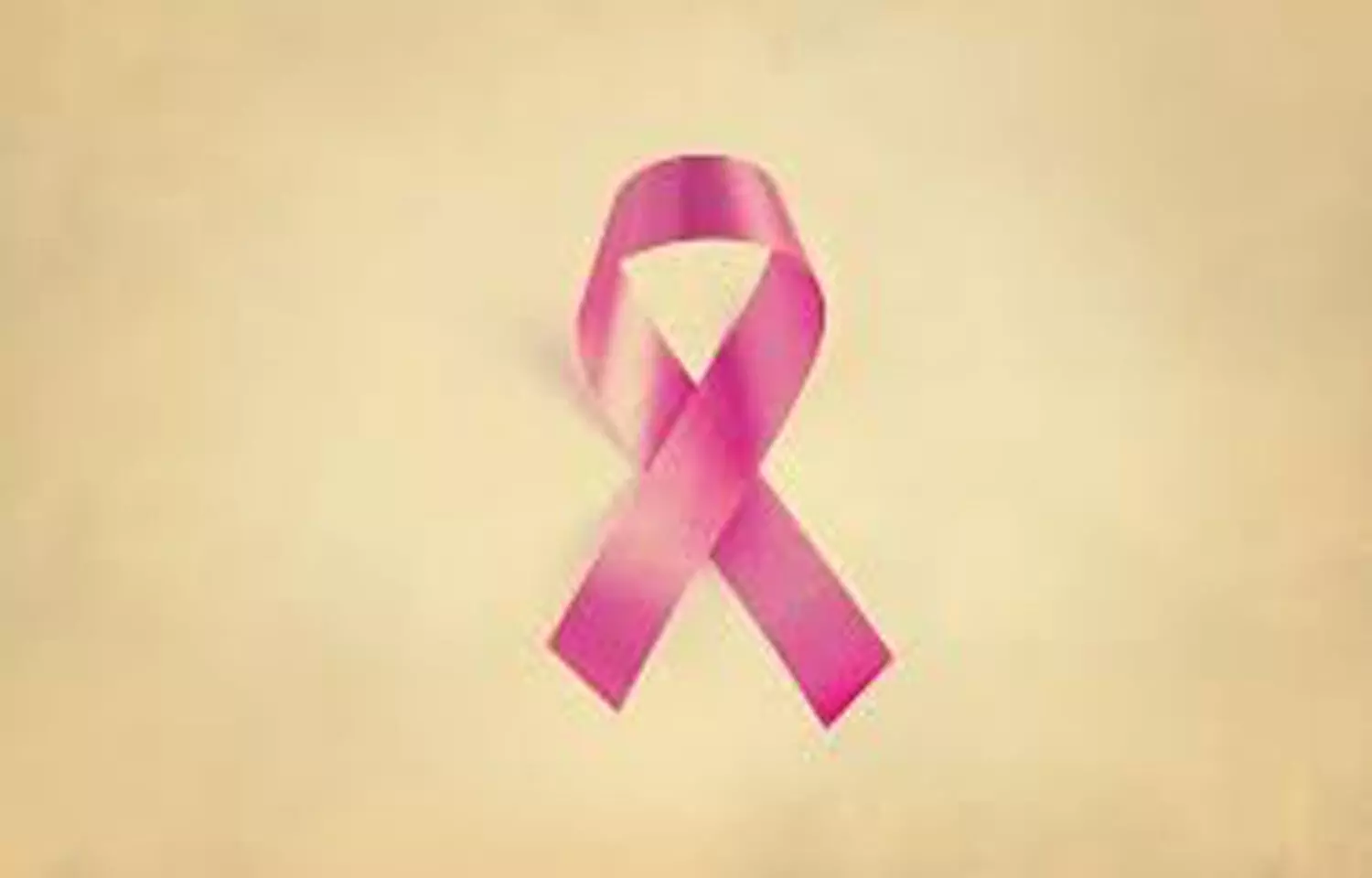 USA: The International Society of Geriatric Oncology has released guidelines on surveillance mammography for women aged 75 and older who've had early-stage breast cancer.

The guidelines, published in the journal JAMA Oncology, make recommendations based on a person's life expectancy, age, breast cancer subtype, and treatment. The recommendations were drafted by a national panel of experts led by Rachel A. Freedman, medical director of the Dana-Farber Cancer Institute Cancer Care Collaborative.

These guidelines are not prescriptive, but they are an excellent starting point for discussing mammography plans and options with older patients, noted the authors.
"The purpose of the guidelines is to offer clinicians support for having these conversations with patients and to make a shared individualized decision for each woman," said Freedman, noting that printed materials designed to help patients gauge their recurrence risk and weigh the up- and downsides of mammography will be available.
The current standard-of-care with mammography for all breast cancer survivors is annual screening. But, little direction exists, she added, for how providers should tailor services for older women and whether life expectancy, recurrence risk, patient preferences, or tradeoffs associated with the exam should play a role in any decisions.
"The result is that the use of mammography for older survivors has been highly inconsistent," Freedman said. "With the number of older women who will be diagnosed with breast cancer expected to increase in the coming years, it's important that we find ways to individualizer decisions for each patient's circumstances and preferences."
Key recommendations include:
Discontinue mammography for breast cancer survivors over age 75 who have a life expectancy under five years, even for those who have a history of higher-risk tumors, such as triple-negative or ERBB2-positive.
Consider foregoing mammography for survivors with a five-to-10-year life expectancy.
Continue annual or biennial mammography in survivors who have a life expectancy greater than 10 years.
Cease mammography for women over age 85 with a life expectancy under five years unless the woman is in extraordinary health or wants to continue screening.
"It is anticipated that these expert guidelines will enhance clinical practice by providing a framework for individualized discussions, facilitating shared decision-making regarding surveillance mammography for breast cancer survivors 75 years or older," concluded the authors.

"Individualizing Surveillance Mammography for Older Patients After Treatment for Early-Stage Breast Cancer: Multidisciplinary Expert Panel and International Society of Geriatric Oncology Consensus Statement," is published in the journal JAMA Oncology.
DOI: https://jamanetwork.com/journals/jamaoncology/article-abstract/2775244
Source : JAMA Oncology