Avocado Might Offer Route to Better Leukemia Treatment: Study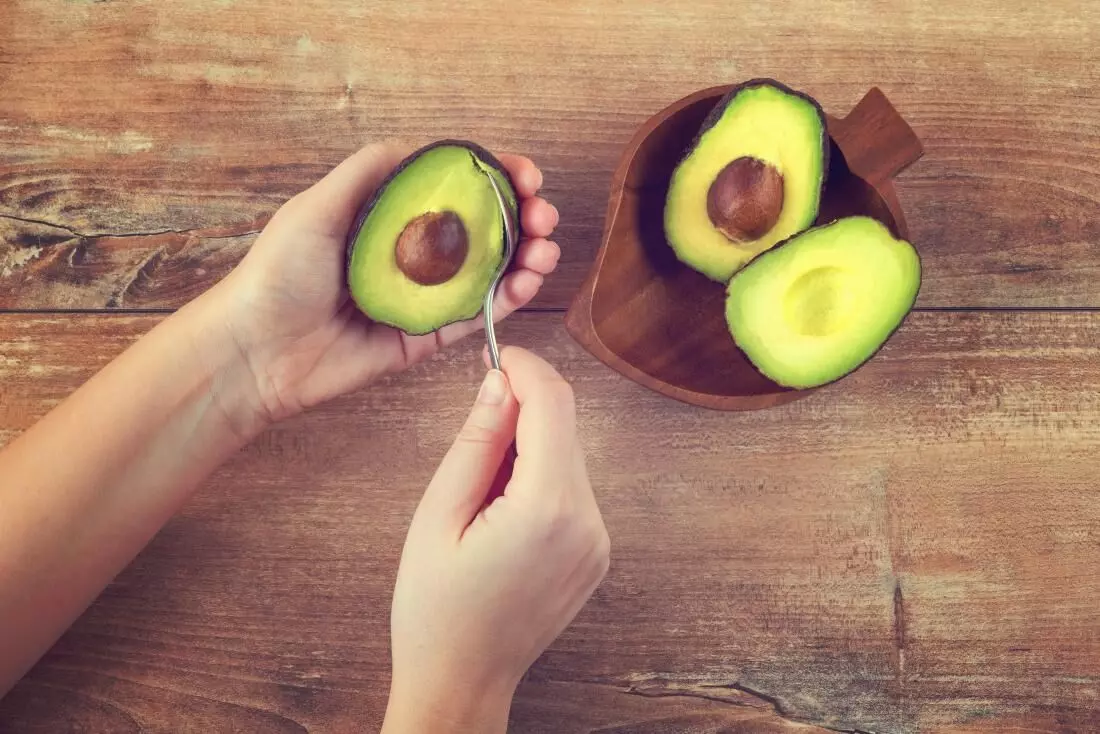 Acute myeloid leukemia (AML), also known as acute myelogenous leukemia or acute nonlymphocytic leukemia (ANLL), consists of a proliferation of the myeloid line of blood cells in the bone marrow. In a recent study, researchers have discovered a novel metabolic pathway for this devastating disease. They noted that the compound that targets the enzyme, which is critical to cancer cell growth, is found only in avocados. The research has been published in the journal Blood on March 15, 2021.

Acute myeloid leukemia (AML) cells have an atypical metabolic phenotype characterized by increased mitochondrial mass as well as a greater reliance on oxidative phosphorylation (OXPHOS) and fatty acid oxidation (FAO) for survival. To exploit this altered metabolism, Dr Matthew Tcheng and his team assessed publicly available databases to identify FAO enzyme overexpression. Upon analysis, they found that VLCAD (ACADVL) was found to be overexpressed and critical to leukemia cell mitochondrial metabolism.
"The cell relies on that pathway to survive," said Spagnuolo in a press release, explaining that the compound is a likely candidate for drug therapy. He added, "This is the first time VLCAD has been identified as a target in any cancer."
AML is generally a disease of older people, being the average age of these patients about 66 years. Nearly half of them enter palliative care while others undergo chemotherapy. However, the complications of chemotherapy are toxic and life-threatening.
"There's been a drive to find less toxic drugs that can be used", said Spagnuolo.
Avocatin B is a fat molecule found only in avocados. Referring to earlier work using avocatin B for diabetes, Spagnuolo said, "We completed a human study with this as an oral supplement and have been able to show that appreciable amounts are fairly well tolerated."
The authors concluded, "Together, these results demonstrate the importance of VLCAD in AML cell biology and highlight a novel metabolic vulnerability for this devastating disease."
For further information:
Article Source :
Blood