Cardiovascular Toxicity of Oral Antineoplastic Agents: JACC State-of-the-Art Review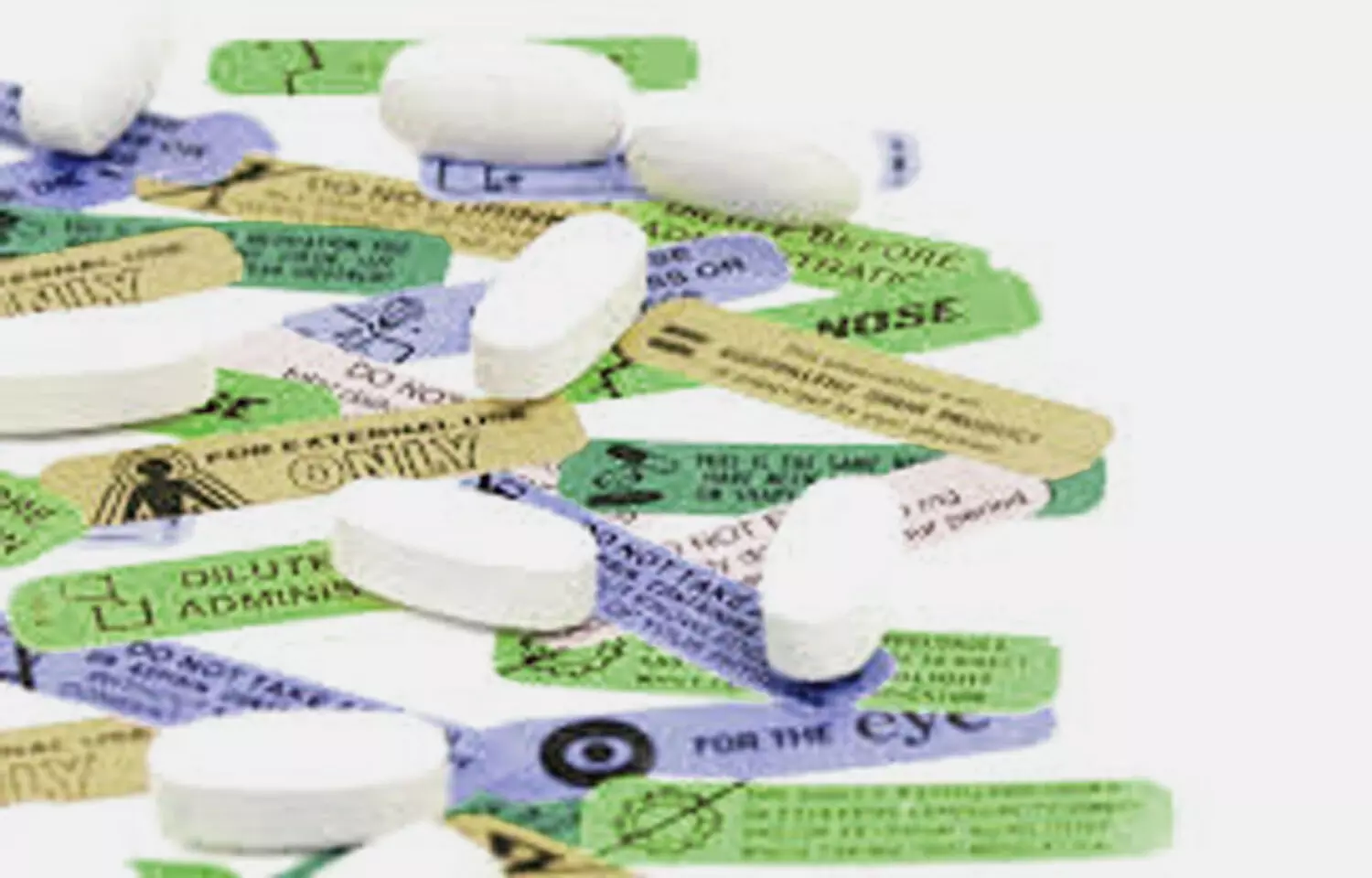 USA: The availability of many molecular targeted antineoplastic agents in the oral formulation has lead to enhanced patient convenience and perception of reduced risk of adverse effects in comparison to traditional chemotherapy. Oral antineoplastic agents are generally known to be well-tolerated but cardiovascular toxicities are being reported with increasing frequency in part due to U.S. Food and Drug Administration and manufacturer-recommended cardiac monitoring. Monitoring strategies focus on left ventricular dysfunction, hypertension, and QT prolongation/arrhythmias.
Given the rapid pace of development and availability of new oral antineoplastic agents, a recent review published in the Journal of the American College of Cardiology, synthesizes recommendations regarding the cardiovascular (CV) monitoring and management of patients undergoing treatment with oral antineoplastic agents based on FDA drug labeling, protocols of phase III clinical trials, and expert opinion.
The purpose of this review is to provide clinicians with an up-to-date practical approach to monitoring and management of cardiovascular toxicities with the aim of improving overall outcomes for patients with cancer. The manuscript notably includes valuable tables delineating the various oral antineoplastic agents, their associated CV toxicities, and the specific FDA guidelines for monitoring.
The key points of the review include:
The initial evaluation of a patient receiving an oral antineoplastic agent with the potential for CV toxicity should include a complete assessment of baseline CV risk factors.
Optimization of CV risk factors is imperative at all stages of cancer treatment to decrease the risk of CV events.
Patients on BCR-ABL inhibitors (nilotinib and ponatinib), as well as hormonal therapies (anastrozole, apalutamide, darolutamide, and enzalutamide) have an accelerated risk of atherosclerosis, and should be considered for aspirin and statin therapy depending on baseline factors including a lipid panel and CV imaging.
For oral agents with a lower incidence of left ventricular (LV) dysfunction (<10%), a baseline LV ejection fraction (LVEF) is required. Repeat assessment should occur if the patient develops signs or symptoms of heart failure.
For high-risk LV dysfunction (>10%) (e.g., BRAF inhibitors in combination with MEK inhibitors), serial LVEF assessment every 3 months throughout duration of therapy is recommended.
Recognition of a decreased LVEF, even asymptomatic, is important because treatment with beta-blockers, angiotensin-converting enzyme inhibitors, or angiotensin-receptor blockers has been shown to improve cardiac function and prevent progression to heart failure.
Ibrutinib has been linked to both atrial and ventricular arrhythmias. Non-dihydropyridine calcium channel blockers, digoxin, and warfarin should be avoided, given interactions with cytochrome P450 (CYP3A4), which can lead to increased concentrations of ibrutinib. Direct oral anticoagulants appear to be safe.
Bradycardia is commonly associated with the anaplastic lymphoma kinase (ALK) inhibitors, crizotinib and ceritinib, which are used to treat non–small cell lung cancer, and is generally well tolerated.
Nilotinib, vandetanib, and ribociclib are notable for their QT-prolonging effects. QT prolongation in this setting has not been shown to be associated with an increased risk of ventricular arrhythmias. Nonetheless, a baseline electrocardiogram (ECG), ECG at 14 days, and repeat ECG are recommended and clinically indicated in those at risk.
Vascular signaling pathway (VSP) inhibitors, including vascular endothelial growth factor inhibitors, have been associated with the development or worsening of hypertension (30%-80%), which is not necessarily dose-related. The optimal agent for treatment of VSP-induced hypertension is ill-defined.
Reference:
"Clinical Approach to Cardiovascular Toxicity of Oral Antineoplastic Agents: JACC State-of-the-Art Review," is published in the Journal of the American College of Cardiology.
DOI: https://www.jacc.org/doi/10.1016/j.jacc.2021.04.009
Source : Journal of the American College of Cardiology