Manganese based nanoparticles may be used to treat cancer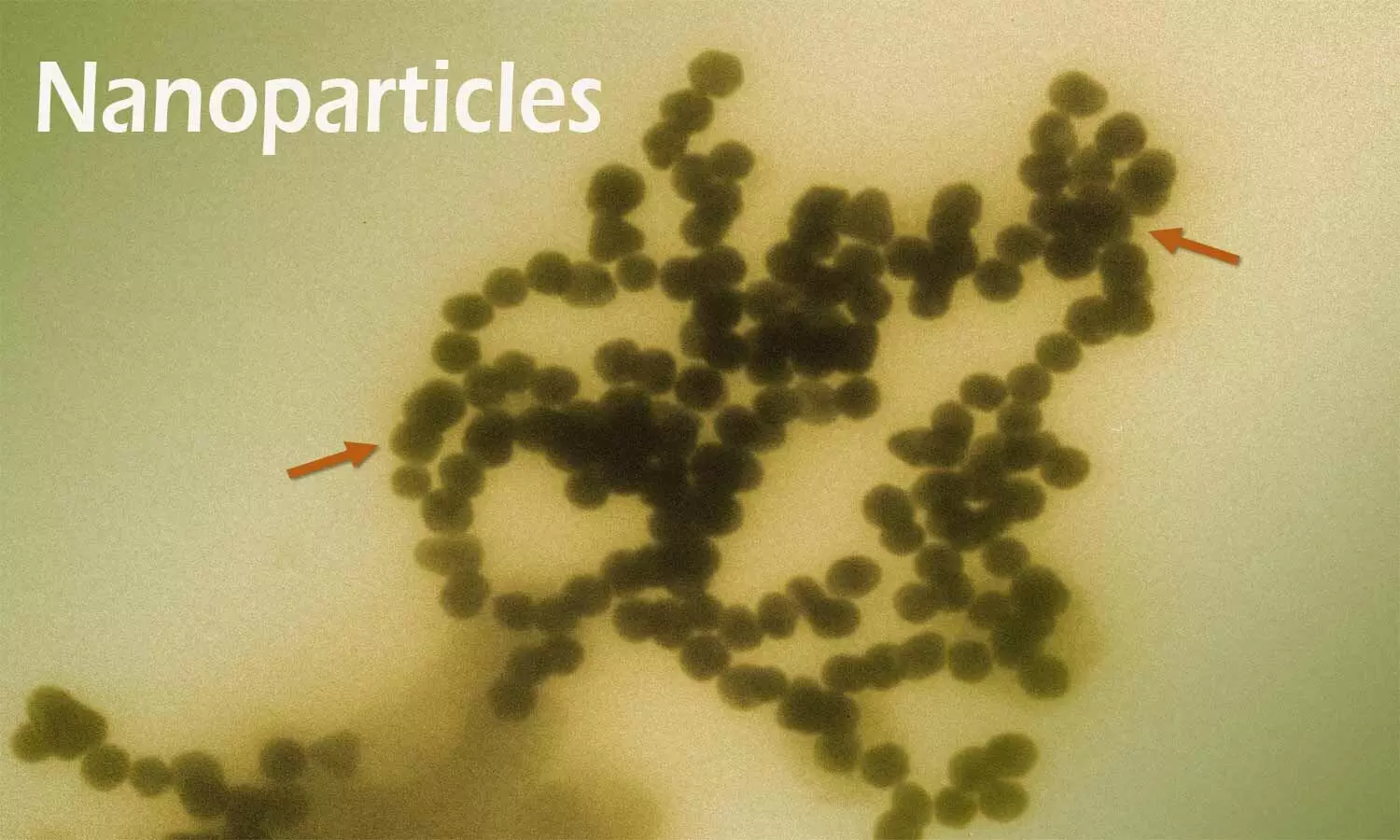 Magnetic fluid hyperthermia is a promising method that can help alleviate the side effects of cancer treatment.
Russia: As treating cancer has become a global goal in the field of medicine, researchers from ITMO University have invented a manganese zinc ferrite nanoparticle that can be used to fight cancer.
Due to their unique magnetic properties, the particles can serve as deactivators of affected cells while having almost no negative impact on healthy tissues. The results have been published in the Journal of Sol-Gel Science and Technology.
Magnetic fluid hyperthermia is a promising method that can help alleviate the side effects of cancer treatment. This method involves introducing a magnetic nanoparticles-containing sol into a tumour followed by its exposure to a variable magnetic field. This causes the heating of the nanoparticles and leads to the deactivation of cancer cells. But the majority of the materials used for this purpose are toxic to the body and also the particles continue to heat up to relatively high temperatures, which entails serious damage to healthy tissues.
These problems could be solved by the application of a theory in physics which states that the Curie temperature (also known as the Curie point), the temperature at which a sharp decrease in magnetization can be observed.
"When the Curie temperature is reached, ferromagnetic changes into a paramagnetic, consequently the particles cease to be as susceptible to the magnetic field and their further heating stops," explains Vasilii Balanov, a Master's student at ITMO University and one of the research's authors. "When the temperature drops back again, the particles resume their heating. Essentially, we observe a self-management of temperature in a narrow range. If we select a composition that experiences such a transition at the temperature we need, then it could prove effective for magnetic fluid hyperthermia." he added.
Researchers used the particles with the general formula Zn(x)Mn(1-x)Fe2O4, in which zinc and manganese are selected in a certain proportion. They don't have a toxic effect on the body, and with the right ratio of manganese and zinc, Curie temperature in the range of 40-60 degrees Celsius can be achieved. This temperature allows the cancer cells to deactivate, concurrently, the short-term thermal contact is relatively harmless to healthy tissues.
As of now, the scientists have synthesized the nanoparticles and studied their magnetic properties. The experiments confirmed that the material doesn't heat up above 60 degrees Celsius when exposed to a variable magnetic field. Coming next will be the experiments on living cells and, if these are successful, on animals.
For further reading click on the following link,
Article Source :
Journal of Sol-Gel Science and Technology