Oops: Woman Unplugs Oxygen Supply to Recharge Mobile, Panic at Hospital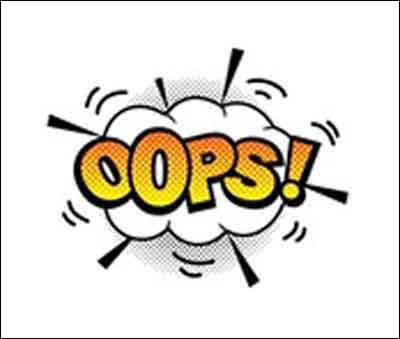 Vellore: 
Panic Ensued at the surgical ward at the Government Vellore Medical College Hospital in Vellore after an elderly woman unplugged the oxygen supply in an attempt to recharge her phone. Luckily, no major damage was done to patients as a result.
Times of India reports that as soon as the woman unplugged the port, oxygen started coming out with a huge sound. This created a situation of near panic on the floor as the ground floor, with the attendants and visitors running out of the hospital.
The noise prompted a team of doctors and personnel including the Dean, Dr R Shanthi Malar to rush to the spot, only to discover that the elderly woman had mistaken the port on the oxygen supply line as an electric sachet, and took it out in order to recharge her phone.
We disconnected the line that was damaged by the elderly woman. We brought the patients back to the wards after an hour, after explaining to them what had happened," Dr Malar told
TOI
.
"An elderly woman has pulled the oxygen port. Our staff closed the port immediately. People left the ward out of fear but there was no problem and they returned," a hospital official told
Hindu
.