Mangalore doctors report rare case of Corneal Bee Sting in NEJM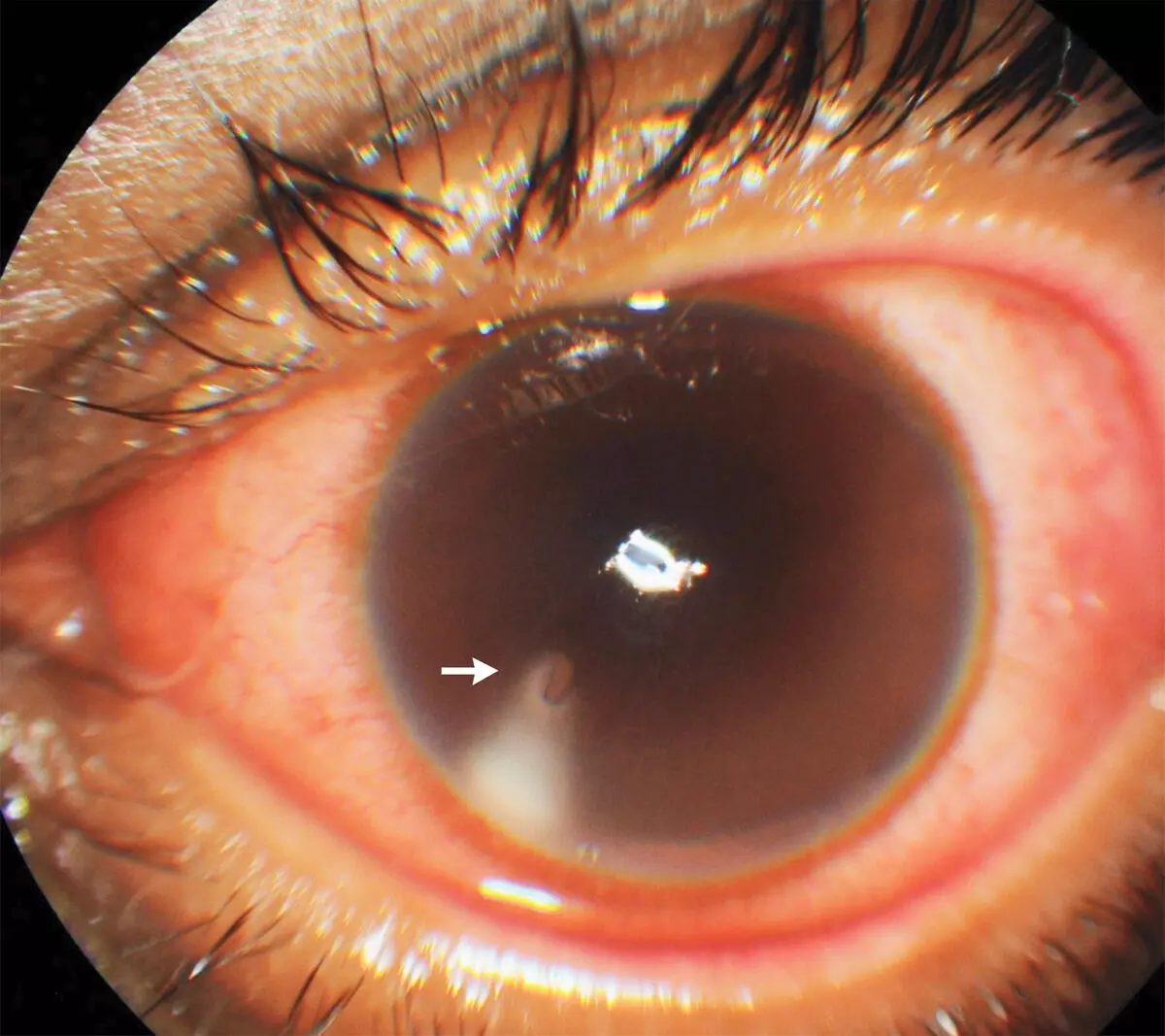 Dr Teena M. Mendonca and Dr Gladys R. Rodrigues at Kasturba Medical College Mangalore, Mangalore, India have reported a rare case of corneal bee sting so which has appeared in New England journal of Medicine.

Bee sting injury to the cornea is a rare occurrence with a sequelae ranging from mild conjunctival hyperemia to intractable secondary glaucoma. It is an uncommon environmental eye injury that can result in various ocular complications with an etiology of penetrating, immunologic, and toxic effects of the stinger and its injected venom.It is seen mostly during gardening, farm work and bike ride, without eye protection. Bee and wasp belong to Hymenoptera species of insects. Bee venom is a mixture of toxic substances such as Phospholipase A, Phospholipase B, Apamine, Hyalouronidase, Mast cell degranulating peptide and Mastoparan peptide. The venom is injected in the tissue and aqueous humour. These toxins are responsible for acute reaction in the eye.

Source : New England journal of Medicine