Color Doppler Imaging effective non- invasive tool to monitor glaucoma treatment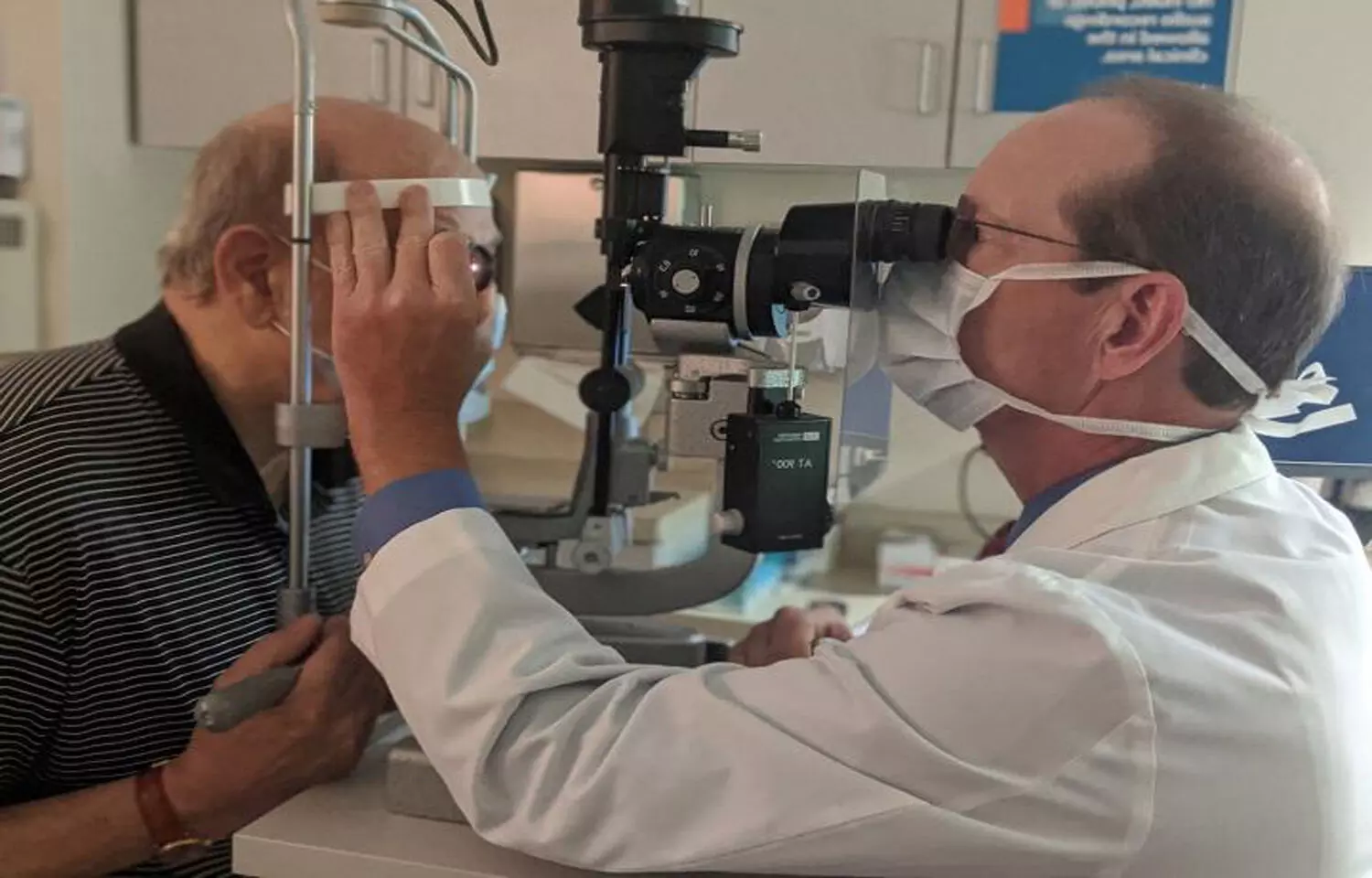 Color Doppler Imaging is an important non- invasive tool for measuring retrobulbar flow which can play an important role in assessing ocular haemodynamic parameters in diagnosing & monitoring treatment effect in POAG.

As the definition of glaucoma has changed, raised intra ocular pressure has been distinguished as one of the main risk factors for primary open angle glaucoma.
Few observations support the idea that the eye being treated for glaucoma could possibly be a part of wider systemic dysfunction, particularly of blood flow regulation.
Now many non-IOP factors have also been identified as contributing to primary open-angle glaucoma progression, including lower ocular perfusion pressure, reduced ocular blood flow, cardiovascular disease, and low systolic blood pressure. Impaired optic nerve blood flow is considered a potential causative factor in the development of glaucoma optic atrophy.
Color Doppler imaging has been widely used in glaucoma to study pathogenic aspects of the disease and the vascular effects of its treatment. Color Doppler Imaging is an established method for qualitative assessment of blood flow in retrobulbar vessels (Ophthalmic artery, Central Retinal and Short Posterior Ciliary Artery).
A study was conducted by Atif et al with the objectives to study retrobulbar haemodynamics in primary open angle glaucoma (POAG) patients and compare it with healthy control group.
"The problem in the optic nerve circulation resulting from localized organic changes in the blood vessels of the nerve with or without a low perfusion pressure has been implicated as one of the likely mechanisms in the pathogenesis of glaucomatous damage."
Present study observed statistically significant lower blood flow velocities; both mean peak systolic velocity (PSV) and mean end diastolic velocity (EDV) in Ophthalmic Artery (OA) and Central Retinal Artery (CRA) in 26 untreated patients of glaucoma when compared to 23 normal subjects. Mean end diastolic velocity (EDV) was significantly lower in Short Posterior Ciliary Artery (SPCA) in POAG patients when compared to normal subjects.
The study results showed significant decreased flow and increased resistivity index in ocular vasculature in POAG as compared to healthy controls. "CDI may provide a mean of measuring part of vascular component in glaucoma". This study suggests that in the diagnosis of glaucoma, it is necessary to know not only the IOP, but also the ocular blood flow.
The limitation of this study was fewer number of patients. This study being a cross-sectional study on newly diagnosed POAG group yet to commence anti-glaucoma medications could not assess the effect of lowering IOP on the blood flow parameters studied. The other limitation was that CDI measures the flow within vessels that supply ocular tissues but not the flow within the retinal tissue or directly at the level of the ganglion retinal cells.
Source : Delhi Journal of Ophthalmology