Deep Learning system of screening can accurately distinguish 10 retinal diseases in real time: JAMA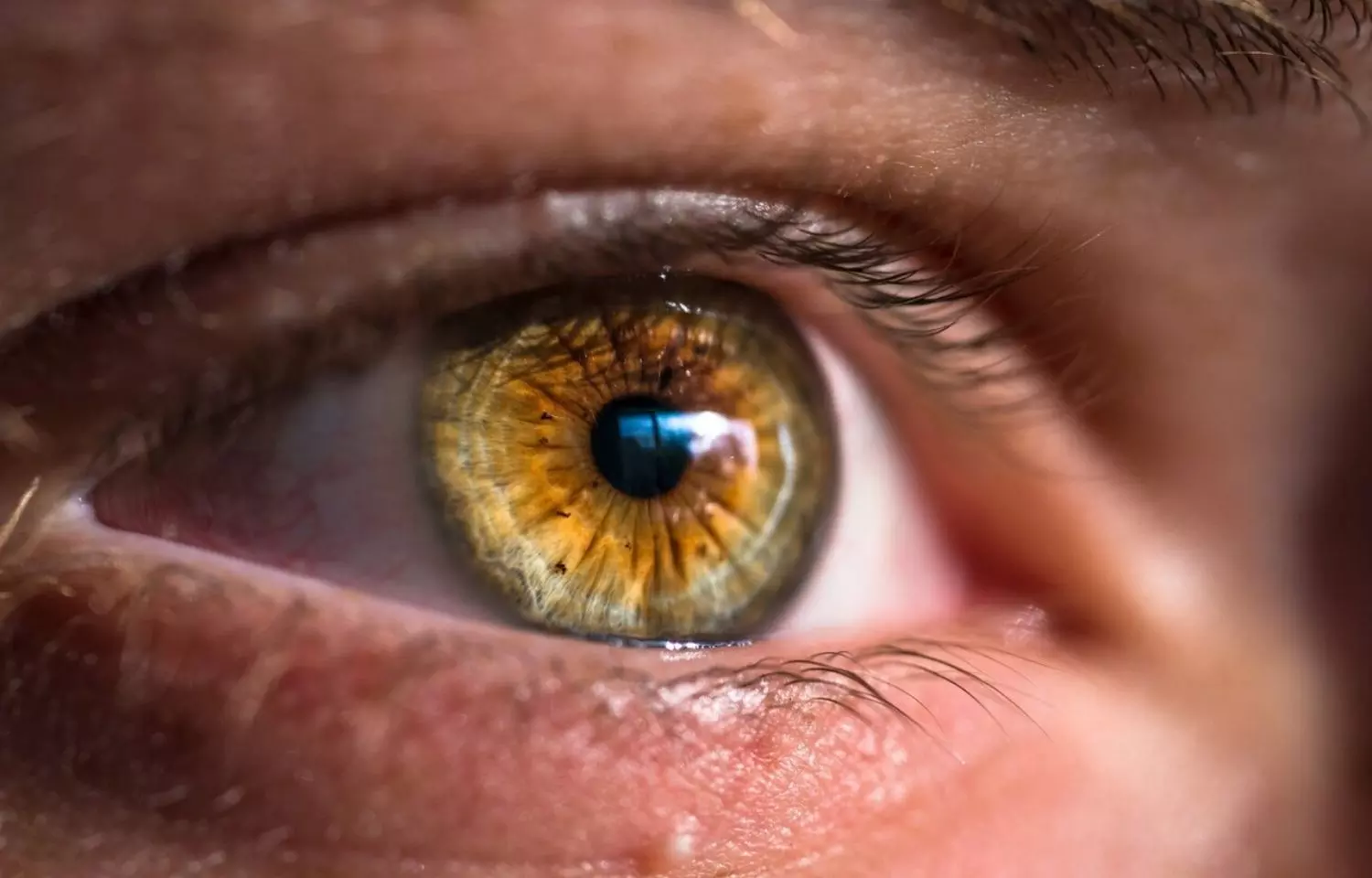 In a new study conducted by Li Dong and team it was found that in real time, the deep learning (DL) method was able to properly recognize almost 10 retinal disorders. The findings of this study were published in the Journal of American Medical Association.
The scarcity of skilled ophthalmologists makes early identification of retinal disorders difficult. Artificial intelligence may be used to scan for retinal disorders in real time. As a result, this work was carried out to create and prospectively test a deep learning system that, using ocular fundus pictures, detects many retinal disorders at the same time in clinical practice.
Individuals undergoing yearly regular medical checkups and participants in population-based and community-based research were enrolled in this multicenter, diagnostic investigation at 65 public medical screening facilities and hospitals in 19 Chinese regions. The Retinal Artificial Intelligence Diagnosis System (RAIDS) was created to diagnose 10 retinal illnesses using 120 002 ocular fundus pictures. RAIDS was verified in a prospectively generated data set, and the performance of RAIDS and ophthalmologists was compared in the population-based Beijing Eye Study and the community-based Kailuan Eye Study data sets. Each classifier's performance was measured using sensitivity, accuracy, specificity, F1 score, and Cohen score.
The key findings of this study were as follow:
1. RAIDS has an 89.8% sensitivity to detect any of 10 retinal disorders in a prospective validation data set of 208 758 pictures gathered from 110 784 people.
2. RAIDS identified ten retinal disorders with accuracies ranging from 95.3% to 99.9%, with no discernible variations across medical screening facilities or geographical locations in China.
3. RAIDS has a better sensitivity for detecting any retinal abnormalities than retinal experts.
4. RAIDS had higher or comparable diagnostic sensitivity to senior retinal experts in detecting 7 of 10 retinal disorders.
5. In two disorders, its performance was equivalent to that of qualified ophthalmologists (i.e., age-related macular degeneration and retinal vein occlusion).
6. RAIDS need 96% to 97% less time for image evaluation than ophthalmologists.
In conclusion, to overcome medical resource shortages, RAIDS might be utilized to give an automated and quick referral proposal in screening and primary care clinic settings, particularly in underdeveloped areas.
Reference:
Dong, L., He, W., Zhang, R., Ge, Z., Wang, Y. X., Zhou, J., Xu, J., Shao, L., Wang, Q., Yan, Y., Xie, Y., Fang, L., Wang, H., Wang, Y., Zhu, X., Wang, J., Zhang, C., Wang, H., Wang, Y., … Wei, W. B. (2022). Artificial Intelligence for Screening of Multiple Retinal and Optic Nerve Diseases. In JAMA Network Open (Vol. 5, Issue 5, p. e229960). American Medical Association (AMA). https://doi.org/10.1001/jamanetworkopen.2022.9960
Source : JAMA Network Open