Diabetes may Influence Microvascular Density in a Glaucoma Patient: AAO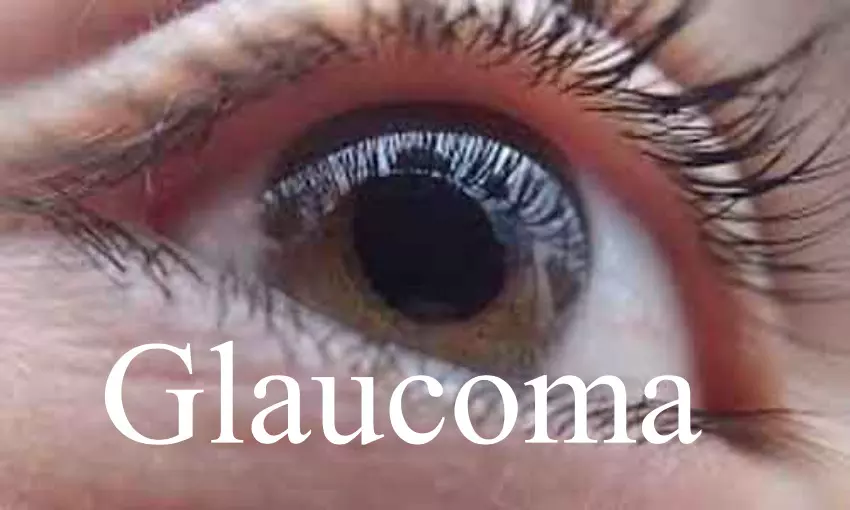 American Academy of Ophthalmology (AAO) in their recent Virtual Meeting held this year presented data that highlighted that presence of diabetes mellitus may be linked to the variation in microvascular density of patients with primary open-angle glaucoma (POAG).

Primary open-angle glaucoma (POAG) is the most common type of glaucoma which is a significant cause of irreversible blindness worldwide. Older age, a family history of POAG, myopia, central corneal thickness, and ocular hypertension, are relatively consistent risk factors for POAG.
On the other hand, Diabetes mellitus (DM) is a serious and increasingly prevalent health problem worldwide due to lifestyle changes and an aging population. Its prevalence among all age groups worldwide was estimated to be 2.8% in 2000 and 4.4% in 2030. Some studies also found that DM is another possible risk factor for POAG. However, the relationship between DM and POAG is controversial.
Hence, a cross-sectional study was initiated by a team of US-based investigators to find out if the presence of diabetes mellitus pathology could associate with POAG density within superior and nasal quadrants.
The investigators studied a total of 44 eyes from many patients to basically evaluate the quantitative characteristics in link with radial peripapillary capillary (RPC) vascular plexus in patients affected with glaucoma with or without diabetes where diabetes was defined as HbA1c levels greater than 6.5%.
We included optical coherence tomography angiography (OCT-A), correlating observed associated changes with retinal nerve fiber layer (RNFL) thinning as seen on tomography, describes John Yu Cheng, BA, the lead author of the study.
Of the total eyes evaluated, 26 of them had primary open-angle glaucoma only while 18 were and POAG eyes with diabetes. All were then scanned using OCT-A and OCT RNFL.
The following results were observed-
Patient`s eyes with diabetes and POAG showed a decreased mean microvascular density versus those with POAG alone.
An assessment of RPC in 4 quadrants also showed patients with diabetes and POAG have reduced mean density versus POAG alone patients in and superior quadrants.
A sub-analysis of RNFL on OCT in 4 quadrants also showed a difference in the thickness of RNFL between both patient groups.
A moderate correlation in RNFL loss among patients with both diabetes and POAG having a decline in microvascular density was also noted.
Therefore, the authors concluded that "our results indicate diabetes pathology may act on the microvasculature density of primary open-angle glaucoma patients in a synergistic manner within superior and nasal quadrants"
Source : American Academy of Ophthalmology Virtual Meeting 2020