Eysuvis now available for short term treatment of dry eye disease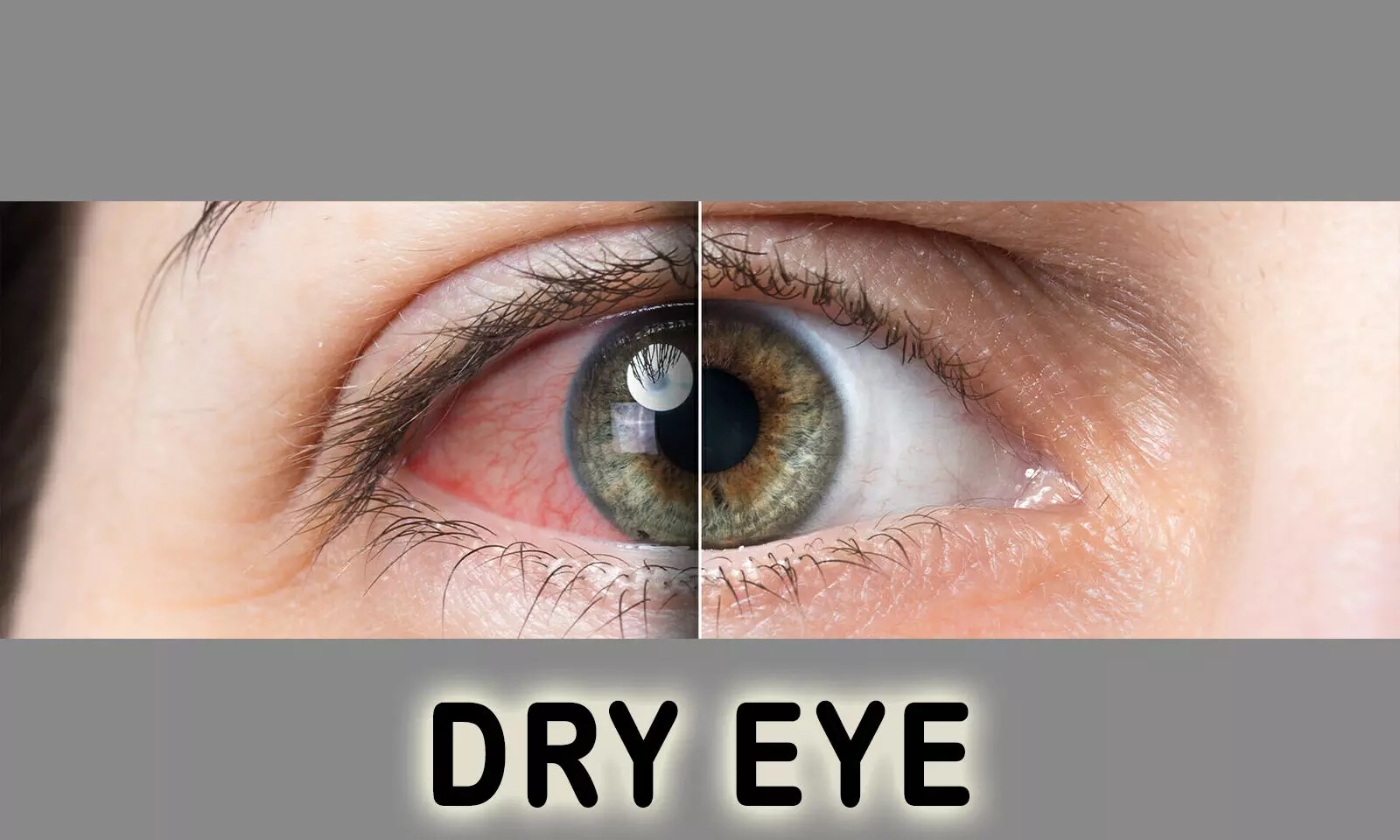 Eysuvis (loteprednol etabonate ophthalmic suspension 0.25%; Kala Pharmaceuticals) first and only prescription therapy for short term treatment of dry eye disease is now available.

Loteprednol etabonate, a corticosteroid, targets the immune responses that lead to acute dry eye disease flares. Eysuvis utilizes the Company's proprietary technology to enhance penetration of loteprednol etabonate into the target tissue of the ocular surface.

"We are excited to announce our second product launch in two years, with EYSUVIS now available in the United States as the first approved prescription therapy specifically indicated for the short-term treatment of dry eye disease," said Mark Iwicki, Chairman, President and Chief Executive Officer of Kala Pharmaceuticals. "We are looking forward to bringing this important new therapy to the millions of dry eye disease patients who suffer from episodic flares but did not have an FDA-approved rapid-acting, prescription treatment option prior to EYSUVIS. As we execute against our strategy to establish EYSUVIS as the preferred, first-line prescription therapy for dry eye disease, we continue to promote INVELTYS® as the first and only twice daily corticosteroid for post-operative inflammation and pain following ocular surgery, while also advancing Kala's next wave of pre-clinical development programs in our pipeline."
Kala is progressing its pipeline of pre-clinical development programs targeted to address front and back of the eye diseases. These programs, all of which are new chemical entities (NCEs), include: (1) a receptor Tyrosine Kinase Inhibitor program (rTKI), for the treatment of retinal diseases, including wet age-related macular degeneration (Wet AMD); (2) selective glucocorticoid receptor modulators (SEGRMs), which are a novel class of therapies designed to modify the downstream activity of the receptors to exhibit the anti-inflammatory and immunomodulatory properties of corticosteroids while potentially avoiding the typical safety concerns of steroids; and (3) novel steroids designed to target the ocular surface and thus have the potential to be a safer alternative to traditional topical steroids​. Kala owns all intellectual property and worldwide rights to these pipeline candidates.
Although the Company has not finalized its full financial results for the fourth quarter and fiscal year ended December 31, 2020, it expects to report cash, cash equivalents and short-term investments of approximately $153.5 million as of December 31, 2020. Preliminary cash, cash equivalents and short-term investments include net proceeds generated from the sale of shares of Common Stock under the Company's "at-the-market" offering program during the fourth quarter of 2020. Kala anticipates that its cash, cash equivalents and short-term investments as of December 31, 2020, along with anticipated sales of INVELTYS, will enable it to fund its operations into at least the fourth quarter of 2022. Kala expects revenue anticipated to be generated from sales of EYSUVIS will provide additional cash runway.